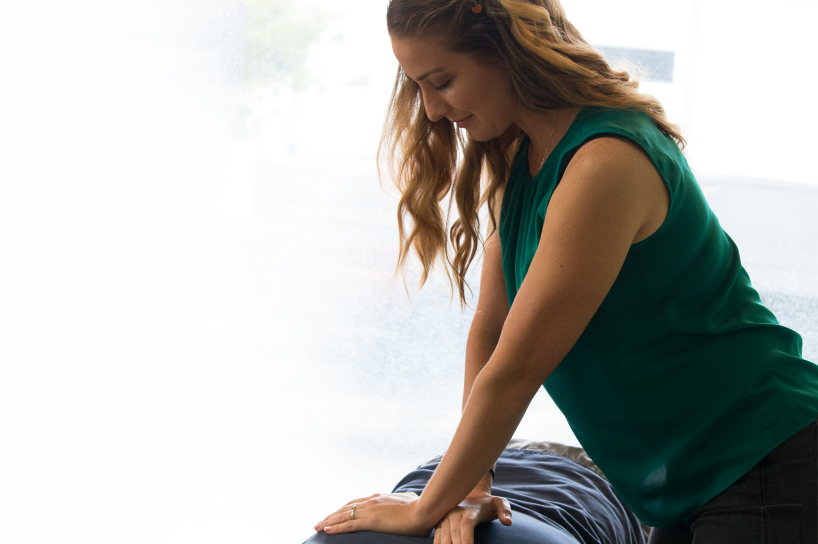 [Case Study] Back Body Mind
Balance is everything for this mom, wife, business owner, and chiropractor.
As a sophomore in college, Lisa Thomson was unsure of what she wanted to do. A simple suggestion from her mother led her to shadow her father's chiropractor, leading her into the world of helping other people with their aches and pains.
She then went on to study at a chiropractic school in Florida, and  packed up her car to drive to sunny California. It was there that she started her own practice, Back Body Mind, in 2013.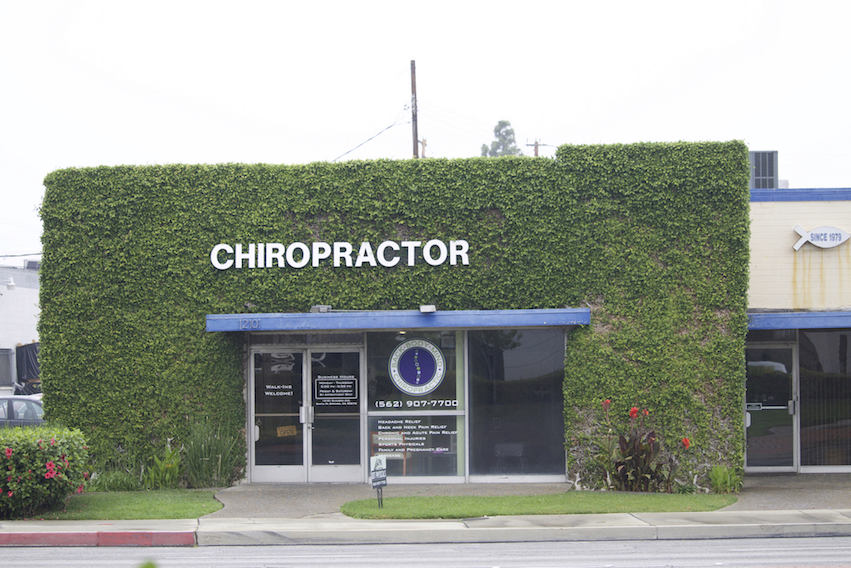 "Being a mom and business owner, time is a very important commodity."
"Being a chiropractor is an incredibly rewarding profession," says Lisa.  "I have a career that I love, and being an entrepreneur is incredibly fun and exciting to me."
As every business owner knows, opening up your own business is a lot of work. Lisa knew this, but found herself to be overwhelmed by the large amount of work involved. To top it off, she was a new mom, so she had to juggle being a wife, a mom, a chiropractor, and a business owner.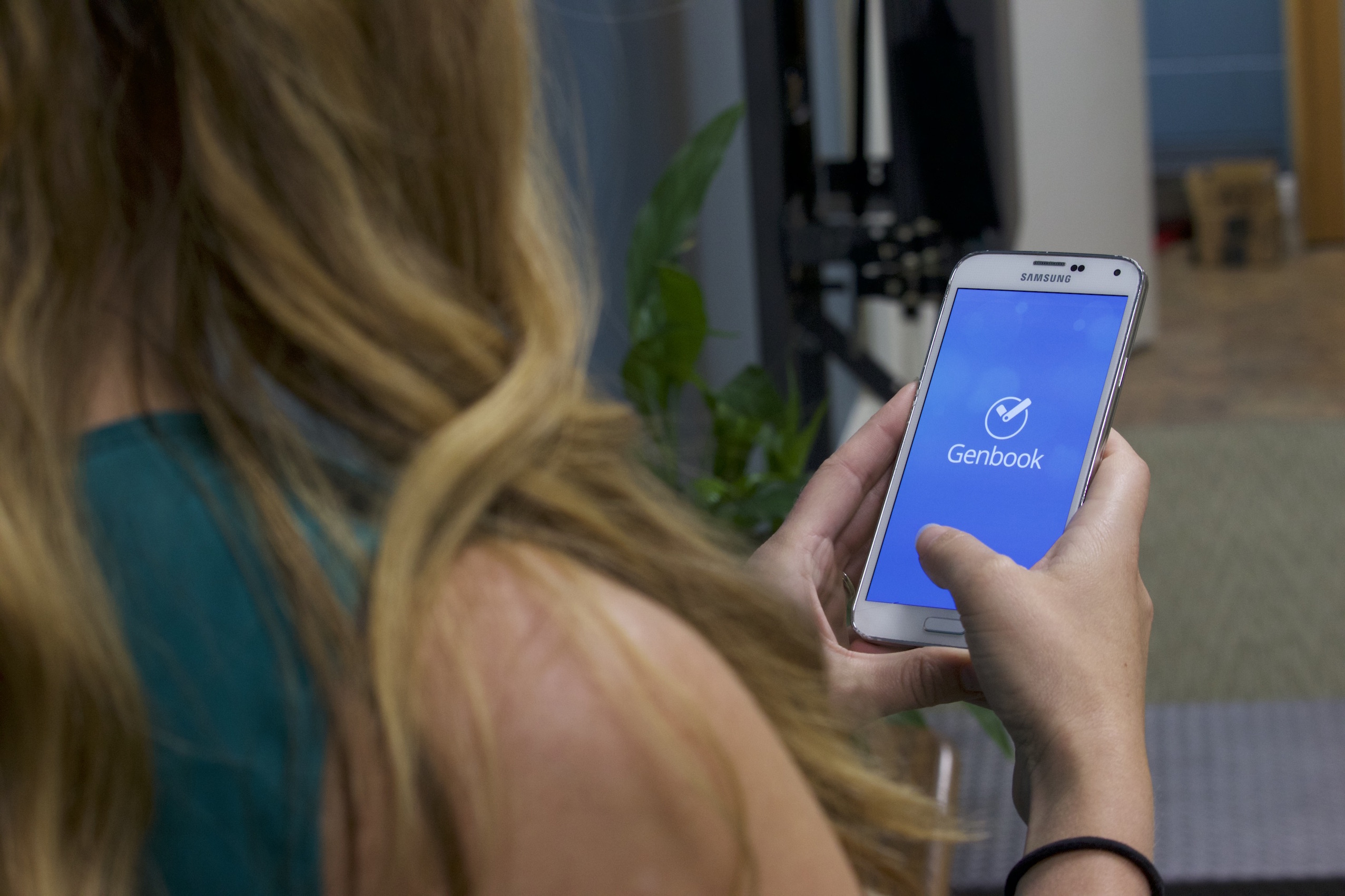 "Companies like Genbook — which help me balance my time, while improving my business — are essential in keeping my business up and running."
Lisa needed a way to offer her patients an easy way to schedule their appointments with her. She quickly found Genbook, and was happy with the fact that her patients could schedule online and have automatic reminders sent to them.
Since using Genbook, Lisa has found that there have been fewer no-shows or cancelled appointments, providing Back Body Mind with more patients.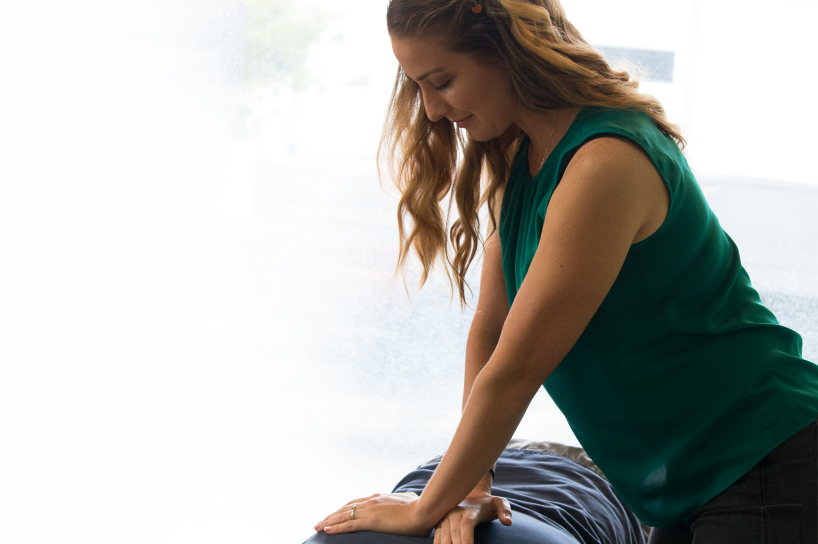 "I would recommend Genbook because of the convenience for practitioner and patient at a very reasonable price."
Genbook has made life easier for chiropractors, massage therapists, acupuncturists, and many more patient-facing specialists across the USA and Canada.
Are you a small business owner finding it hard to juggle too many things? Let us make things easier for you! Try us for free through our 30-day free trial, and relax.