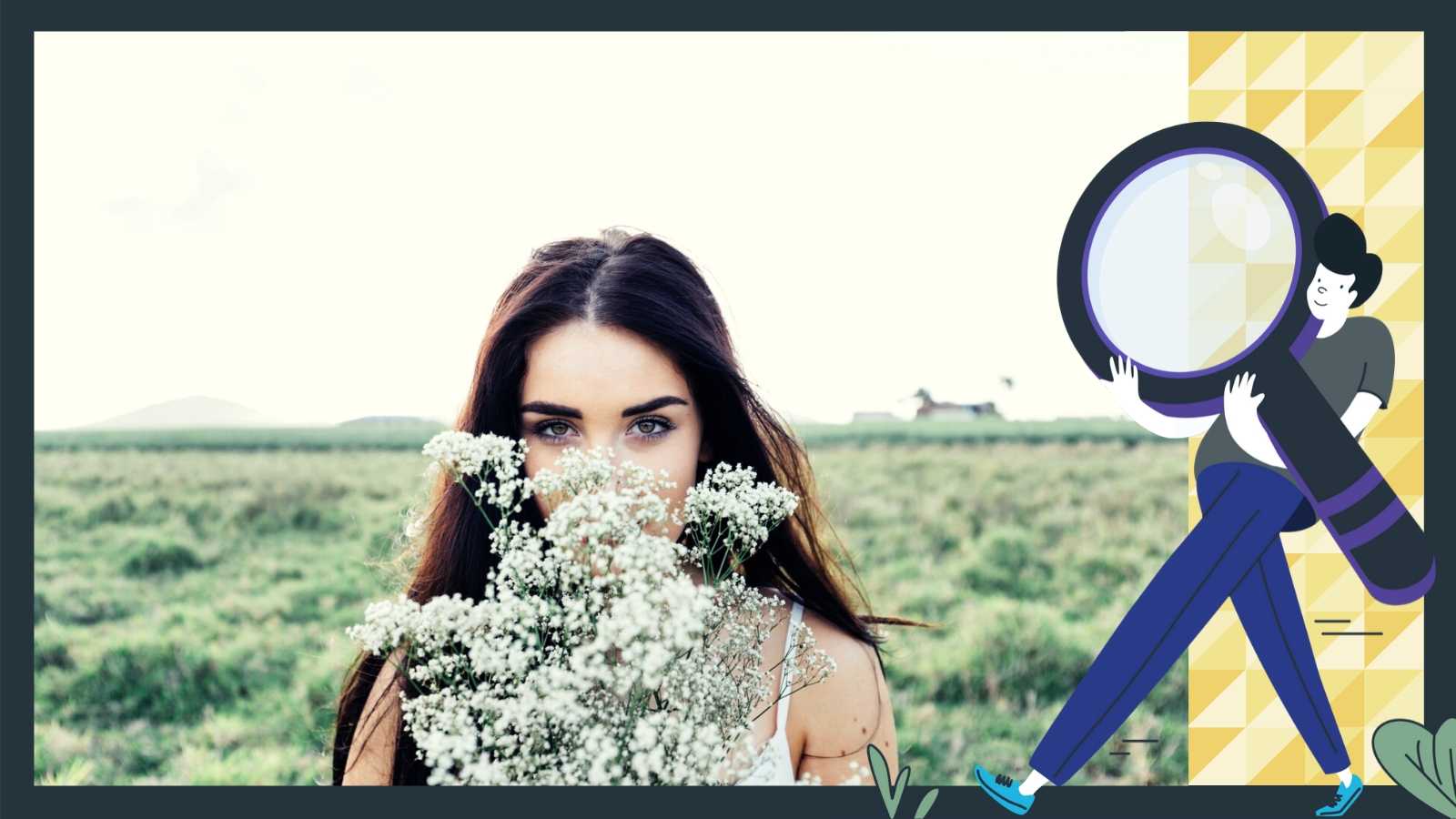 5 New Beauty Trends
Beauty trends come and go so often, so it's important to keep up to date with the newest fad. We've searched high and low, and done our research. Here are some of 2016's beauty trends!
A pop of color
We're seeing more colors coming through at the moment, with stunningly bright colors being featured on lips, eyelids, and even eyebrows! Love your lips? Pop a bright color on, such as a green or purple (instead of the usual colors). Want something different? Pastel colors are in at the moment, with many makeup artists showing us that makeup has no limitations!
All that glitters
Remember the '90s, when glitter everywhere was acceptable? Well, it's back. Glitter on your eyebrows, glitter on your eyelids, glitter on your cheeks…It's perfectly fine to throw that glitter around as much as you want. No one can judge you, and it brings a nostalgic feel to your makeup.
Goth glam
Dark colors such as gray, purple, and black are making their way on the runway, the Oscars, and on Instagram. Having a dark lip is a bold move, so you need to decide if you want to draw attention to just the lip (meaning neutral eyes), or if you want it all to come together (dark eyes).
Bold brows
Women are desperately trying to cover up the patches where they once accidentally plucked too much (oops), because big brows are in! Whether they're colored or thick, full of glitter or brushed up, a lot more attention is going towards the eyebrows.
Natural
Luckily, for everyone, natural never goes out of style. While all of the above trends are bold and make a statement, natural makeup will always be on trend. You can never go wrong with a nude or soft pink lip, along with some light makeup.
Want more of the good stuff? Get free actionable advice on growing your small business. Sign up for our newsletter.