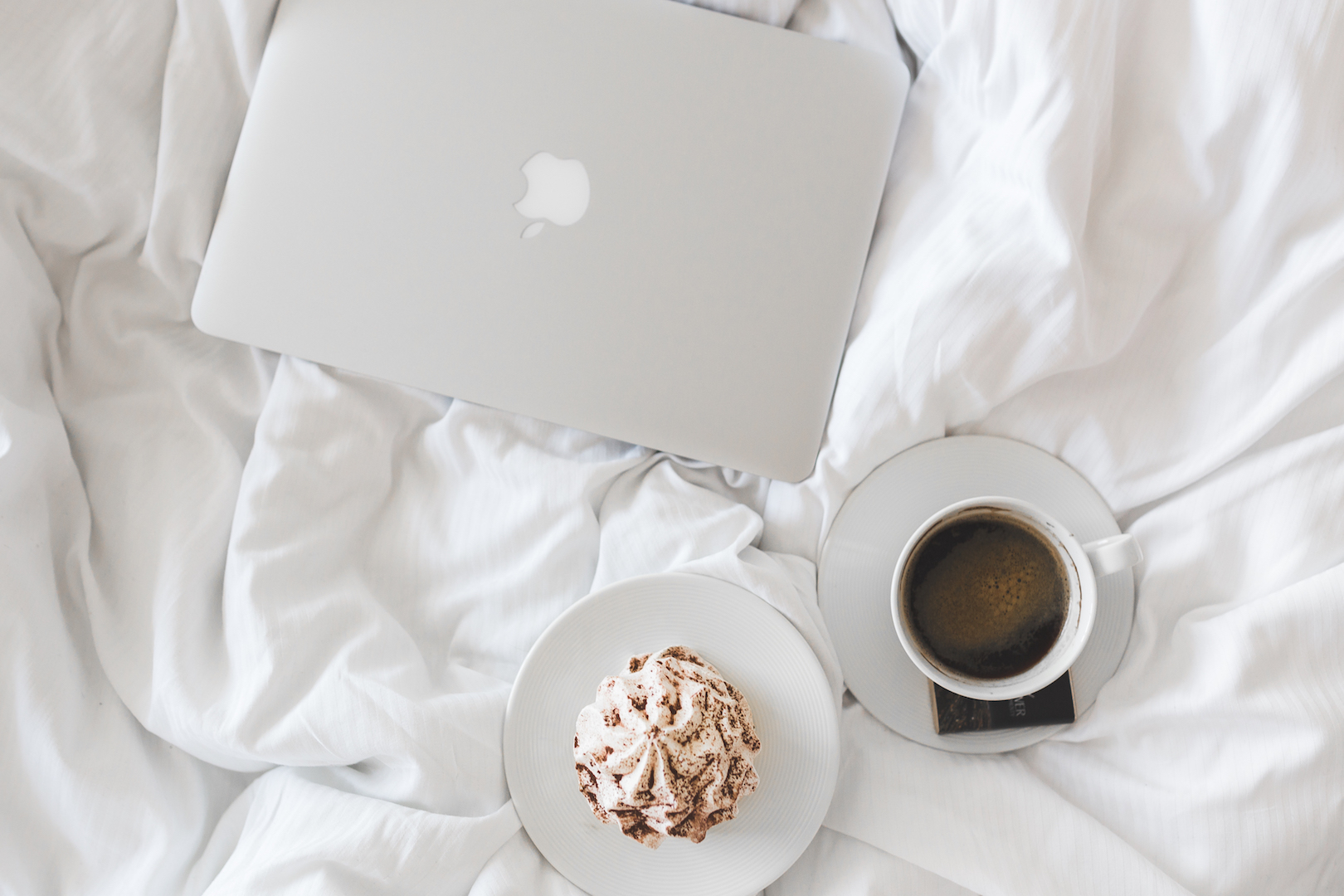 Why Having a Blog is Good for Your Business
You've got the Book Now button on your website, you're using Facebook, Twitter, and Instagram, but there's something missing. Something big.
Having a blog on your website does so much for your business. It shows you're active, and that you are willing to give the advice or tips that your client may not get anywhere else. It also shows that you are an expert in your field. These days, everyone is an expert, and that's okay. If you're a skincare professional, that would make you an expert in how others should care for their skin. If you're a bridal shop owner, you can write about the latest trends in wedding gowns. And if you're a photographer, you can share your thoughts on Instagram and how everyone is suddenly a photographer.
Having good content is key. There are three sorts of content pieces that should appear on your blog:
– Advice/tips
– Comments on the industry
– Fluff
Let's break it down.
Advice/tips
This type of content would include any advice or tips you have for your clients. Whether it's how they can lose weight (if you're a nutritionist), or how to have good posture (if you're a chiropractor), it's important that you show your clients that you know what you're talking about. That way, they'll be more trusting of your expertise, and more willing to book with you. Tips are best given in fives (such as Five Ways To Relieve Stress), as the person can get a snapshot of good ways to achieve what they're trying to achieve.
Comments on the industry
Keeping up to date with your industry is so important. You need to know if there's a new hair trend if you're a hairstylist, or a new way people are doing things. Chances are, you may get a client coming in and asking you to recreate the trend for them. By doing some research and signing up to an RSS feed (such as feedly), you are bound to get loads of information about your industry, allowing you to then write a post about the newest trend or product. Your clients will be amazed at how knowledgeable you are about the industry, and will want to make an appointment with you. This type of content is different to fluff because you are making comments about the topic/trend.
Fluff
Posting about things that your clients will be interested in shows them that you're in tune with their interests. So, for example, you may write about five new trends in your industry. The difference between fluff and comments on the industry is that you don't add your point of view to the fluff. You simply state the different sorts of trends/write about something to do with your industry, without giving your thoughts on it.
So, you're ready to go! Add a blog to your website, start writing, and then share your blog post on your social. We tend to share a lot of our Genbookers' blog posts on our Facebook, so keep an eye out for it!
Don't have the Genbook app yet? Download it for iPhone or Android.
Want more of the good stuff? Get free actionable advice on growing your small business. Sign up for our newsletter.