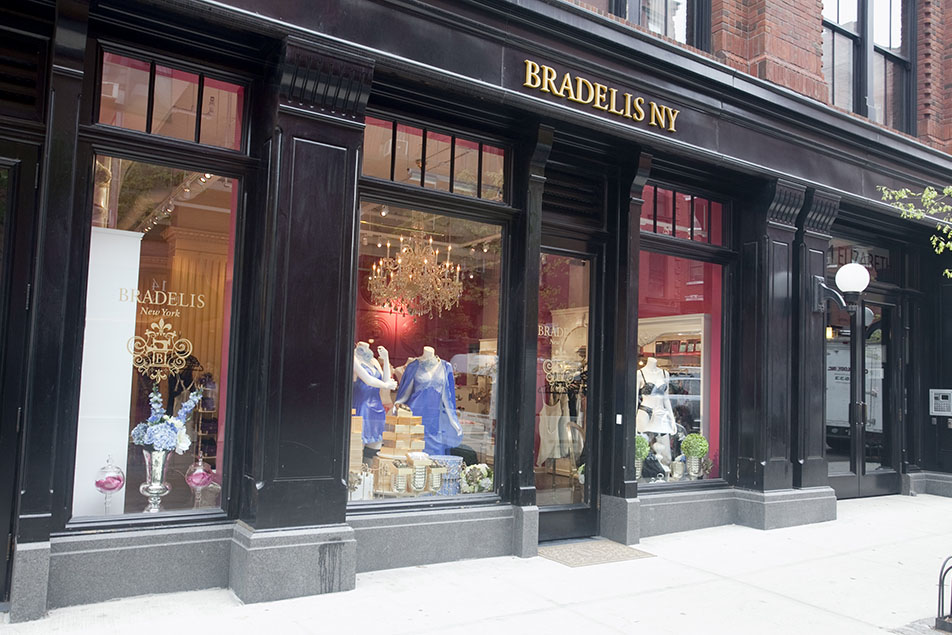 How Bradelis New York Uses Genbook's Online booking prowess
Fit for a queen
After a studying stint in the US, Japanese-born Akiyo Hirakubo decided to create her own lingerie. In 1994, with the idea to create something that was as unique as every woman, she created Bradelis New York.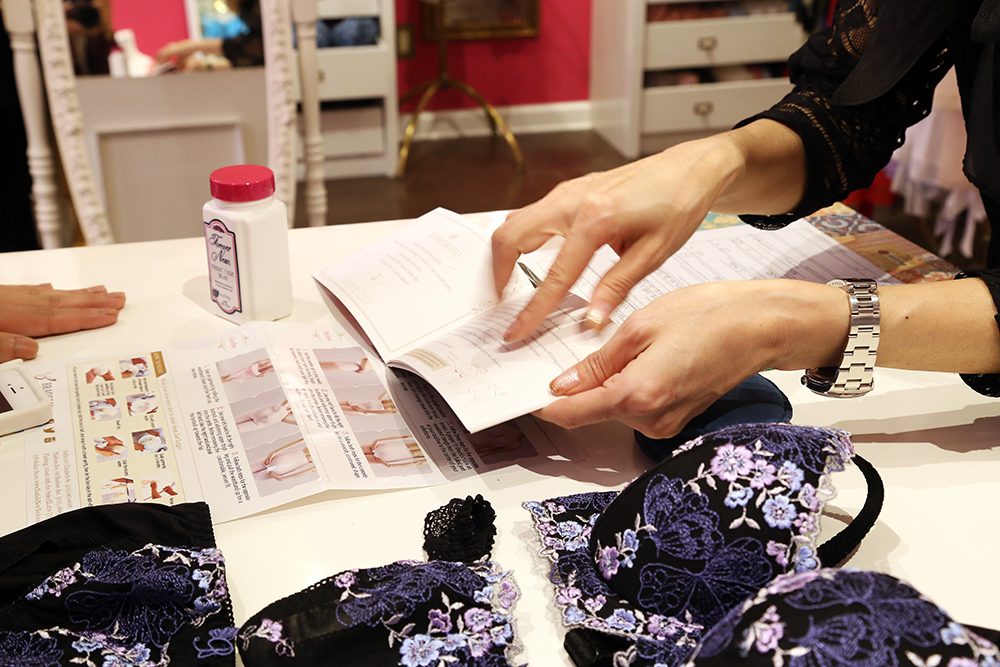 Bradelis New York uses a combination of New York style and sophistication with Japanese craftsmanship. With beautiful support lingerie designed to reshape a woman's silhouette, the products don't just look nice, they actively help women feel beautiful.
Bradelis now has 3 boutiques in New York, and 14 stores worldwide.
With so many locations, it made sense for them to start using a scheduling system. Genbook allows Bradelis New York's customers to make fitting appointments at their New York locations.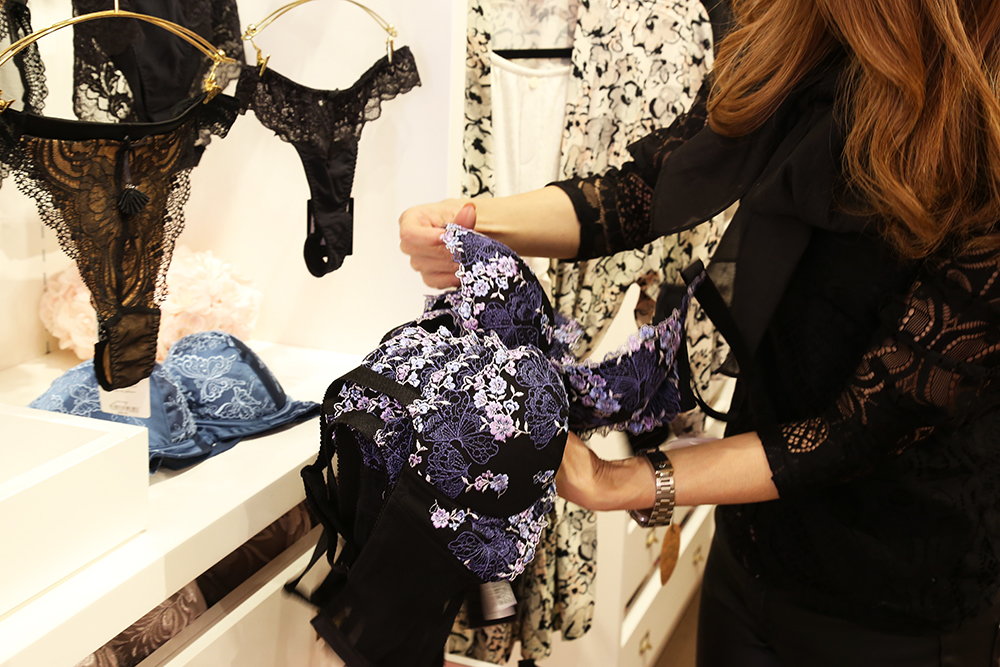 "Before we started using Genbook, the only way for customers to book appointments was to call the indivual stores that they wanted to visit," says Teneshia Carr, Creative Consultant at Bradelis New York.
With a focus on making things easy, Genbook has allowed Bradelis New York to spend more time on their customers and less time managing their bookings. "Using Genbook makes it much easier for our Fit Stylists to focus more on caring for our customers in-store and not on booking appointments."
"It's now easier to connect with our customers more seamlessly. Genbook allows them to leave reviews easily based on the service they recieved at our stores," Teneshia said when asked what their 3 New York stores are like now. So, it was no surprise when Teneshia told Genbook what their favorite feature was: reviews.
If you or your business need scheduling software for your customers, why not try our 30-day free trial. Try it out, see if you like it, and only pay after your trial ends.