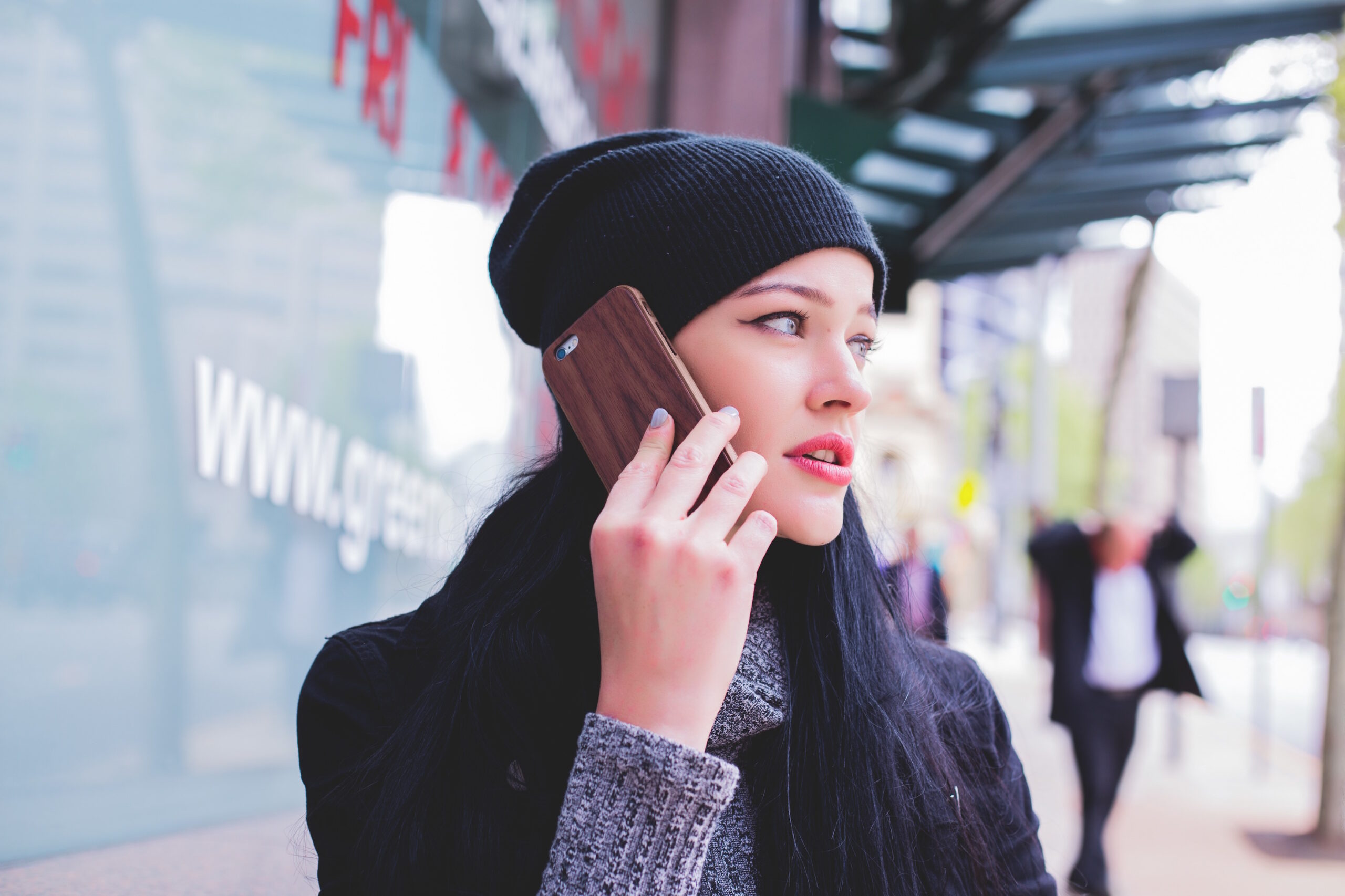 6 Reasons Your Business Must be Mobile
Small businesses need online presences that extend beyond the desktop experience in order to successfully attract today's heavily mobile-oriented customers. At Genbook and across the web, recent research and surveys show that mobile use is not just on the rise, but that in some cases it's overtaking desktop/PC use. We share some stats and insights into why investing time and energy into optimizing your web presence for mobile access pays off.
1. Mobile devices play a major role in most people's daily lives.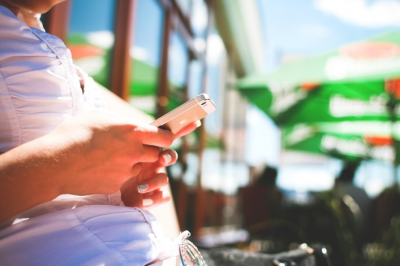 In a recent Salesforce report, 85% of participants said that mobile devices play a large part in their daily lives. The same report showed that people spend, on average, 3.3 hours per day on their tablets and smartphones.
2. Mobile-friendly websites are ranked higher in search results.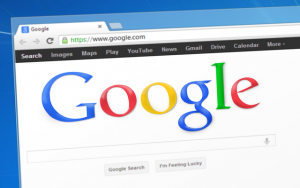 In late April of 2015, Google implemented a new search formula for smartphones, which boosts the rankings of sites that are deemed "mobile-friendly". Having a website that is optimized for smartphones should now also mean your website shows up higher in mobile search results than sites that aren't mobile-optimized. Since Google is still the most widely used search engine in the US, by a huge margin, it's important to be on the right side of the company's new ranking criteria.
3. Mobile web browsing grew fivefold between 2011 and 2014.
According to KISSMetrics, mobile web browsing made up only 7% of all web browsing in 2011. But, that rose to 14.6% in 2012. By the end of 2014, StatCounter shows that over 34% of browsing was done on mobile devices, which is almost 5 times what it was just over 3 years before.
4. Half of the traffic to your booking pages is mobile.
At Genbook, we've seen a 45% growth in smartphone traffic to businesses' booking page within the last year. As of January 2015, nearly one out of every two booking page visits comes through a smartphone.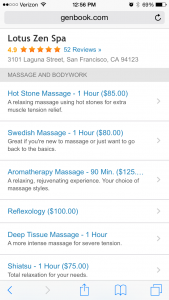 Genbook's understanding of this rapidly changing dynamic in your customers' online behavior guides our commitment to ensuring your business looks and works its best on smartphones.
5. Mobile visits turn more frequently into booked appointments.
Roughly 51% of all online appointments received by businesses that use Genbook are now made using mobile devices, a figure that's 6% higher than it was just six months ago, and growing steadily.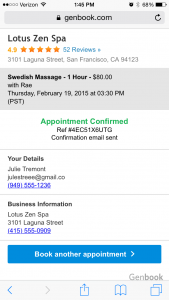 Not only that, but the percentage of Scheduling Webpage visits that result in appointment bookings is about 2% higher on our mobile Scheduling Webpages than on the desktop versions.
6. Lack of a mobile optimization drives customers away.
If you're still thinking of a mobile optimization as "nice to have", instead of a "must-have", you should know the same Salesforce survey mentioned above reports that 27% of consumers leave sites that are not mobile-optimized for other sites. A business that's not mobile-friendly risks losing over 1/4 of potential customers on that fact alone.
Now is the time to optimize for mobile devices, by ensuring your business's website, along with the customer-facing tools and services you use (like your online scheduling application) are mobile-friendly or responsive.
Looking for ways to set your business apart? Sign up for the Genbook newsletter—We'll send you tips and tricks to stay ahead, and that will help you run your business effectively.