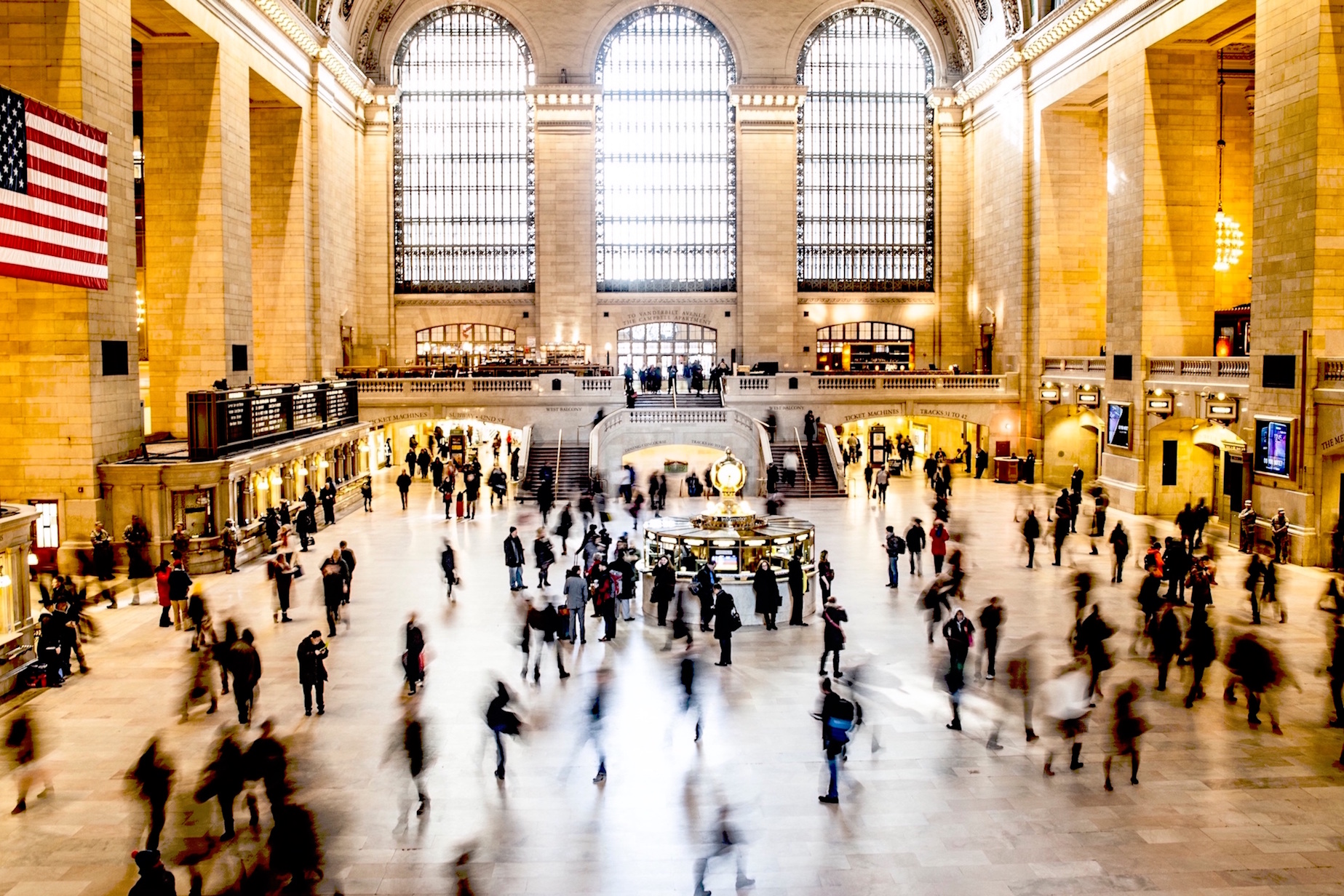 How to Get Your Business Ready for The Holiday Season
With the holiday season just around the corner, it's time to get your business ready for the customers and clients coming through your doors! Here are just a few ways you can get ready for the holiday season.
1. Look at how you went last year
In order to understand how this year's holiday season will go, it's best to have a look at how you went last year. How many appointments did you have? What worked? What didn't work? By looking at your data, you can determine what you should be doing this year, and what should stay in 2015.
2. Update your social media
Facebook and Twitter banners are there for a reason: to be changed when necessary. Create a holiday banner for your business and post it across your social. Let your customers and clients know when your business will be open, and whether you'll be closed for the holidays by posting on social.
3. Update your Genbook Scheduling Webpage
Same goes for your Scheduling Webpage. Update your hours to show your customers and clients your holiday hours, and whether you'll be closed over the holiday season.
4. Bring on the deals!
With the holiday period comes specials, discounts, and offers. Use Genbook to send out all of your offers using the Offer feature. This can be found by clicking 'Offers' in the top tab on your Calendar.
5. Get creative
Decorate your store, post holiday-related posts on your social media, spread the holiday cheer. It will bring more people to your business, and will make the holiday season more fun!
Not using Genbook yet for your business? You're crazy not to! Let us help you this holiday season, and sign up to our 30-day free trial.