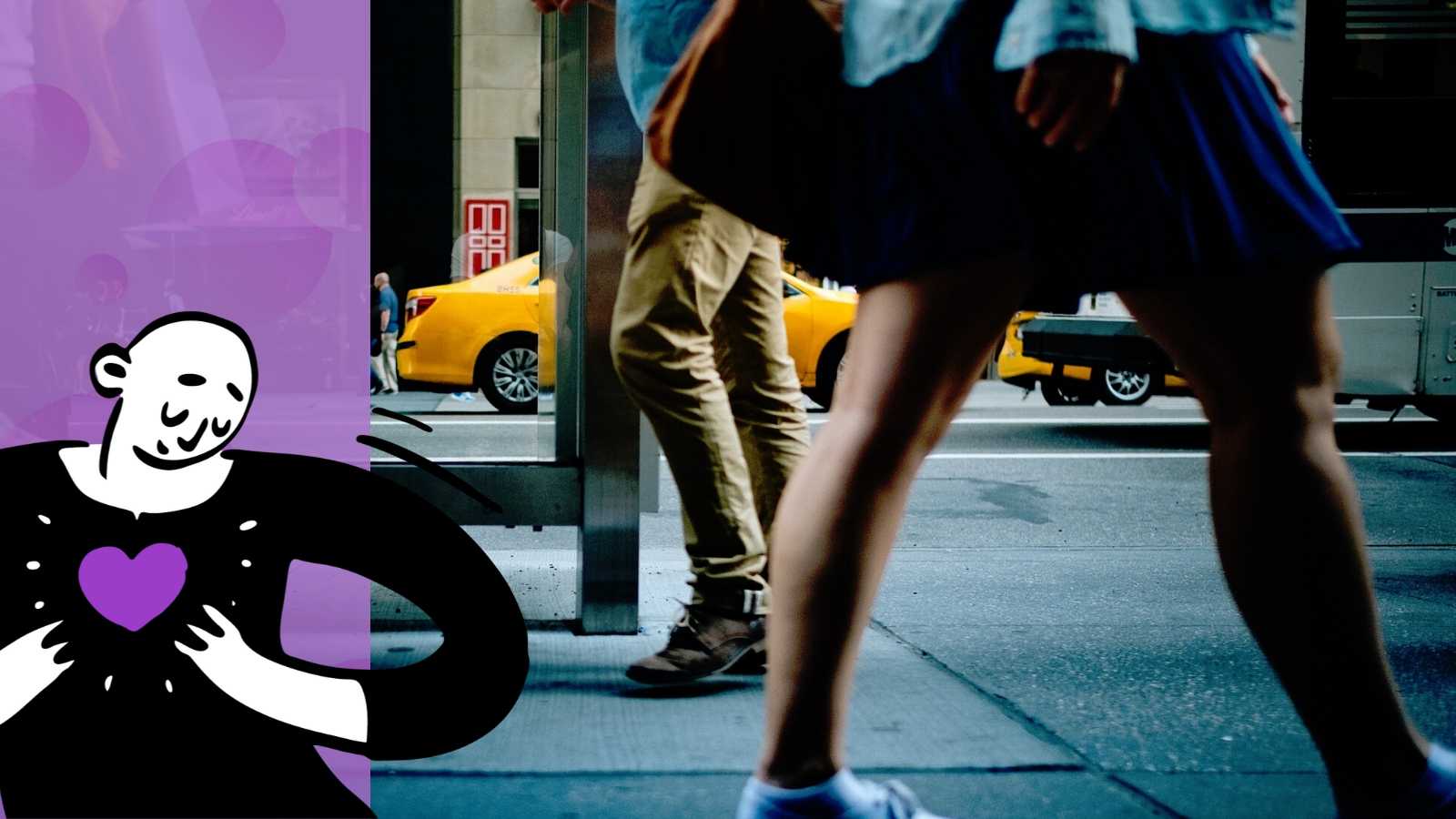 Different Ways for Your Business to Stand Out
There are thousands of businesses just like yours. And some of them have more staff members, more customers, and more followers on social media than you. So how are you meant to get ahead of them all?
Start a blog
A blog is one of the first steps a business should take if they want to stand out from the rest. By starting a blog, you're not only boosting your SEO, but you're also imparting information to your clients and customers as an expert in your field. By giving a professional opinion, you're showing people how much you know about what it is you do. So, for example, if you own a skincare company, blog about how people should care for their skin in the winter months. If you're an accountant, write about how people can save money in 2017. If you're a nutritionist, share your thoughts on diet trends popping up. Share your posts on Facebook and Twitter, both on your personal account and business account.
Think outside the box
Many businesses have an area people wait in before their appointment. If you have any period of time where your customer or client is waiting, offer them something different. Set up a popcorn bar, have fruit-infused water ready, or try something like Genbooker Ybor City Barbering Company, who have put a pool table in the middle of their barbershop, along with a bar. They also have events such as movie viewing parties to keep their customers entertained.
Care for your customers
When it's their birthdays, give them a special offer. If they're struggling, try to help them. Your customers are your business's bread and butter. Without them, there's no business. If you show that you truly care for them, it will help your business stand out when compared to other businesses who treat their customers as just another number.
Give them the ability to schedule online
When a customer or client is looking to make an appointment, the ease of scheduling online versus having to call or email for an appointment can be the thing that makes the customer choose to book with you. It's as simple as adding a Book Now Button on your website, or just on your business's Facebook Page. By giving your customers the ability to schedule online, you're making things much easier for them, giving them more time to do other things instead of emailing back and forth or having to pick up the phone.
Not sure what else to do? Find your favorite business (one where you need an appointment to go there). What do you like about it? Chat with the owner to find out how they differentiate themselves from all the other businesses out there!
It's all about a great business experience, isn't it? Take our business experience quiz to find out what your clients think of you?