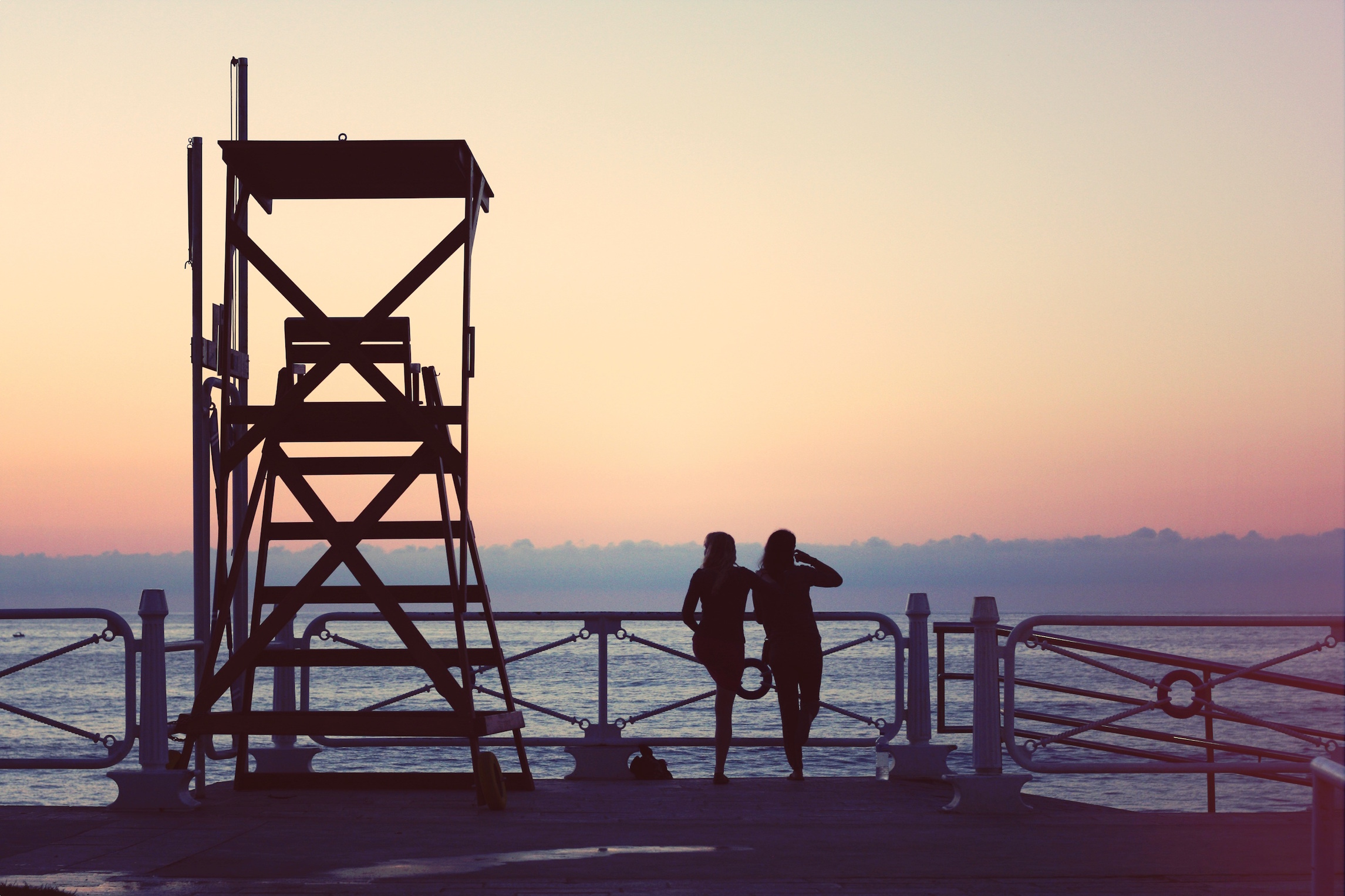 How to Celebrate The Little Things
It's fairly common for those with busy lives to forget to celebrate the little things. And there are so many great things to be celebrated, yet they go by, unnoticed. It's unfortunate, as the small things have the potential to make you smile, yet most people are too busy and end up only focusing on the negatives. So, here are a few ways you can celebrate the little things in life.
Take note
Keep a journal and write down all the good things that have happened that day. Then, at the end of your day at work, have a look at what you wrote. It will remind you of all the positives in your day, at a time where you might be focusing on the negatives of the day. Another approach is to write all the positives on a piece of paper, fold it, and put it in a jar. At the end of each day, week, or month, you can take a look at all the great things you accomplished, all the wonderful things you experienced, and all the things you're grateful for.
Take time
Work can sometimes take you away from some of the most beautiful things in life, like sunsets, the sun coming out after the rain, and time with family and friends. Schedule in some time to spend time with family, make time to watch the sunset with friends, and take some time on a rainy day to go for a wander once the rain stops. Adding these little things every now and then can make your day just that little bit brighter.
Celebrate!
When something goes well for you, celebrate! Don't brush it off as nothing. Instead, pamper yourself, go for a nice meal, have a glass of wine, or simply relax. But whatever you do, celebrate your achievements, no matter how small.
Want more of the good stuff? Get free actionable advice on growing your small business. Sign up for our newsletter.