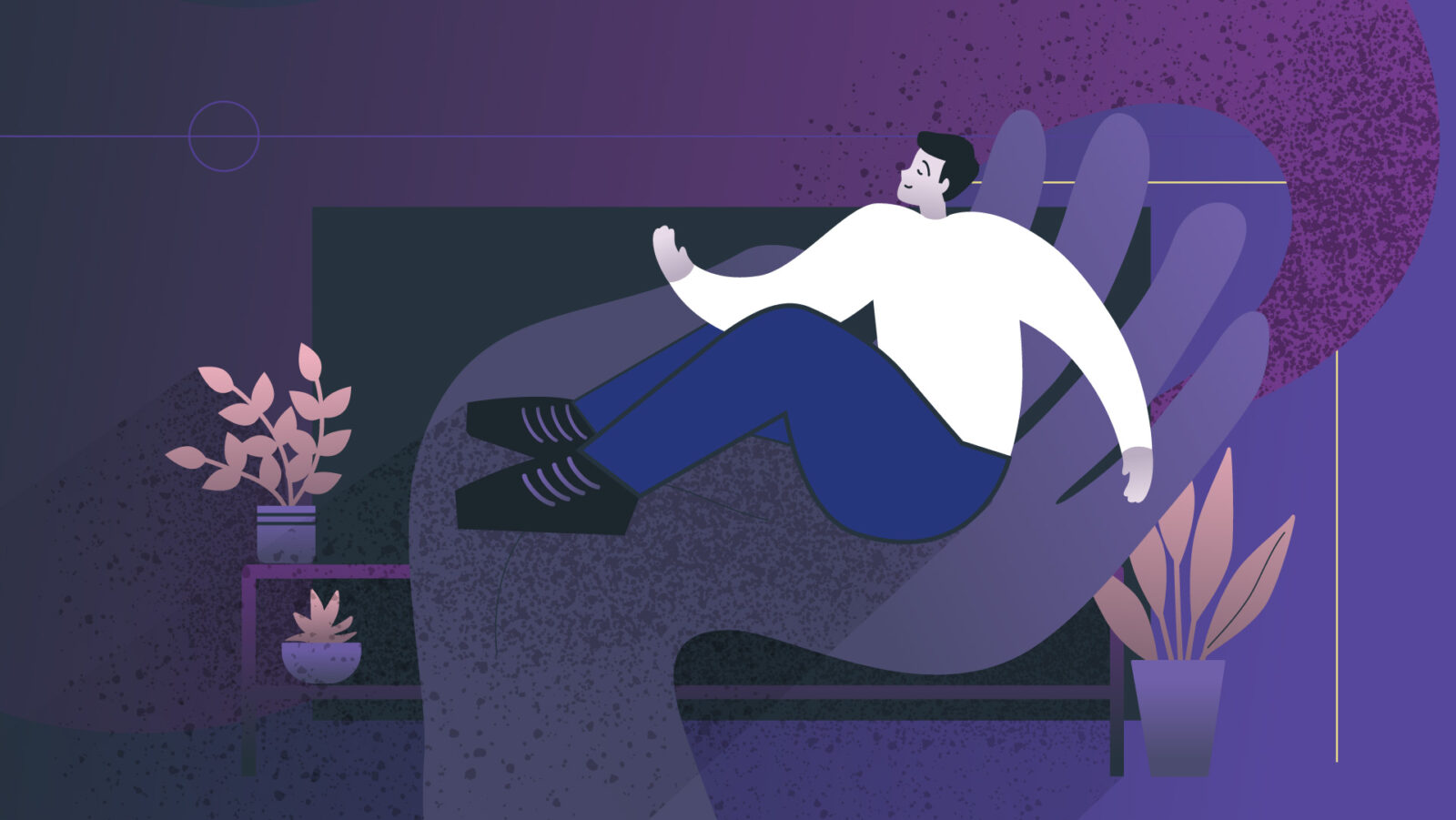 3 Key Trends to Watch: What Clients of Hair, Beauty & Wellness Businesses Actually Want from Service Providers
This is a challenging time—there's no debating that the COVID-19 crisis is affecting all of us in some way or another.
And while we're still coming to terms with the current coronavirus crisis, things are getting better for sure—there are fast funding options as well as business relief packages for small businesses that were nowhere in sight before.
Most of us (even though we dislike it) have also started to make smart use of this time by upskilling ourselves.
Things are looking bright and the chat is no more about when this crisis will end, it's more about how you—small businesses entrepreneurs— can prepare themselves for the post pandemic environment—the time when the customers will come back at your barbershop, spa, salon or wellness business.
The big question is — will you be able to still attract them like before? Time changes a lot and this is something to think about.
Once this pandemic is over you would want to get more foot traffic as well as ace tactics that help you cast a very wide net of clients to make up for the lost revenue, isn't it?
If you're looking to attract more clients, and boost the profitability of your small business, you need to think ahead and make the client's need central to your strategy and it starts now!
Read along to find the trends that will equip you with key insights so that you can steer your business to profitability when this is all over.
These trends are based off our findings having surveyed 2 million clients in North America to explore what they *really* expect from service providers in the hair, beauty, and wellness space.
And while trends change with time, we are sure that ones listed in this post are here to stay.
3 Trends That Will Rule The Beauty, Hair & Wellness Business Industry in 2020
Looking for fast access to insights? Check out this video below:
Business experiences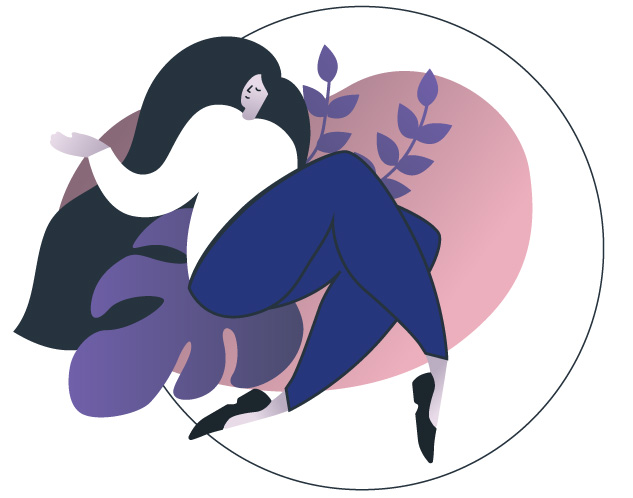 Often underrated, business experience is a trend that's here to stay.
Give a good experience to your clients, and you'll see them stay loyal to your business, refer it to their friends and family, and invest more in your services.
But in order to do that, your own needs to be met so that you can give of your best self. This is what we refer to as building a better business experience – you take care of yourself, staff and fulfillment and as a result, you provide the best client experience – the flywheel here is that clients return for good experiences!
The Client Experience Survey conducted by Genbook in 2020 found that good business experience was a top priority for clients visiting service providers in the beauty, hair, and wellness space.
Positive experiences are important for your clients, the survey results are proof, but the question is how do you make clients sway in your direction? What are the components of business experiences that are a priority for these clients and what are the components that are good to have?
Let's begin with the most important. On average, 70% of clients across categories mentioned that good business experience matters to them and friendly service and competence is what made it delightful for them.
When you offer a friendly service you're emanating warmth, which sets the mood of your client. It makes them feel welcome and puts them to ease almost immediately. Every friendly gesture matters and it's understandable why clients prioritize it so much.
But a friendly gesture means nothing if the client is not satisfied with the service itself. At the end of the day, that's what a client visits you for, and it's upon you to ensure that they have a satisfactory experience.
A good business experience manifests itself in many different ways—it's in the little things—the way you greet them, how you take care of them, the conversation that you have with them and so on…
Here are a few things that resonated with the clients who took the survey:
Clients appreciated if the business offered them a hot beverage—it's a low hanging fruit, but it shows how much you care!
Good music and the environment—music has the power to destress the mind almost instantly and isn't intrusive. Create a mood uplifting playlists and see your clients smile.
Remembering their name—yes, you read that right. Addressing your clients by their first name has a huge effect on the way they feel. Almost 30% of clients said that it formed a part of a 'good experience'
Experiences are a key differentiator and the currency of today. Make them a priority, and you'll see how quickly it starts to impact your businesses' bottom line!
Online Booking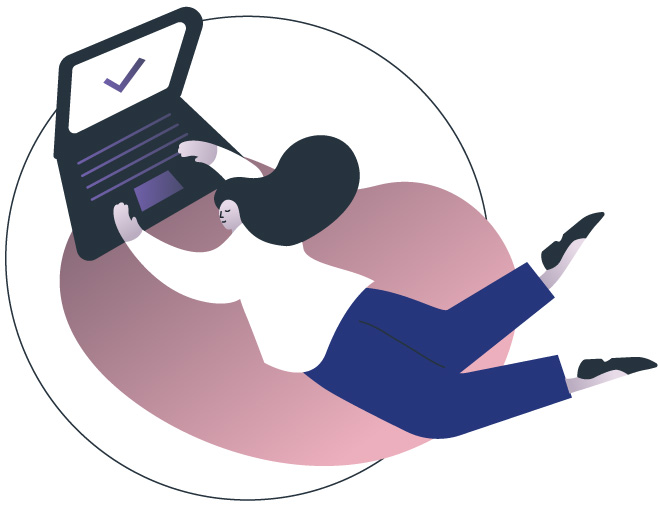 Your hair, beauty, barbershop or wellness business does more than just provide services to your clients. Your business, in fact, is the one ray of hope within their everyday chaos—their job, their family commitments and so on…
A relaxing spa, a beautiful haircut/pedicure, or a mindful meditation session pampers their soul. And when seeking services they want the booking experience to be frictionless, easy and not time-consuming.
The Genbook Client Experience Survey 2020 found that clients across categories prioritize online booking, as it offers them the flexibility to book a service from anywhere, any time. It's super convenient as it's on their fingertips— allowing them to book, reschedule or cancel an appointment in seconds.
The market today is filled with many options, and after a while, all online scheduling tools may seem similar to you. However, you need to remember that it's okay to not rush this decision and ask the right questions before you commit to one. Making the right choice now will make you save time later.
"We searched for a long time for an online booking software for our Toronto based Massage Clinic and Genbook won out for ease of use, from both the client-side and ours, as well as price. We have grown from a Mother/daughter team to a staff of 20 and Genbook STILL meets our needs in every way, even after 7 years and many changes."
~Beverly Gordon, Swansea Massage Clinic
Online scheduling and booking have been here for a while, however, with ever-increasing demand, it's become a key necessity for small businesses, making it a trend that's going to stay here forever.
Positive Reviews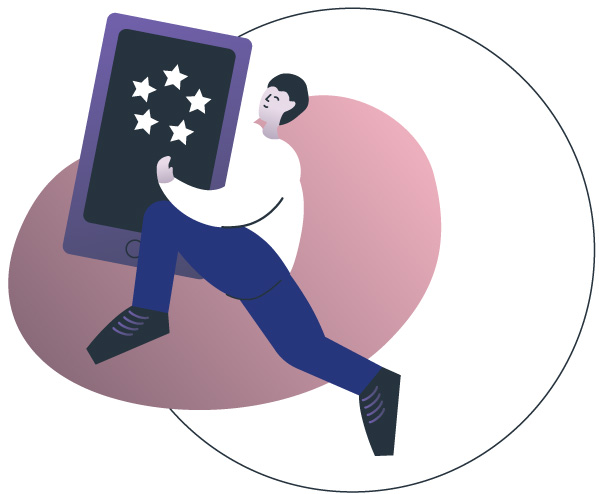 Did you know that 97% of people read reviews for local businesses?
Its true— opinions do matter and the value of positive reviews is huge for small business entrepreneurs like you as it is tied to your reputation.
Even before a client walks in your brick and mortar set up, they've already done their homework—they've scanned the search engines and review sites to see how others rate your services.
So why have reviews become so important? It's because of social proof. From time immemorial, people "copy the actions of others in an attempt to undertake behavior in a given situation."
Think about it…
We buy products that are endorsed by celebrities, we get swayed by the wisdom of the crowd and we trust user reviews because they've experienced the service and we haven't!
Negative comments can make a major dent in your business and jeopardize future sales. And that's why it is more important than ever to not just gain positive reviews but also display them as a mark of honor.
Here's are a few tips to do get and showcase your reviews:
Final Thoughts
Your clients today want the best for themselves. They want ease, they want experiences and they are ready to pay more for it! That's why small businesses in the hair, beauty and wellness space should not turn a blind eye to these trends.
If you haven't already, you need to start taking steps towards building a better business experience, investing in online booking, and ensuring that your clients leave positive reviews for your business.
After all, this is how you will attract new clients and keep the existing ones happy!
Download the Client Experience Report 2020 to get more in-depth insights into the needs of your clients.