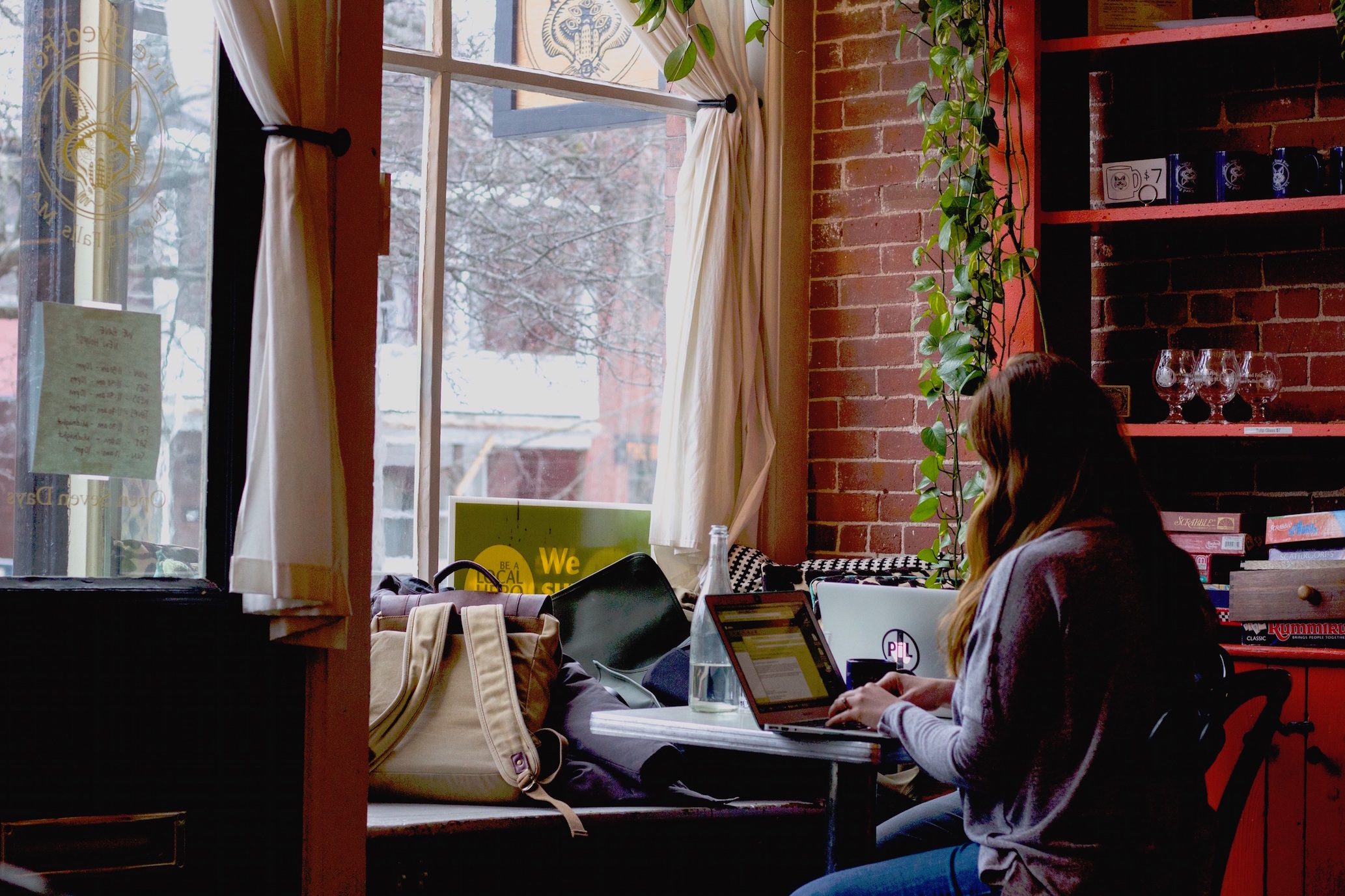 How Content Can Help You Get Customers
Content. It seems to be the buzz word of 2016, and now 2017. Whenever we read articles about small businesses getting more customers, the word 'content' pops up at least 6 times. Whether it's content marketing, content distribution, or just plain content creation, the word is here, and it's here to stay.
The question that seems to come up for many is how it actually helps businesses attract new customers. To understand the concept of content, you need to know three different types and how each of them can help you gain new customers:
Original content
Third-party content
Curated user content
Original content
Original content is content you or your business has created, whether in the form of a blog post, a podcast, a webinar, a photo, or an infographic. It allows you to be creative in the sense that you get to decide what goes into it. The planning involved in original content can span from a few minutes to several weeks (especially if you want to create a viral video!). This type of content can help your business attract new customers, as people will see that you are a thought leader in your industry, writing or taking photos of things relevant to your area of expertise. You need to ask yourself: is my content relevant to my business and the industry I'm in? Is it interesting enough for someone to want to view, listen, or read it? Is it inspiring enough to get people to start sharing my content?
If someone likes the blog post, infographic, or link on Facebook, their friends may see it in their news feed, meaning you've now reached people you otherwise wouldn't have reached.
Third-party content
Third-party content is content you've found on the Internet and shared on your social media or linked to in an email. It's best to find well-known people in the industry to share from, as it then shows current and future customers that your business is on top of all the current trends. Find shareable articles, comment on it, and share it on your social media. Potential customers may come across your comment, or come across your shared content if another has then shared it from your page, and voila! A new customer may be waiting to try your service.
Curated user content
Is a business really a business if it doesn't have any business? (that was a pretty difficult sentence to write!) Your clients are your business, and should be celebrated as such! Posting photos from your clients shows potential clients how many people rely on your business for their hair cuts, their massages, their dog grooming. And it shows how well liked you are, as people are sharing photos of their before and afters for haircuts, their happy faces after a really good massage, and their dogs' new hairdo. And you know what they say: sharing is caring!
Keep sharing, keep creating, and keep finding great content!
Loved what you just read? Sign up for the Genbook newsletter and get access to hundreds of articles on growing your small business.