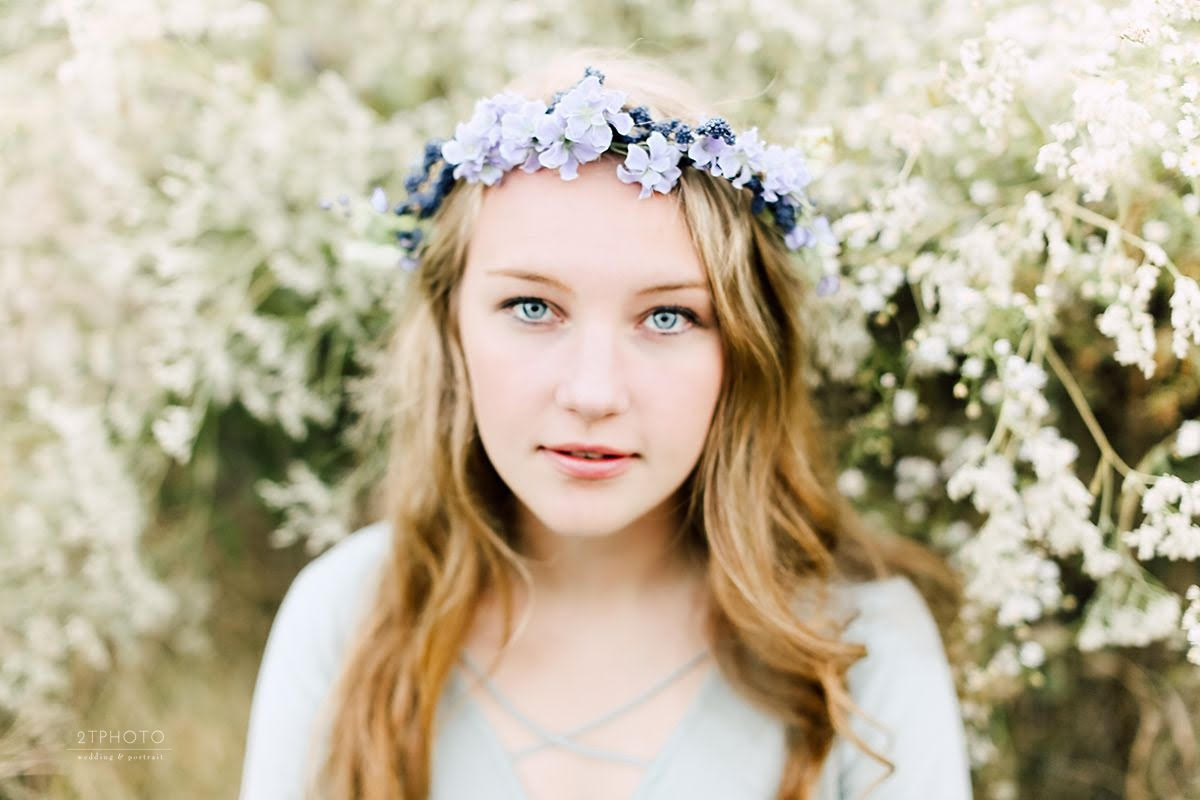 [Case Study] Convenience is Key for EcoColors Salon
When Lisa, owner of EcoColors Salon in Atlanta, GA, was pregnant with her son and working in a different salon she was worried about how the chemicals were affecting her unborn baby. When her son was only 8 months old, she decided to opened EcoColors Salon in 1991 because she wanted to work in a non-toxic environment. The mission of the salon is to provide expert hair cutting and hair coloring services in a non toxic and relaxing environment, and be a leader in holistic hair care.
Lisa says, "The best part about having my own business is that I can wear what I want, create a relaxing environment for my customers and be creative every day. I know that all the chemicals I am exposed to on a daily basis are not going to make me sick."
One of the struggles Lisa faced was not being able to afford a full time front desk person at that time and phone tag with her clients was inconvenient. The software she was using prior to Genbook had inconsistencies and she felt like she was always calling for support.
"Genbook has made it easy for my clients to book appointments any time they feel like it without having to call me."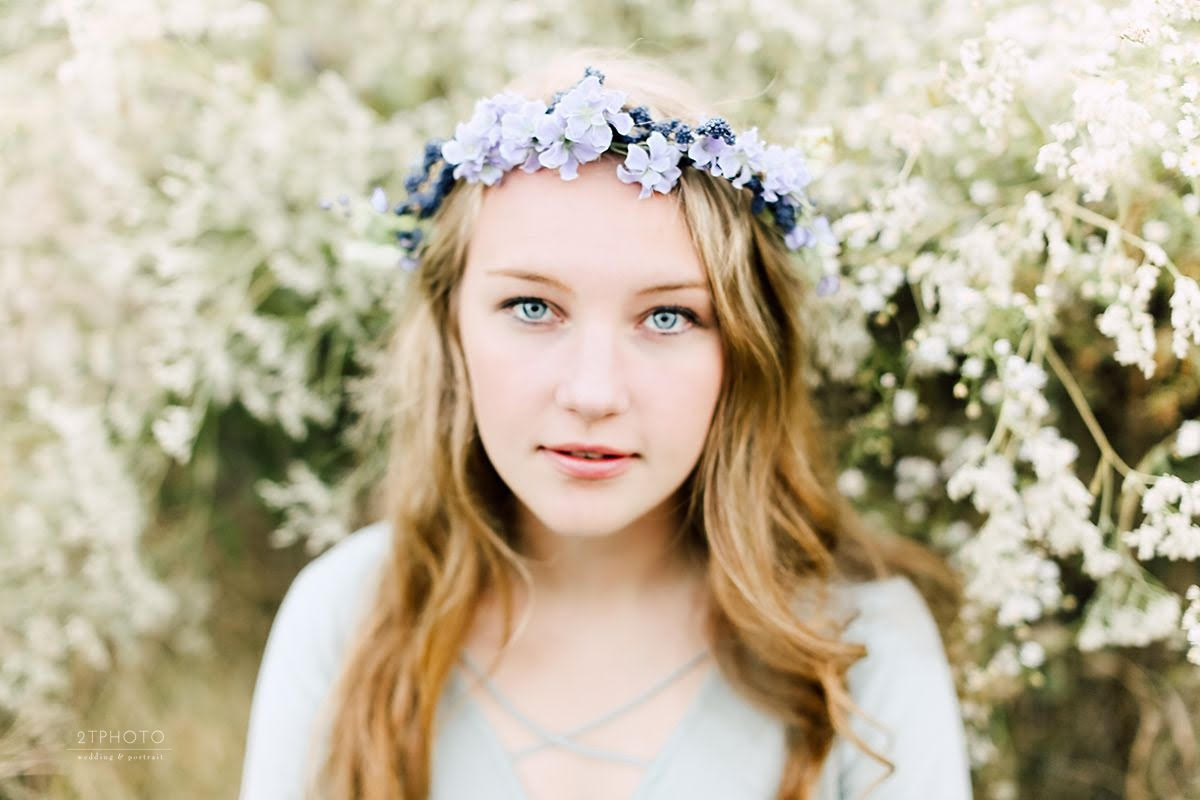 Since Lisa has started using Genbook she mentions, "I can also advertise all services through Genbook in case a client is looking for a change, or wants to add a new service. I also have fewer "no shows" as I can send reminders before their appointment. Clients can cancel and reschedule on their own."
"I don't have to pay a front desk person just to book appointments. I spend less time on the phone. If I need to communicate with a client I do so by text or email" she adds.
"I can communicate with clients no matter where I am or what I'm doing."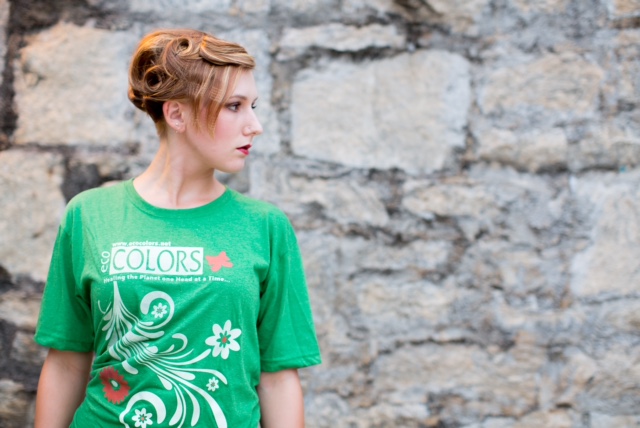 Lisa's favorite thing about Genbook is that she receives a text the moment a client books an appointment. She can then mark off enough time for them on her Genbook app or text them and ask them to adjust the time if needed. For new clients she can inquire in more detail in a email to them to make sure she has enough time to meet their needs.
"I highly recommend Genbook to any business that books appointments. It empowers the client to choose a time that's convenient for them."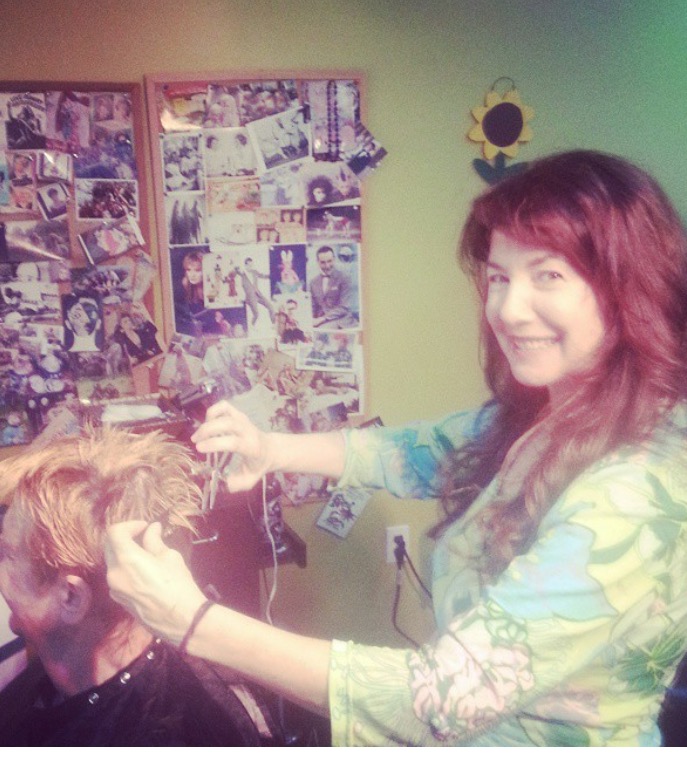 Want to try Genbook's online scheduling software? Sign up to our free 30-day trial to see what it's all about!