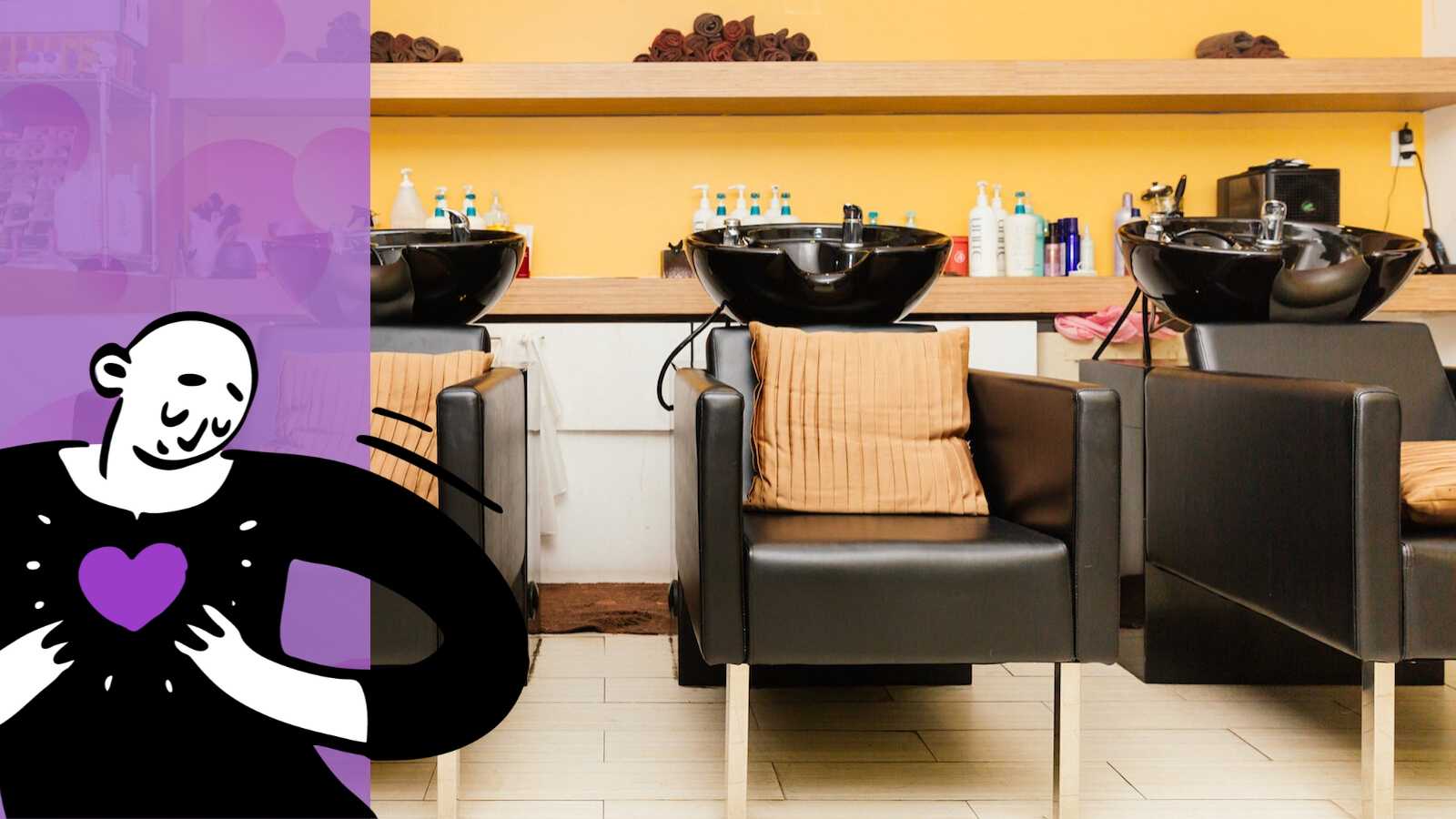 How to Create an Inviting Waiting Space
Most businesses that use Genbook have times where their client comes in early, or arrives while you're still with another client. And the time that client then has to wait is extremely important, as they may get impatient and reschedule. Here are some great ways to make their time as enjoyable as possible.
Offer them a drink
A glass of water goes a long way. Offer your clients a glass of water or juice or anything to keep them sitting and happy. If your business has the ability to make tea or coffee, offer that as well. A nice hot cup of tea or coffee can keep a client busy while you finish up with your other client. Some Genbookers offer beer and wine to their clients while they wait or during their appointment.
Make sure they're comfortable
Whether it's a heater during winter or a fan during summer, you want your clients to be comfortable while they're waiting. Check your couches or chairs. Are they comfortable to sit on? If you're running behind schedule, it's best that the chairs or couches your next client is sitting on is as comfortable as possible.
Give them inspiration
While your client is waiting, give them inspiration. If you're a hair salon, have hair-related magazines or photos around. If you're a nail salon, have designs on show so they can pick and choose what they want. And if you're a dentist, have your before and after photos of happy clients on the walls.
Create a calming area
For many of your clients, coming in for their appointment is a time where they can relax and forget about all of the busy things happening in their lives. What they don't want is chaos. Make sure they are able to rest while they wait, either by having a TV for them to watch or a magazine handy. We have even heard of places that actually have tablets for each person to watch movies on while they wait!
What have you done to keep your clients happy while they wait? Let us know on Facebook or Twitter!
It's all about a great business experience, isn't it? Take our business experience quiz to find out what your clients think of you?