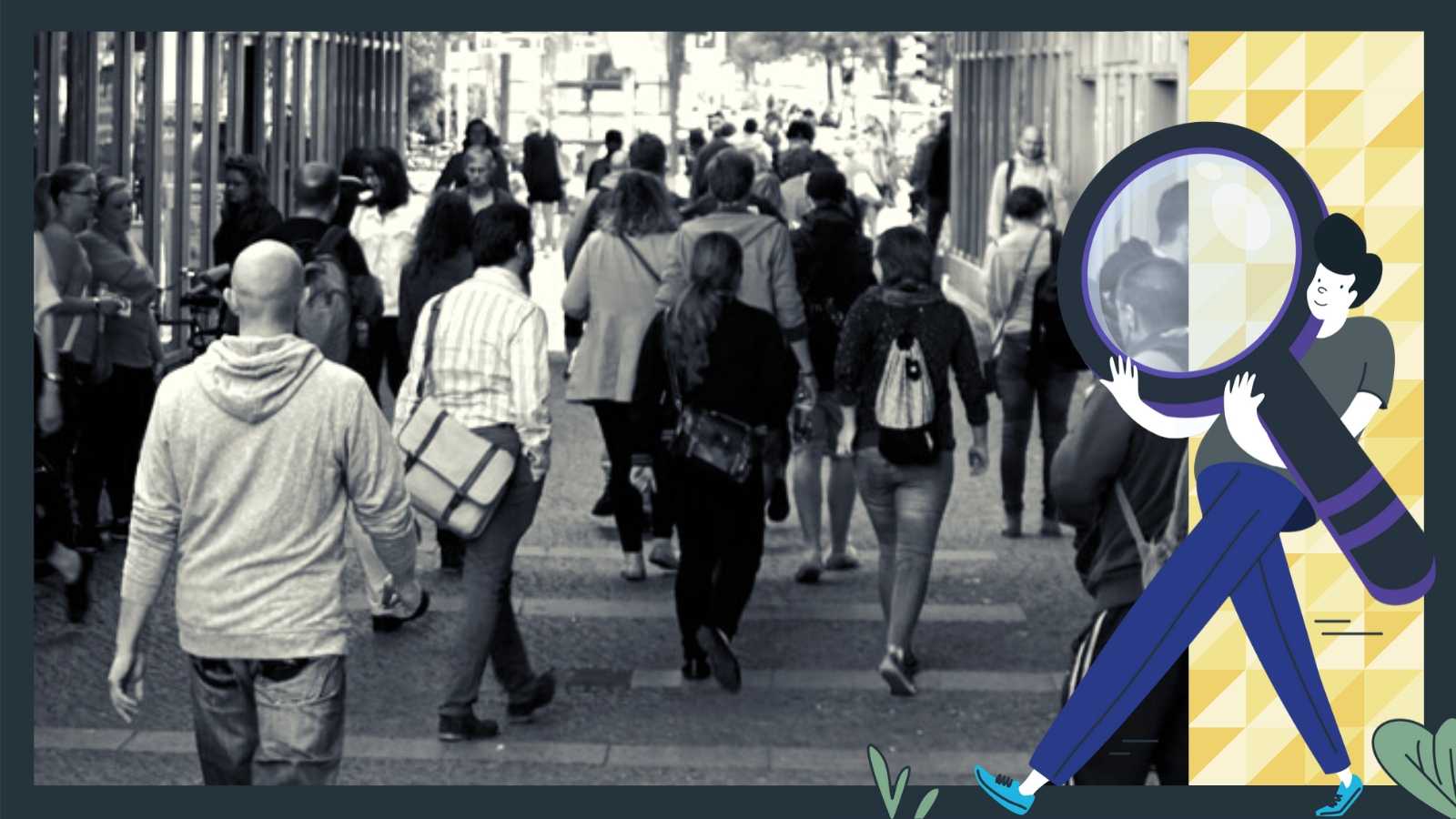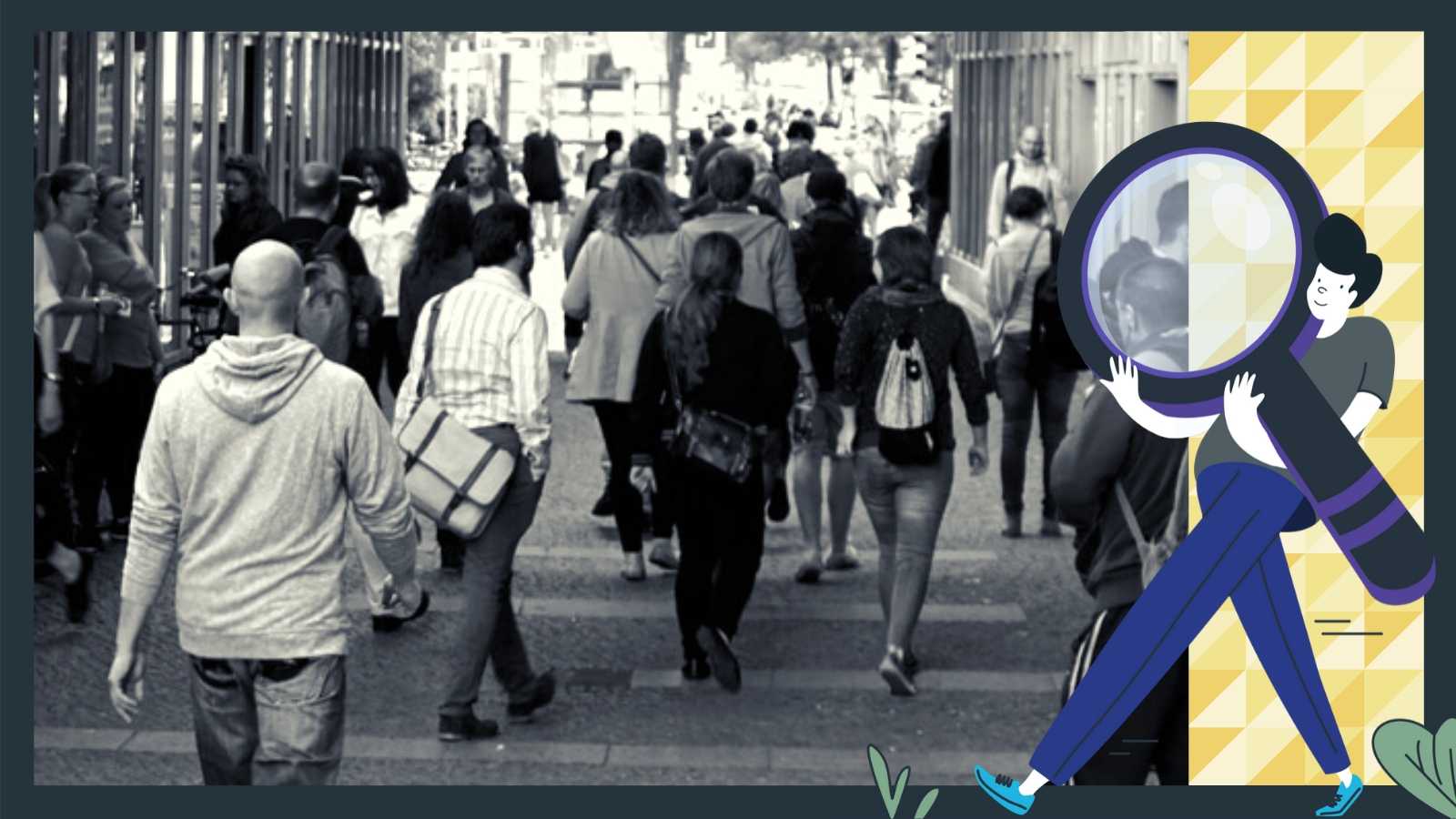 Your Customers' Online Booking Habits
We believe more information and data leads to better products and practices. That's why we dug deep to answer some questions about the booking habits of customers who make online appointments through Genbook. Check out the infographic below for some of the stats we found most intriguing about how, and when, your customers are booking appointments.

Want more of the good stuff? Get free actionable advice on growing your small business. Sign up for our newsletter.