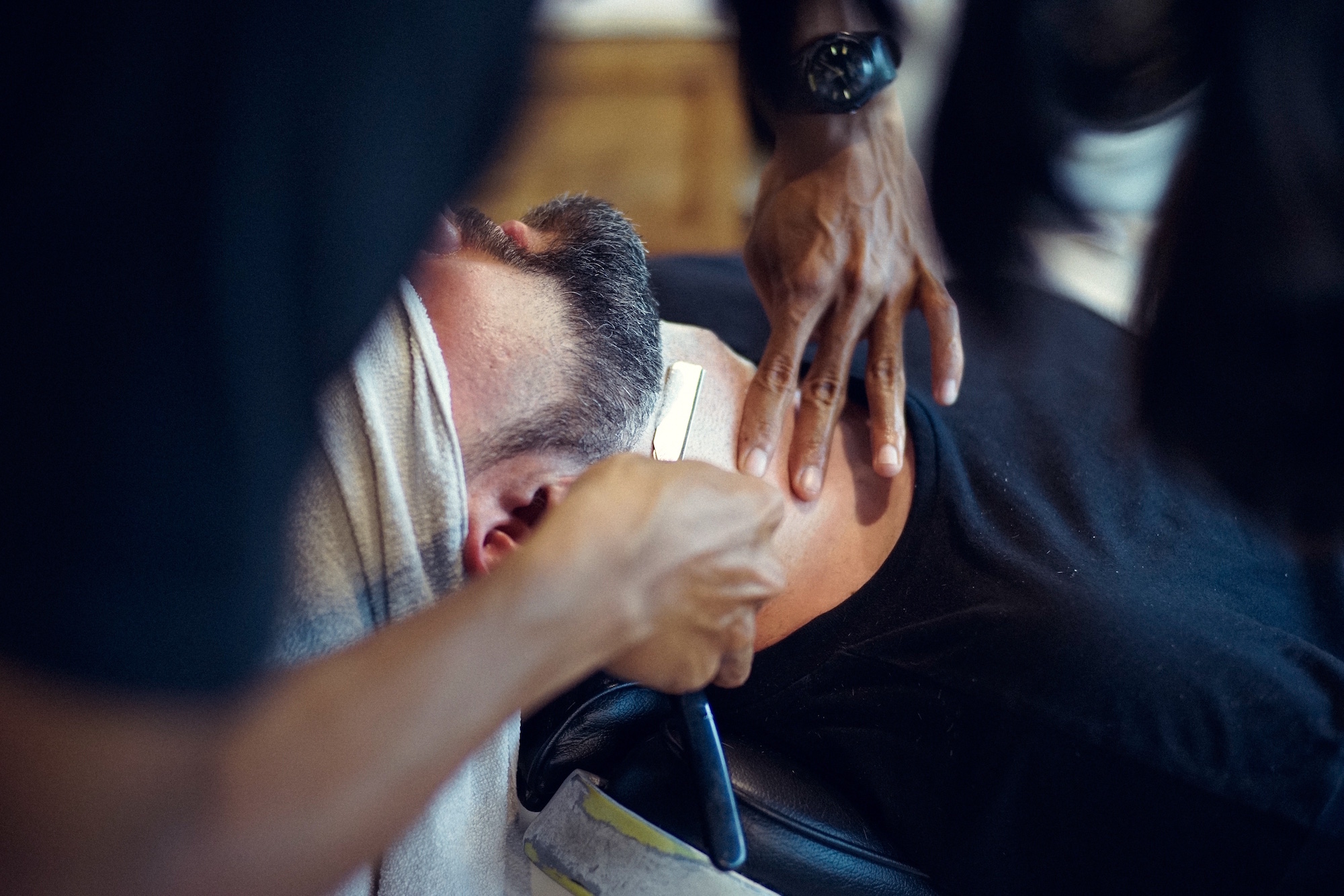 Darker Shades of Fades
Growing up in a single-parent family with three siblings, Demesio took it upon himself to give his brothers their haircuts to save his mom from having to pay for it. "I've had clippers in my hand since the age of 12. My family struggled a lot because my mom was a single mother and we struggled financially. That struggle was what inspired me to start cutting hair," explains Demesio.
A couple of years later, Demesio's brother received a compliment for his hair from one of the boys at his school. When he asked him where he got the haircut, Demesio's brother was quick to let them know that his brother had done it. Within a few weeks, Demesio had half the kids in his school coming to his mom's bathroom for haircuts.
"The struggle was my inspiration, but the compliments were my motivation"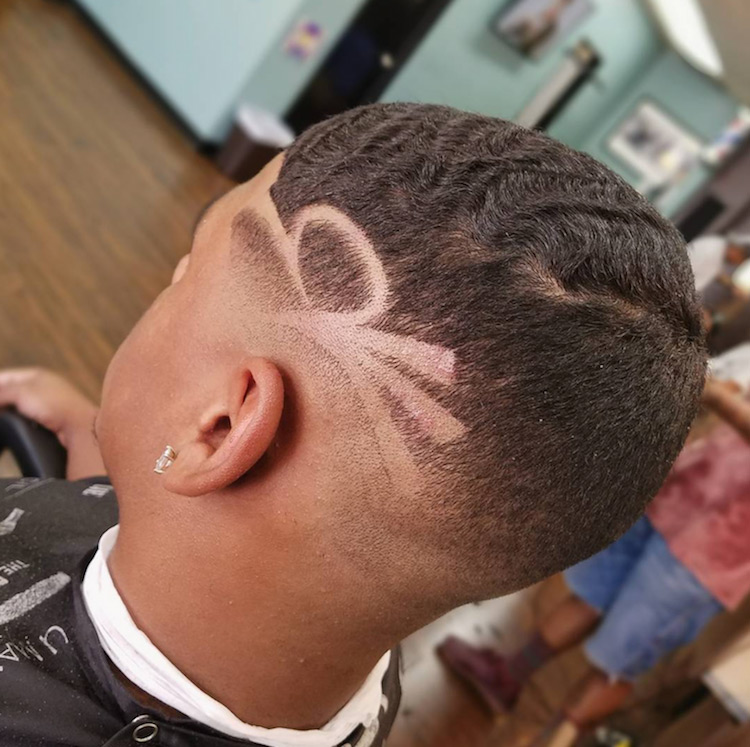 Even though he had been barbering for years, Demesio knew he needed to get licensed. So, he took himself to school for a year, got certified as a barber, and hasn't looked back since. "There are so many barbers, but a lot of them don't do it full-time. They do it part time or as a hobby. I couldn't do that. I love it so much, I'm passionate about it. It's where my happiness lies in my profession, and it shows in my craft and work," says Demesio.
After working in a barbershop for a while, Demesio realized he needed something to keep him organized. "I spoke to a fellow barber, and they recommended Genbook. I downloaded the app, and loved it," said Demesio. He now looks forward to new features, and says "it's so organized, and is a people-friendly app".
"It saves me the hassle, and it's a great feeling to be organised"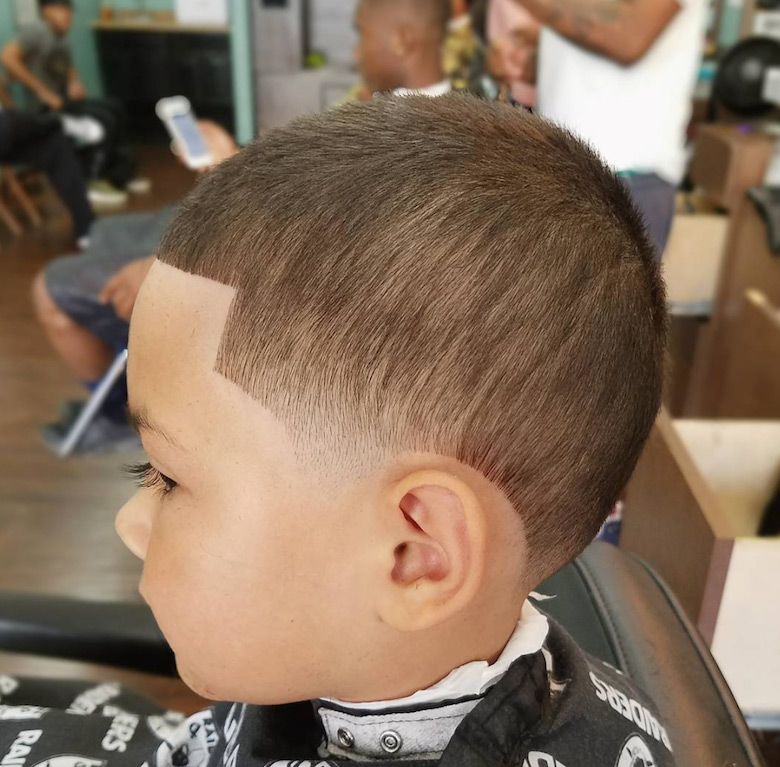 With so many five-star reviews from clients, Demesio still finds a way to be incredibly humble. "Those five-star reviews, they aren't just about my work. It's also about the professionalism of having Genbook for organization. My clients love the online booking experience," said Demesio. "Reviews are everything, and Genbook sends an automatic review request to my clients. I have people driving interstate to get their hair cut by me, and people who fly in and won't go to anyone else. And it's all thanks to my reviews."
Genbook's robust appointment scheduling software keeps your barber business running smoothly. Sign up for a free trial and discover why thousands of similar businesses use Genbook to power their appointment bookings.