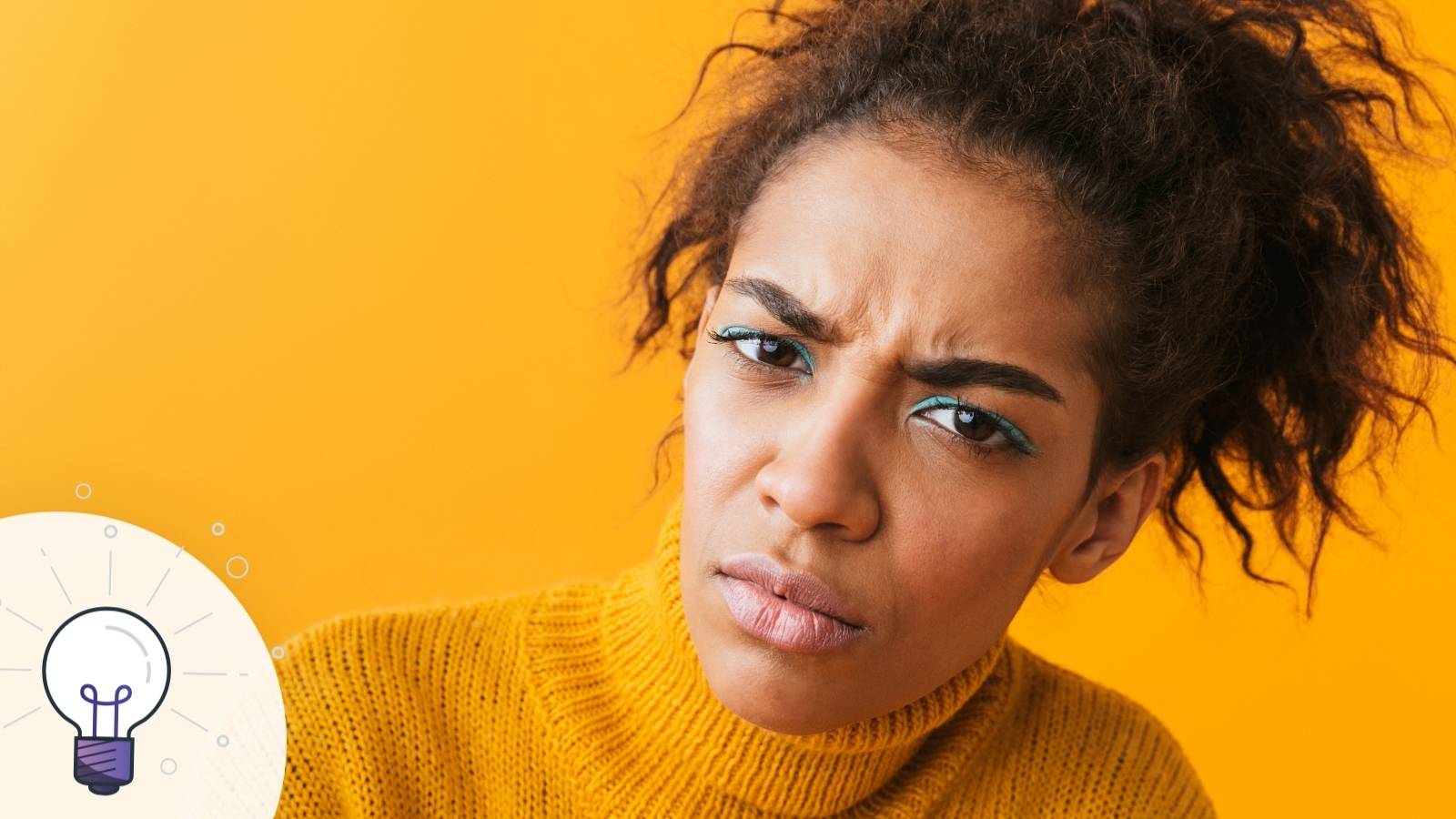 4 Tried and Tested Tips That Make Dealing With Difficult Employees Less Stressful – Quick Guide for Appointment Based Small Businesses
As a small business owner you know that your spa, salon, or barbershop can't be on stream without responsive employees. Agree?
They are an integral part of your brand personality. Your customer loyalty, trust, and overall brand reputation highly depends on these people and their work attitude.
There's just one problem:
People are different. Many times businesses get caught up with problematic employees without realizing it. Not only do such people distract other workers, decrease productivity and trigger departure, but they also negatively impact what your business stands for.
We bet you wouldn't want mood swings or verbal tantrums to sabotage client experiences and the overall environment of your spa, salon, barbershop, or wellness business. After all, a good client experience begins with happy staff.
Dealing with difficult employees is an art. It requires a high level of emotional intelligence from business owners.
In this post, we'll share with you five tips on how to manage difficult employees and improve your business's well-being.
Know the difference between toxic and problematic employees
Before we dig deeper and specify actionable tips on how to deal with difficult employees, let's emphasize the difference between problematic employees and toxic ones.
Which is your situation?
Toxic people are those causing harm and spreading their malicious behavior to others. They frustrate, de-energize, and put down your other workers.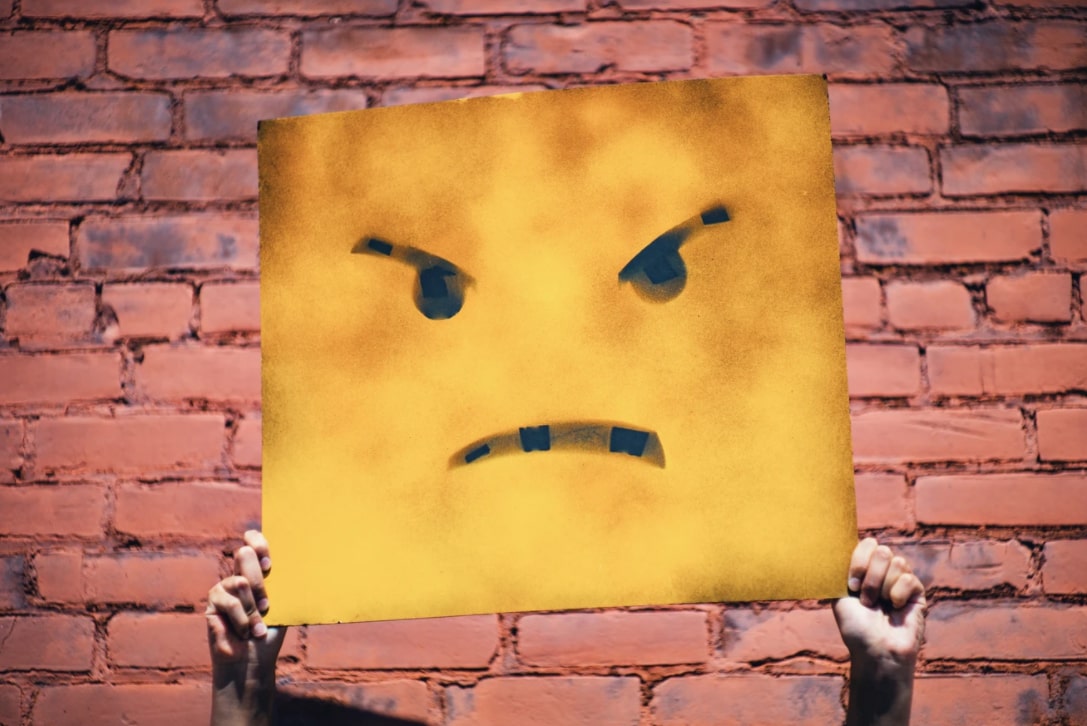 As a rule, toxic employees don't run against anything legal. They do their job in your salon and handle their duties, so you can't fire them if others in the team don't agree a line has been crossed.
Toxic people can be great specialists in their niche. And everything would be fine if they didn't spread their ill-nature to others, destroying team communication and work engagement.
Your best decision as a small business owner should be to avoid hiring toxic people in the first place. Of course, it's nearly impossible because it's challenging to disclose a person's nature just after a few job interviews.
Problematic employees are those with poor performance or behavioral issues influencing the client experience and your business's overall reputation. These are people you can manage to improve the situation.
Here's how.
Dig deeper to understand the reason
Your first step will be to take a closer look at a problematic employee's behavior and understand what's causing it.
Ask yourself, "What's in there in this person that caused me to label him/her difficult?" Consider all the data you can get because you'll need it later to give feedback to that person.
Talk to them to find out how they're doing: It's a chance for your employee to share their side of things. But don't interrogate! Let it be small talk with open-ended questions, where you'll be listening for facts and feelings.
Understanding the cause of the problem will help do the next step.
Is your difficult employee unhappy with the job in your salon or barbershop? Do they have any problems with coworkers? Or, maybe they're struggling in personal life?
Use that information to coach your employee: Write an outline of what you can say and do to help, and don't bawl them out or punish at once. You need to address the root of the problem and set the tone for the discussion.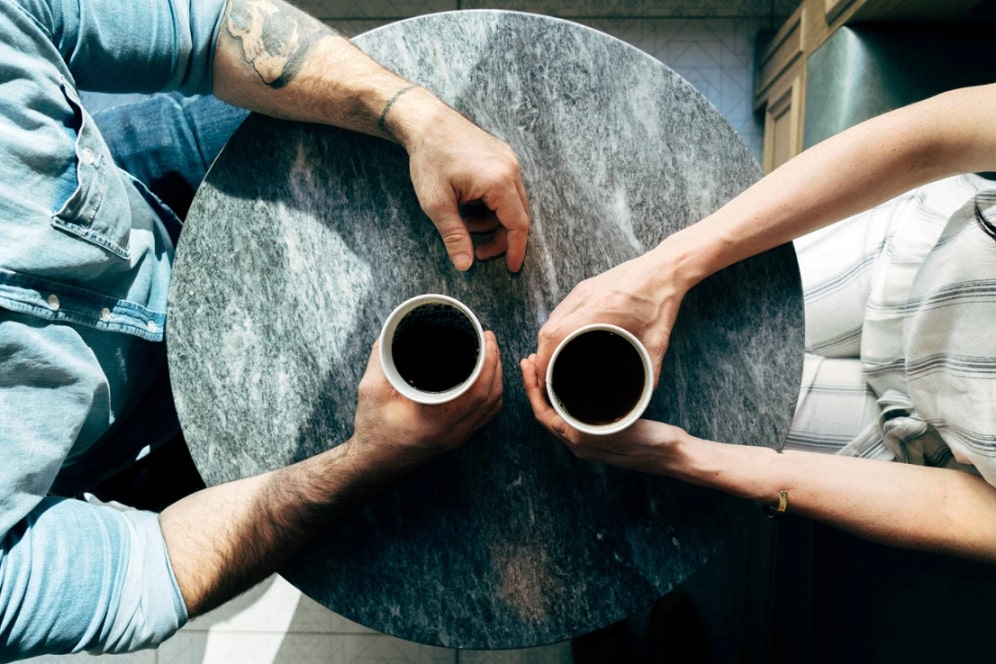 Give your problematic employees an honest feedback
Avoid making the conversation overly personal or emotional. Your goal here is to find a solution, not to spark a conflict. Please do your best to find words and arguments that won't critique a person but their problematic behavior.
Calmly and conversationally, explain to the employee what issue worries you and why. Don't attack: Their negative behavior may not always be intentional, but because of confusion, fear, or some personal problem you don't know.
Here go two communication models you can use:
SBR (Situation, Behavior, and Result): "You missed the booked appointment with a client last week because you arrived late to the salon. Jennifer had to double up in your absence."
BFE (Behavior, Feeling, and Effect): "When you arrived late to an appointment time with the client, I felt like you didn't care about our brand reputation. That makes our customer relations suffer."
Whatever tactic you choose, ensure to practice it in person. No SMS, or group messages — they can make the employee misunderstand your tone and willingness to help.
Direct and honest feedback is critical for dealing with difficult employees. Most of the time, they might not realize the problem, seeing any crime in what they do or say. So, you need to explain their behavior and its effects objectively:
Use concrete examples. Ground your feedback and discuss what kind of behavior you'd like to see instead. Only after problematic employees understand the problem, they'll have an opportunity to change.
Develop an improvement plan with clear, measurable goals for your difficult employees. Make them understand they've got a chance to improve their soft skills for having a more positive impact on clients.
Suggest improvements and document everything
Ask problematic employees about what support they need to improve their performance or behavior. Based on that, suggest the appropriate tools and resources, summarize the action plan, and agree on a follow-up date to check the progress.
Such follow-ups will help you understand whether your initial ideas work, and they'll allow you to develop an alternative plan if needed.
All your suggestions for improvement should be helpful, objective, and measurable. Consider assistance programs, training, better workplace organization, or any other tools that might help employees deal with their gaps.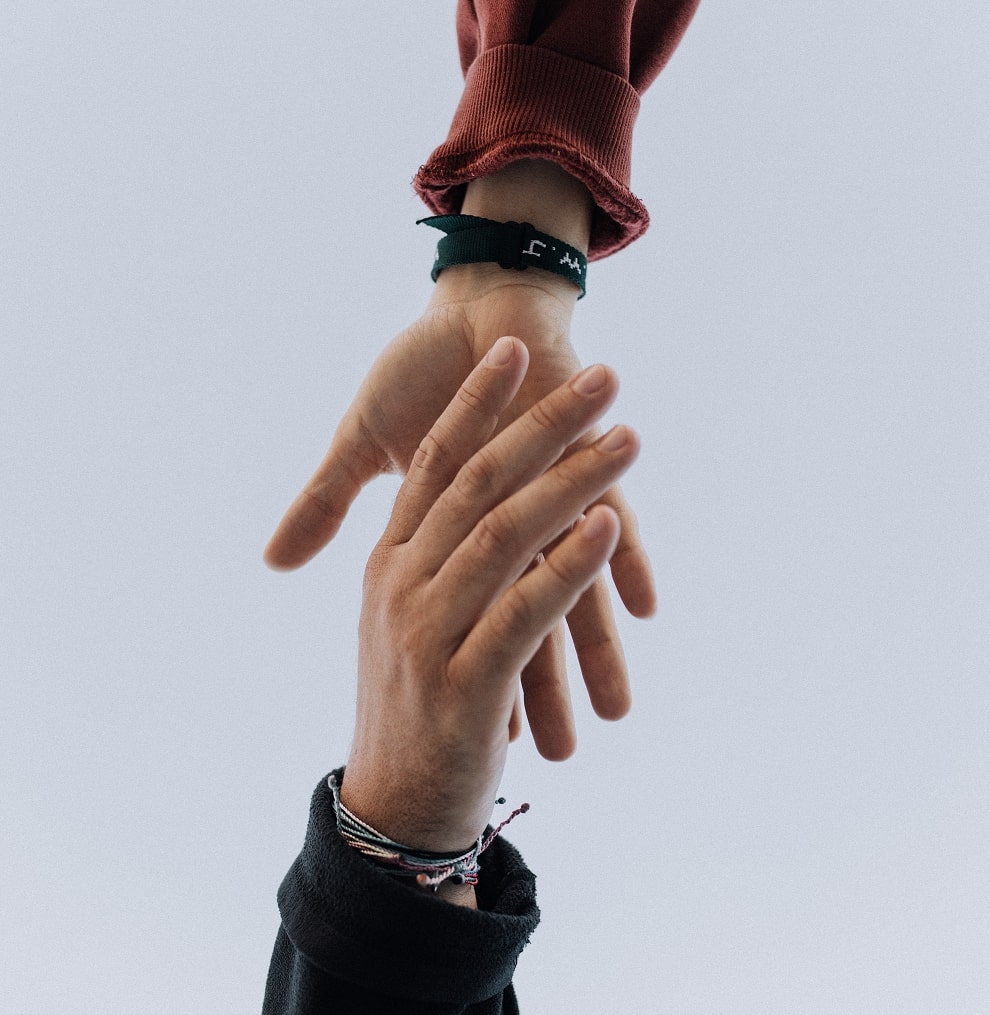 Sure enough, there is no one-size-fits-all solution. It may happen that a problematic employee doesn't (or doesn't want to) respond to anything you propose.
Well, stuff happens. Some people are either unable or unwilling to change. If a person is toxic, malicious behavior may be just fun for them. Such people believe they do nothing bad or wrong, and you can do nothing with it.
In those extreme cases, you might conclude you need to fire that person.
If so, please do your best to document everything: their offenses, steps you took to address them, solutions you proposed, their reactions to that, warnings and resources you provided, etc.
The idea is to protect your small business and show those problematic employees exactly why you have to say goodbye.
However, one more step can help:
Explain the consequences
We couldn't ignore this point in our tips on how to manage difficult employees. Sometimes, the carrot doesn't work, so you have to try the stick.
When a person isn't open to improvements or doesn't understand the issue, make sure you clearly describe what will happen if their malicious behavior doesn't change for the better.
People tend to respond more strongly to potential losses, so show your difficult employees what they lose if they don't improve. Figure out what they care most about working in your salon or barbershop, and put that at stake.
It can be perks like bonuses, more comfortable working schedules, extra days off, or promotion. All that can become a strong motivation for employees to behave more civilly.
Either way, end your discussion on a positive note. Let an employee know that you believe everything will work out.
Bonus: Remember about yourself
Dealing with difficult employees is not that simple. It eats up tons of your resources: time, energy, productivity, you name it! So, when managing a toxic person, step back for a while and ask yourself if the game is worth the candle.
Does your small business need that particular person in the team?
Is that problematic employee open to your healthy criticism and ready to work on improvements?
Don't your other business priorities fall by the wayside meanwhile?
Remember about self-care: eat right, sleep well, take breaks, and do your best to surround yourself with positive people. Your spa, salon, barbershop, or wellness business needs a healthy and proactive owner to flourish and make customers happy.
In a word
So, how to deal with difficult employees?
First, do your homework to understand the problem. Speak directly to that person about their unacceptable behavior. Be honest and explain how their actions affect the well-being of your business and others in your team.
Second, suggest improvements and reveal the consequences that will occur if the problematic employee doesn't revise their behavior for the better.
And third, consider separating a difficult employee from clients and the rest of the team if you can't fix the problem immediately. Your suggestions for improvements may take time; or, it may happen that you can't terminate the employment contract with that person at your fingertips. One disruptive behavior can make many, so removing a toxic employee will help you maintain work well-being.
Even good employees may mess up now and then. If you follow the tips given in this post, you'll get problematic employees back on track before the process gets out of hand.
Need more tips on growing your small business? Sign up for our newsletter to stay on top of things.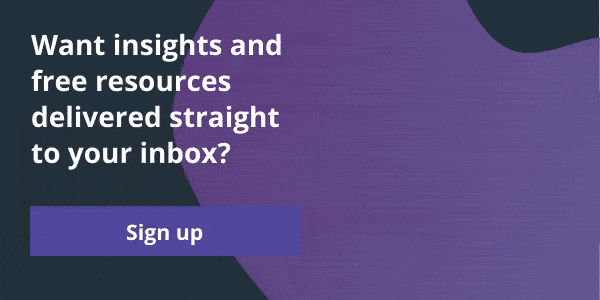 Editors' Note: This post is written by Lesley Vos, a seasoned web writer and content strategist from Chicago. Currently writing for the Bid4Papers blog, she also contributes content for many publications on business, digital marketing, and self-growth.