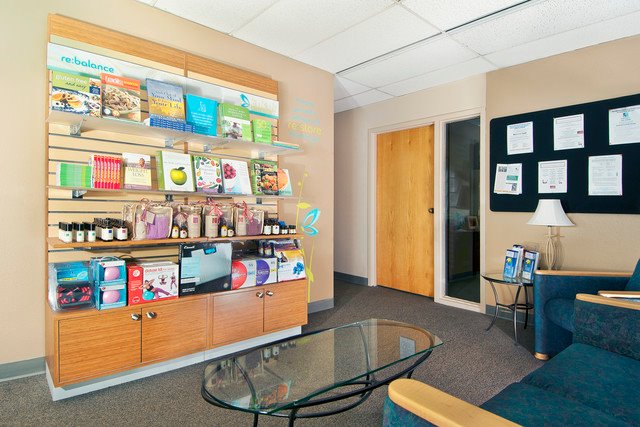 [Case Study] Denver Wellness And Nutrition
Connecting team members citywide
Eleven years ago, Jessica Crandall opened the doors of Denver Wellness and Nutrition in Colorado.
Accessible to clients of all kinds looking to make a change in their diet and overall wellness, Denver Wellness And Nutrition is physician approved and recommended, and all of its dietitians are knowledgeable on insurance. Their services include weight loss training, one-on-one nutrition counseling, and education sessions done in groups or individually.
The team initially found it difficult to know what other's schedules were when making appointments. So, they decided to start looking for something to make work simpler. With a main site in Denver and quickly expanding throughout the Denver area, the team needed something to connect all of their colleagues into one system.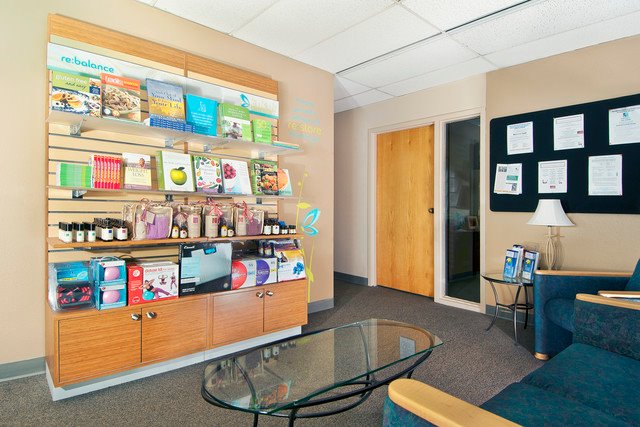 Genbook is the perfect way for our dietitians to coordinate their schedules and to know where and when they need to be every single day
Not only did Genbook work for their dietitians, it also worked for their patients. "It let our patients get on our website and schedule their own appointments," said Administration Assistant Jennifer Gibb. "We love clients being sent reminders, as this helps them to remember their appointment and keeps our schedule full!"
Once Genbook was up and running, the team felt more connected. They no longer had to call each other up or use paper calendars to find out who was on and when. "Scheduling is a lot smoother, and our patients can now schedule or cancel anytime," said Jennifer.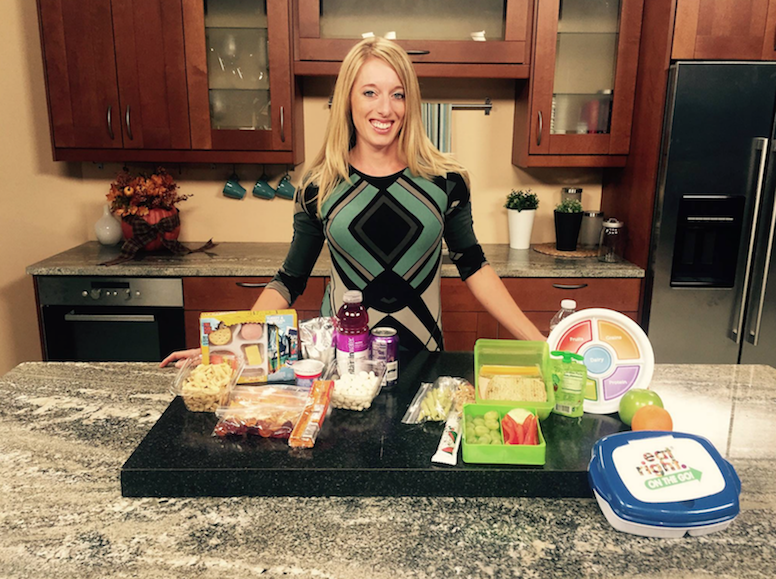 Genbook has so many features to choose from to help your business run as smooth as possible
And their favorite feature? "Genbook sends our patients driving instructions and a links back to our website, making things a lot easier."
So, what are you waiting for? Try Genbook's 30-day free trial and try out our online appointment scheduling software today!