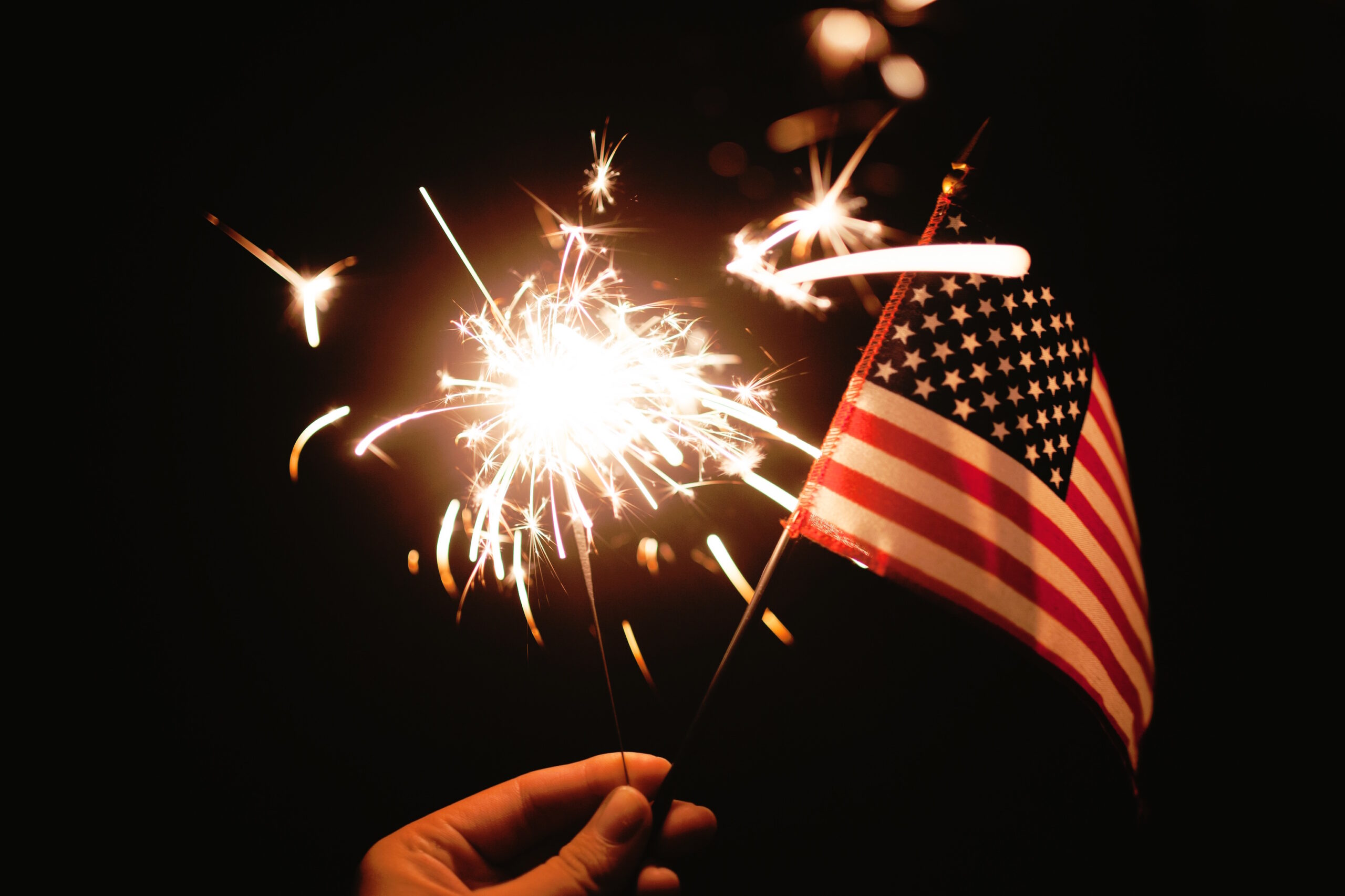 Dos and Don'ts of NYE Posts on Social Media
New Years is a pretty exciting time. And it's perfectly natural for you to want to post something on your business's social media to show your customers that you're thinking of them. But there are a few dos and don'ts when it comes to these sorts of posts…
Do
Do post something from the heart. The more authentic the post is, the better. Let your customers and clients know how you feel about them, and about what you hope they achieve for the new year.
Don't
Don't post photos of you out with your friends when you're completely smashed. It's unprofessional, and might make your customers see you and your business in a different light.
Do
Do remind your customers and clients of what dates you'll be closed and when you'll be open again. That way, they won't have to sit and wonder when they can book with you again.
Don't
Don't post a stock image with just the words 'Happy New Year!'. It's not authentic, it doesn't achieve anything, and it will just blur into all of the countless Happy New Year messages being pumped out on social media.
Do
Do let your customers know in your post what's in store for the next year. Whether it's raised prices, new services, or updated hours, keeping your customers in the loop will keep them coming back.
Don't
Don't forget to post at the right time. If your business is in San Francisco, but you're holidaying in New York, make sure you're posting the Happy New Year message on San Francisco time.
Ready to kickstart social media for your small business?
We recently launched an exclusive Social Media Starter Pack featuring the best of social media advice, templates, hashtag list, stock images and discount code to help you gain maximum followers! Grab our 2020 Social Media Starter kit today for free!