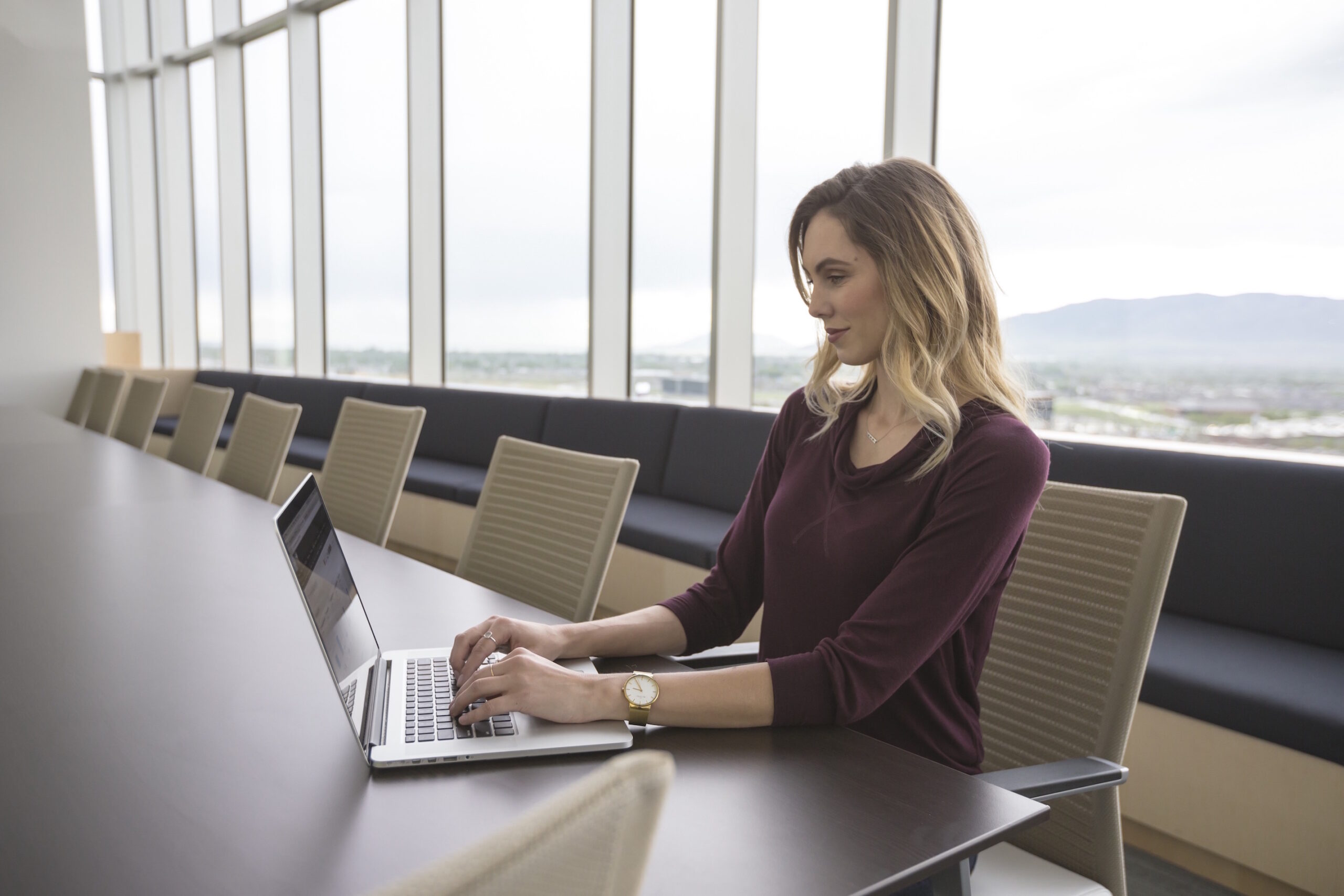 6 Ways to Enhance Your Business's Online Presence
A strong presence on the Web is critical to attracting new customers and catering to existing ones. Using Genbook is definitely a savvy step in putting your business on the Internet map. Below, we share a few other ideas for how enhance your business's online presence.
1. Make your website mobile-friendly/responsive
Genbook scheduling pages are already optimized for smartphones, but is your business's main website? With over 1/3 of web browsing occurring on mobile devices, it's more important than ever for businesses to have websites that are mobile-friendly. Customers are searching for, and interacting with, local businesses on their smartphones and tablets. Businesses that don't ensure a good user experience on those devices are sometimes passed over for businesses that make browsing and booking easy on mobile.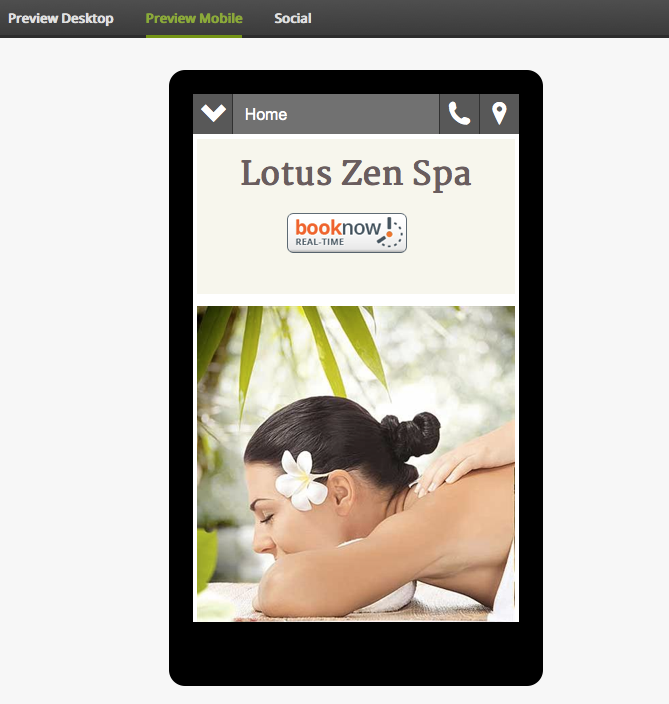 Many DIY site builders now offer the ability to ensure websites look and work great on mobile, as well as desktop, devices. Your business can have an awesome, responsive site, without the need to hire a web designer.
2. Place a "call to action" like the Genbook Book Now button prominently on your website
Your BookNow button encourages customers to click and schedule appointments right from your website. It's the easiest, most convenient way to turn site visits into confirmed appointments. You empower your customers to make appointments when the time is right for them, remove the annoyance of phone/email/text tag from the equation, and ensure a quick, straightforward and beautiful experience.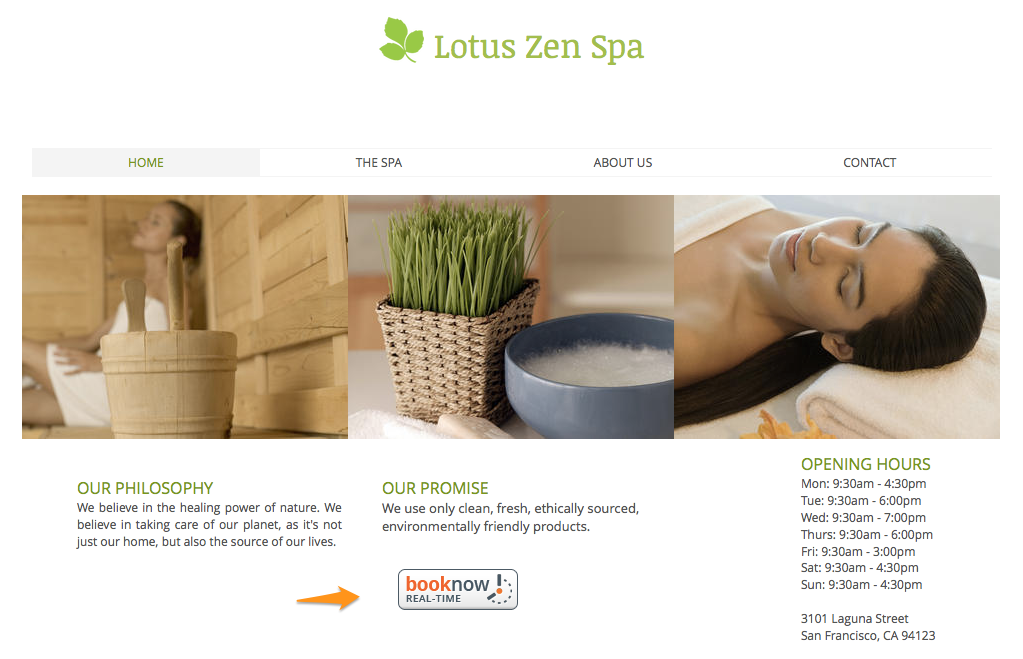 We recommend posting the Book Now button on your site's Home page, along with Contact and Services pages, and on any other site pages from which customers might make the decision to book.
3. Promote your business's amazing reputation with a "Read my Reviews" button
Online business reviews play a big role in consumer decision-making. Customers are more likely to trust, buy from and frequent businesses that have positive reviews, and often rely on online testimonials and endorsements as heavily as personal word-of-mouth ones.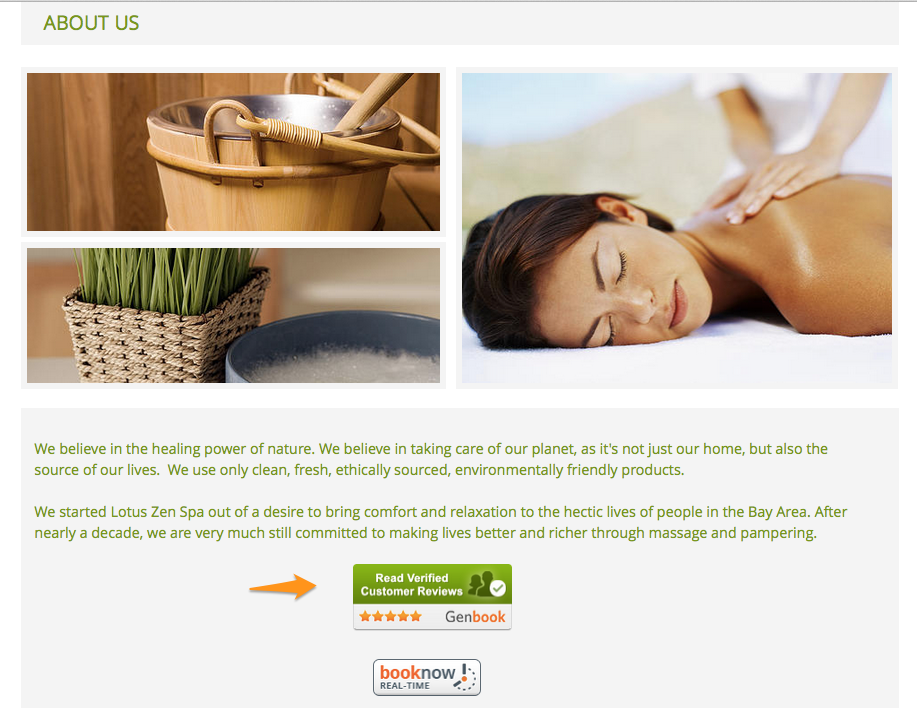 Adding your reviews button to your website lets potential customers immediately see all the wonderful things existing happy customers say about your business, and gives them the added incentive of snapping up an appointment with you before someone else does.
4. Allow search engines to index your Scheduling Webpage and Reviews page
Genbook optimizes your Scheduling and Reviews pages to appear highly ranked in Google searches. That means someone searching for your business will be able to easily find two key aspects of your Web presence — how much your customers love you, and how to make an appointment — in just seconds.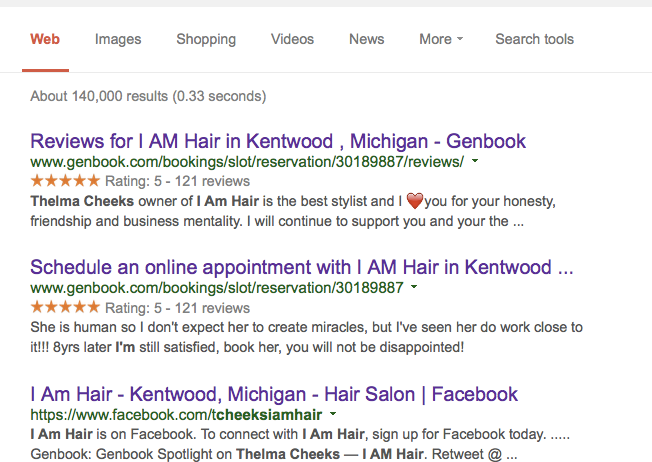 In order to make this happen, you'll need to allow search engines to index your public-facing Genbook pages. This option is enabled at the bottom of your Business Details page, in Settings.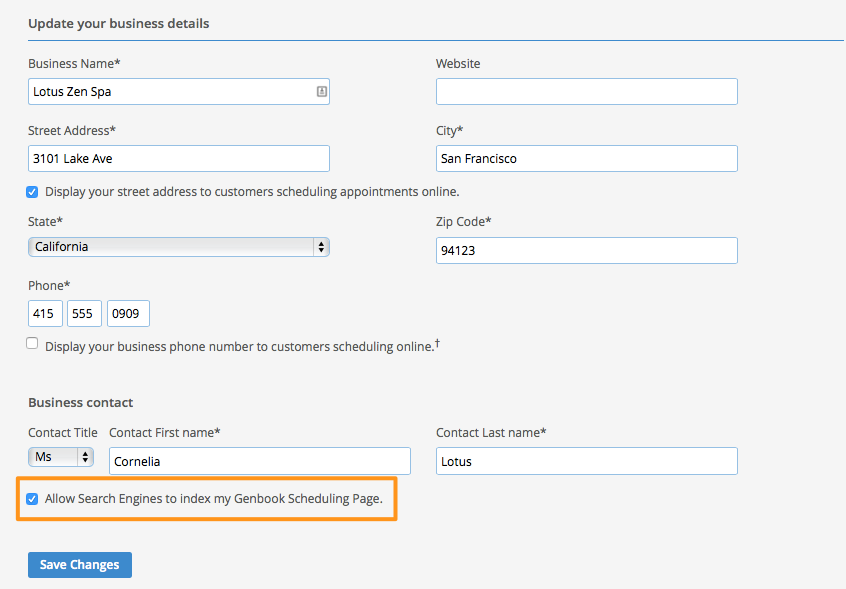 5. Make the most of social media
Customers are increasingly connecting with local businesses via social media (Facebook, Twitter, Instagram, etc.). If your business doesn't have a strong social media presence, it's time to remedy that. Start by setting up a Facebook Business Page, and be sure to add the BookNow! App and a Facebook call-to-action button to your Page. Your business page is a great place for updating your customers on important information, and building a community outside of your workplace.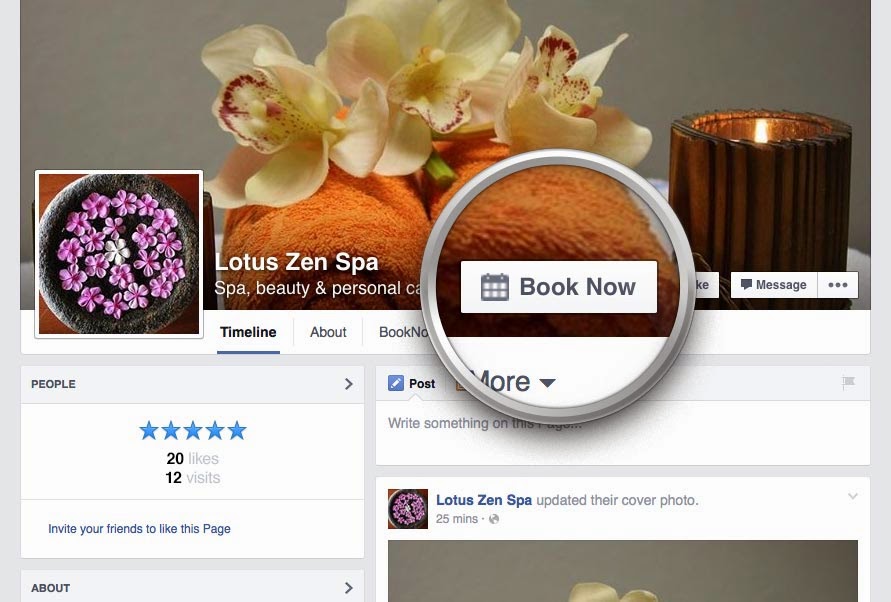 Twitter is another great way to connect with customers, especially when it comes to time-sensitive information (like last-minute openings). It's also a great medium through which to share special offers and customer reviews.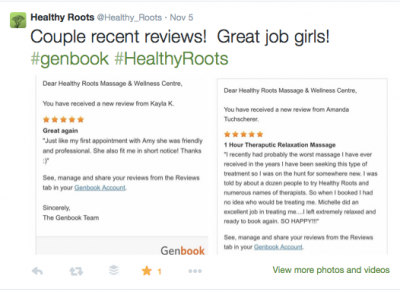 If you're in any of the visually creative industries (like beauty, design, photography and others) you might also consider using Instagram to post and share proud photos of your fabulous work.
One thing to remember about using social media, especially as a local business owner, is that it should be about more than just self-promotion. It's really about connecting and communicating with your customers, and sometimes your peers, about things that are exciting, interesting and relevant in your field and in your customers' lives. For a massage therapist that might mean sharing an article that espouse the benefits of getting regular massages.
6. Start and maintain a blog
Blogging is a great way to share aspects of your business that might not easily find a place on the strictly informational pages of your website, and might be too long for social media. Insights into your craft, your take on important topics in your field, along with things that might inspire, inform and entertain your clientele, all make great blog post material. For example, a hair stylist might discuss her experience and success with a new technique in the world of styling.
We hope these ideas are helpful. Please feel free to share some of your own tips and tricks for building a stellar online presence with us, via email, Facebook or Twitter.
Ready to kickstart social media for your small business?
We recently launched an exclusive Social Media Starter Pack featuring the best of social media advice, templates, hashtag list, stock images and discount code to help you gain maximum followers!
Grab our 2020 Social Media Starter kit today for free!