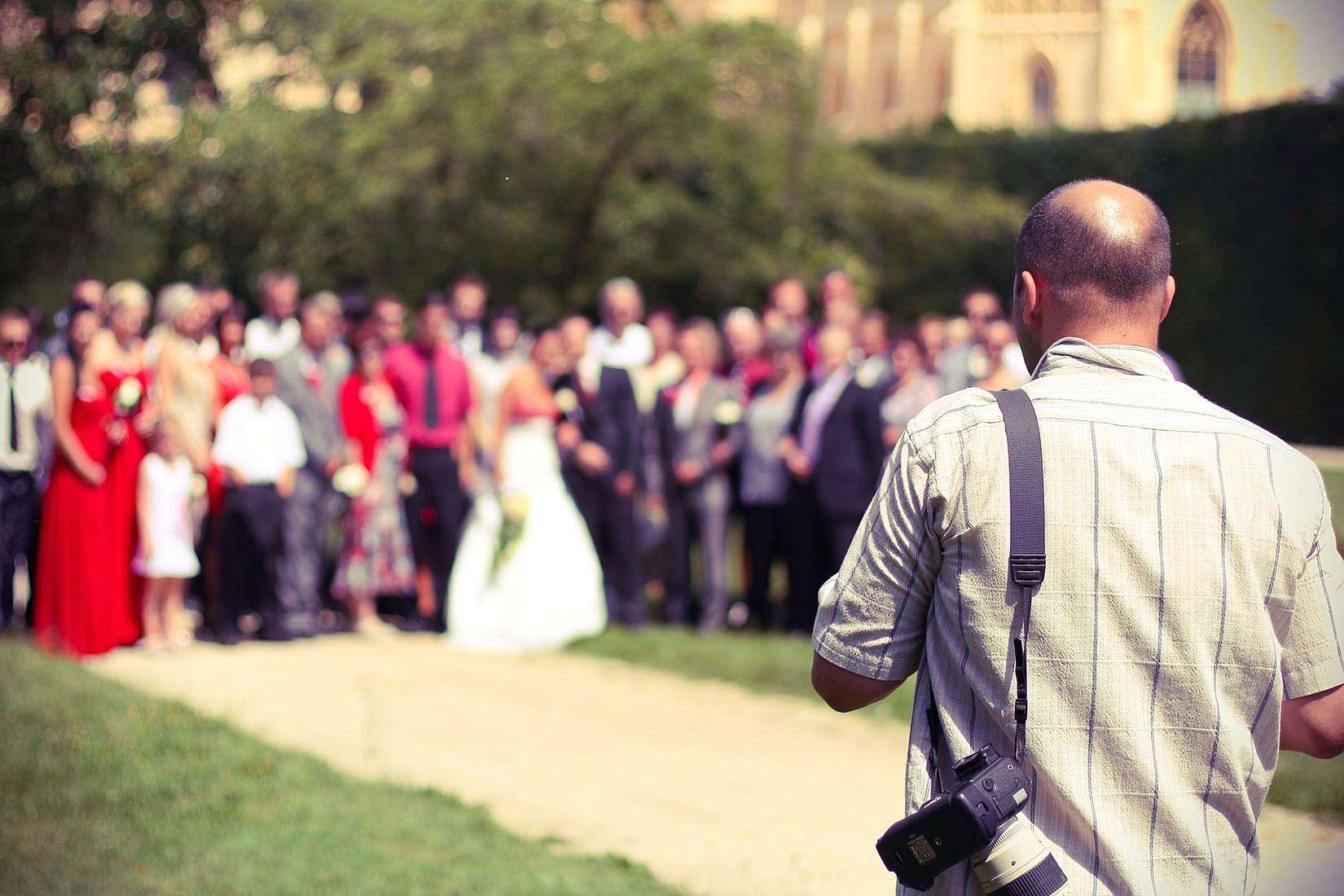 Is It Ever OK to Work For Free?
It's a great feeling when someone wants to use your service. But when (if ever) is it OK to work for free?
We're sure you've been approached by a friend or a regular customer who asks "Can you help me with x?" and expects it to be for free. But is it worth it?
If it's good for your business
If the person is going to provide your company with free PR, go for it! If they can get your name and your business in front of thousands of potential customers, meaning people you would never be able to reach otherwise, it's worth it.
If it's something new
If you're offering a brand new service and haven't tried it on anyone yet, it might be a good idea to offer it for free to a select few. That way, you can find out if it's well-liked, and can price it accordingly. If the people you try it on think it's absolutely amazing, then you can charge a higher amount than you thought you would. If they don't like it at all, then you know not to offer it as a service to your paying customers.
If it's fair
If you're a hairstylist and a personal trainer offers to give you free weekly training in exchange for free haircuts, you should probably say yes (unless if you don't want to do any exercise, which is perfectly understandable!). A fair swap means you won't be missing out on anything by offering your service for free. However, if the swap is not fair (you offer three massages a week in exchange for tax advice once a year), then you're better off saying no and moving on.
If it's what you love
Sometimes, we just do the things we love for free. Not because of the money or the recognition, but because we love what we do so much, we're willing to do it for free. Don't do this all the time, though, as you still need to pay the bills, but if you're happy to do something for free for a friend or a relative, then we think you're pretty nice.
Loved what you just read? Sign up for the Genbook newsletter and get access to hundreds of articles on growing your small business.