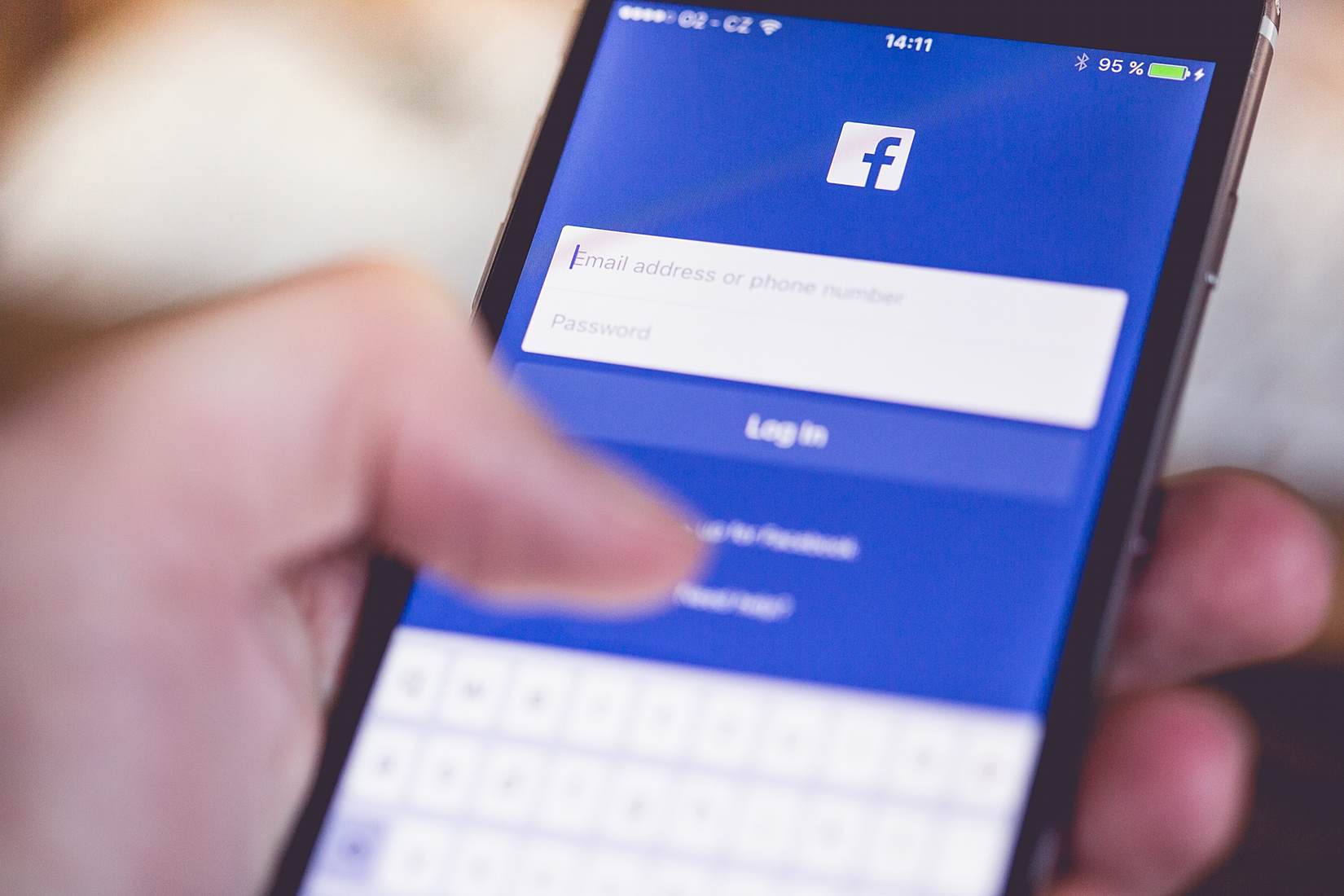 How to Use Facebook to Promote Your Business (Part 1)
Facebook is a serious tool when it comes to promoting any business. A company without a social media presence can actually lose out on getting new customers. So, what are you waiting for? Get Facebooking so you can become a super Genbooker!
Step 1: Set up a Facebook Page
It's vital that you first have a Facebook page. Without one, you're really just relying on your website and Google Search. Set up your page, add your information (such as address, phone number, website), and get going!
It's also important to add a profile photo as well as a header image, to ensure your customers know they've found the right business.
Step 2: Ask for help (nicely)
Is a page really a page if no one likes it? Invite your friends to like the page, and ask them to spread the word about your business. They can share it, they can like it, they can leave reviews. Build up your page with your friends first, and then start asking your customers/clients to leave reviews.
Step 3: Add the Book Now button
Facebook has set up a Call To Action function in the form of a button on your page, which you can edit it to say Book Now. Once you've activated it, you can add your unique Genbook webpage address, and your customers can simply click the button on your page to book your services!
Step 4: Start posting
The key to a good Facebook page is good content. Without posting, your page just sits there, idle, and forgotten about. Link to your Genbook Reviews page so people can see your wonderful reviews. Link to interesting articles about your industry. Post insightful information, or funny pictures. Just make sure it's relevant (so, if you're a hairdresser, don't start posting diet tips, as it will get confusing).
Step 5: Offer something
Whether you're offering an actual special, or offering advice, it's important to give your viewers a reason to look at your Facebook page at all. Otherwise, why wouldn't they just go with someone else? What's your point of difference? Make sure you're giving them something that they can't get on your other social media platforms. Link them through to your Genbook offers if you've created any.
This is the first part of the series for how to promote your business with Facebook. Keep an eye out for Part 2!
Looking for ways to build social media followers for your salon, wellness or barber business? Download our Social Media Starter Pack with the right goodies to get you started!