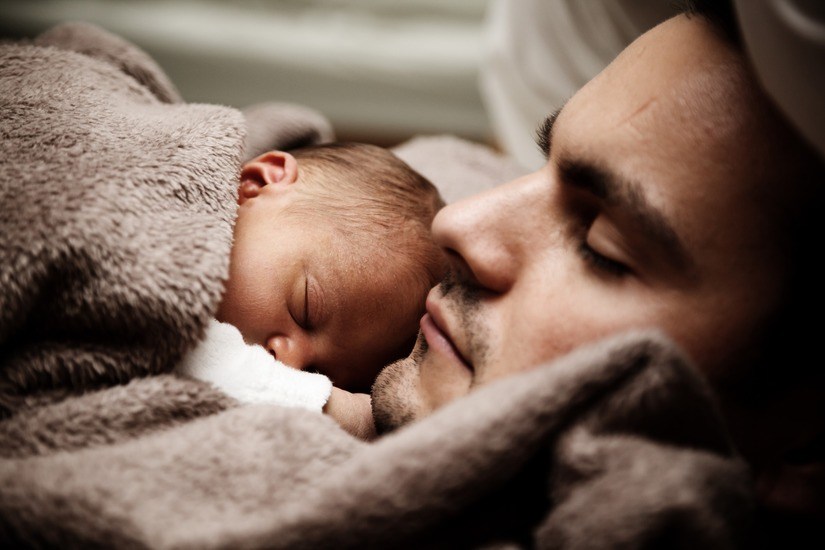 How to Get Your Business Ready for Father's Day
Mother's Day feels like only a month ago, and yet here we are, about to celebrate all the fathers out there in a matter of days.
If you're wondering how on earth you can get your business ready for Father's Day, you don't have to wonder any longer! Here's a cheat sheet for our Genbookers who want to make the dads feel special.
For that special person
Offering a Father's Day Special is the best way to get people to your business on the day (or even a few days later). Give people an incentive to buy the special (such as 50% Off Foot Massage or 3 Golf Lessons For The Price Of 1).
The every Dad
Think of the things you can offer to fathers. Make sure the specials you offer work for all the different kinds of dads. The sporty dad, the gardening dad, the pamper-loving dad. And don't stereotype! There are plenty of dads out there who enjoy a good manicure or massage!
Get your social on
Use Facebook and Instagram to get the news out there that you're offering a Father's Day Special. Create engaging images and content with information about the special, how to purchase it, and how long the deal is on for. Remember to post it a couple of days before Father's Day, as you will be able to target those who have forgotten to buy their dad something, or haven't found something yet.
Spread the word
Social media isn't the only way to get the word out that you have a Father's Day Special. Tell all of your customers when they come in, create flyers with the special on them, put it on your website, send out an email. Anything to let people know what's going on, and what the details of the deal are.
Enjoyed the article? Looking to ramp up your social media efforts? Download our Social Media Starter Pack!