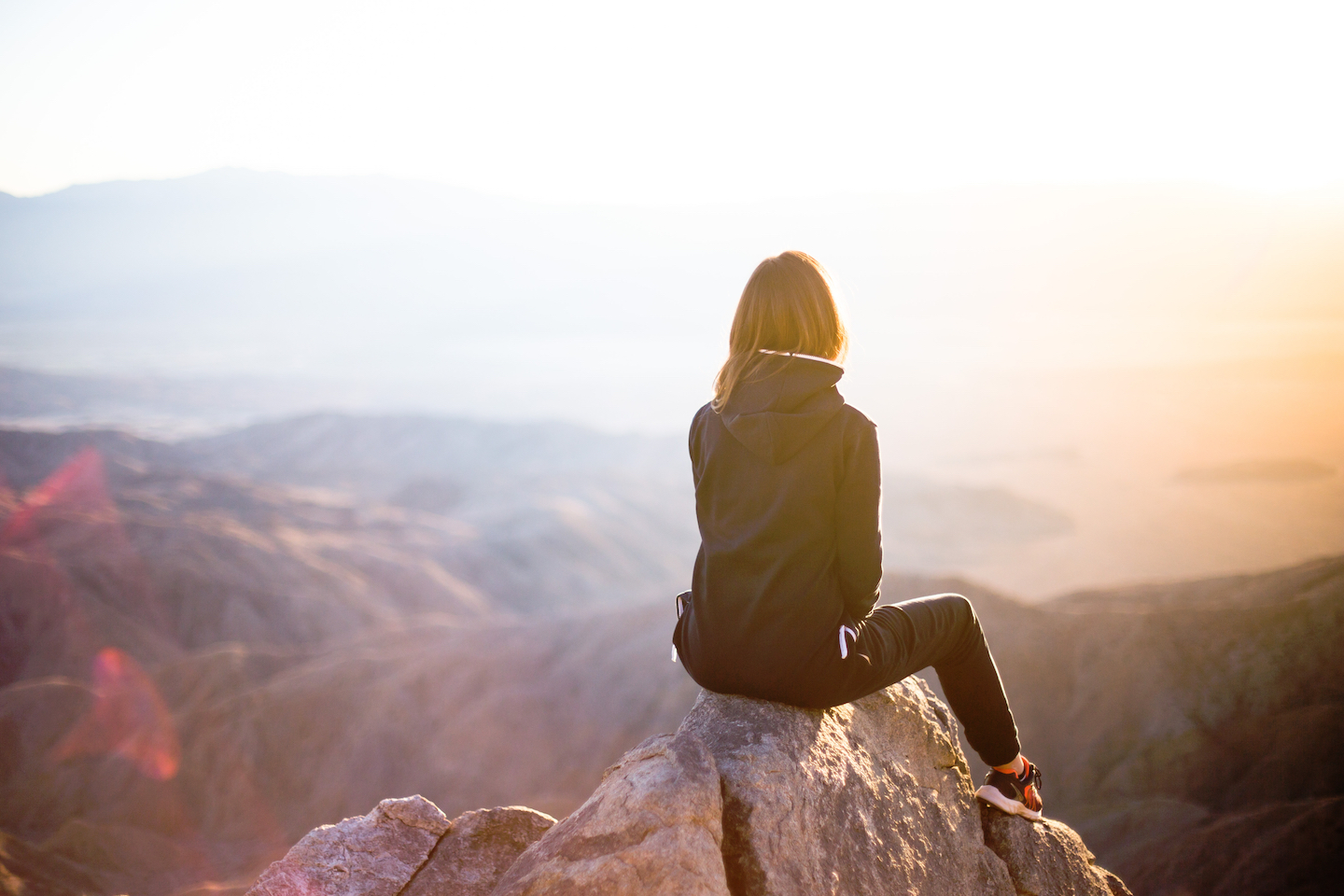 5 Habits All Business Owners Should Have
Running a business can be extremely stressful. But for some business owners, it's less stressful, and we've done some digging to find out what makes them less stressed, happier, and more successful.
Writing lists
When you go to bed, write a list of all the things you need to do the next day. Give each task a priority rating. That way, when you wake up in the morning, you'll be able to tick things off your list and get things done quicker. So many people procrastinate, with one of the main reasons being that they just aren't sure what to tackle first. Ending your day with a list will make future you happy.
Celebrate the little things
We've written a post about why you should always celebrate the little things, and there's a good reason why! By celebrating your wins (no matter how small they are), you are motivating yourself, and your employees to achieve even the smallest goals. These goals add up, making your business more successful in the long run.
Take care of yourself
We've said it before, and we'll say it again: in order to succeed, you need to look after yourself. Get enough sleep, drink enough water, eat as healthily as you can manage, and take days off when you need them. You can't run a car with no fuel, just as you can't run a business without energy.
Data is your friend
It's a really good idea to look at your analytics, to ensure you're hitting the right market. Whether it's through Facebook Analytics, Google Analytics, or our very own Genbook Analytics, it's good to see how people are getting to your site, what services are being scheduled most, and more. Using Genbook's Analytics tool, you can track which services earn you the most customers and money. That way, you know what sort of services to showcase on your social media or other marketing efforts.
Education is key
Whilst you may know a lot about your industry, it's a great idea to be constantly trying to learn. Reading articles about your line of business, engaging in conversation with other small businesses like yours, or even taking on further study — these all keep you up to date with what's going on in the industry.
Want more of the good stuff? Get free actionable advice on growing your small business. Sign up for our newsletter.