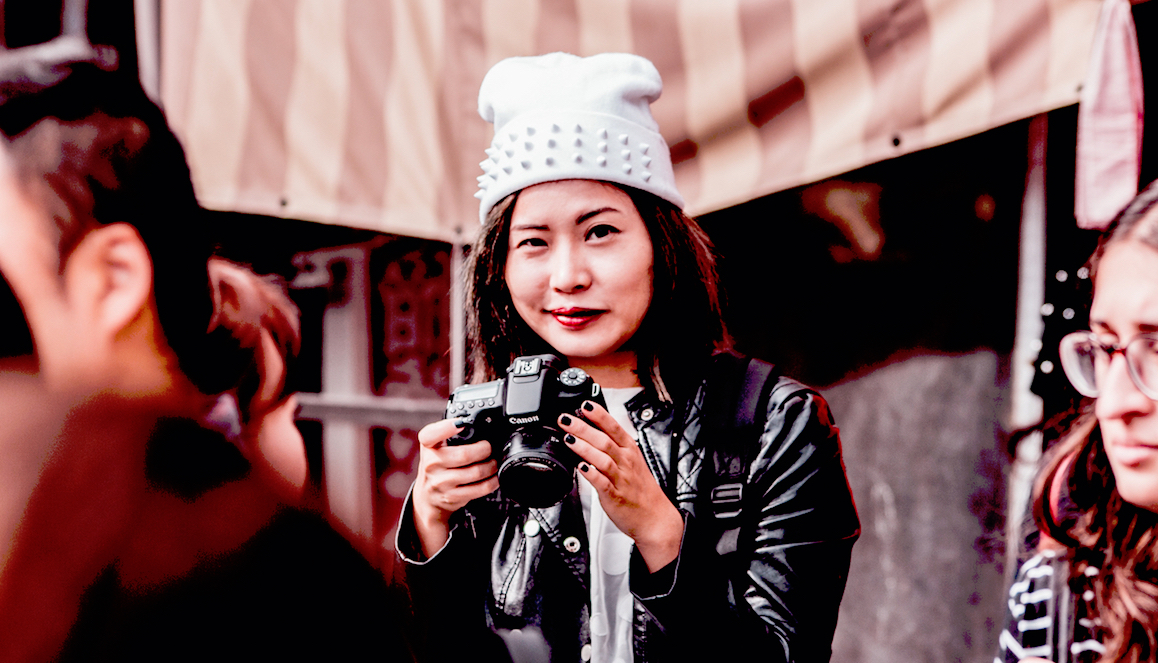 5 Habits of Highly Successful People
Often, we think of success as being something so far away. Or perhaps we view it as simply being about how much money we've made. But there's so much more to success than meets the eye, and there are plenty of ways to achieve it. Here are just some of the ways successful people spend their time, and how you too can take on those habits.
They seek information
Whether you're reading blogs, watching videos, listening to podcasts, or attending talks, it's a great idea to seek information wherever you can find it. For some, reading is the best way. For others, it's talking to others who have the information they need. The more information you have, the more successful you'll be in the long run. After all, knowledge is power!
They take care of themselves
Your health and wellbeing is extremely important, especially if you want to be successful. Eating well, exercising, and sleeping properly will lead you to a much happier, healthier life, resulting in more success. Without doing those three things, you'll be hungry, feeling a bit down, and exhausted. Make time in your day to do at least 30 minutes of exercise, go to bed at a reasonable hour, and try your best to eat a balanced diet!
They ask for help when they need it
Being successful doesn't mean you have to do everything by yourself. If you need help, ask for it. Most of the time, people will be happy to help, and will be happy you asked for it in the first place. If you're struggling, you won't continue getting ahead by doing things alone. Be social, be daring, and be vulnerable.
They're grateful
When you do succeed, remember to thank those who helped you get to where you are. Take the time out of your day to say thank you, let them know how much they've helped you, and remember to pay them back in kindness in the future. Who knows, maybe someday they may ask you for help!
They don't lose themselves
When you reach your goal, you don't want to forget who you were when you started. Be humble, not arrogant. You've put in the hard work to get to where you are, and your view of success may be different to others. Many believe that happiness is a sign of success, whereas others believe that money is the answer to success. Don't push your view of success onto others, and respect their beliefs and goals.
Want more of the good stuff? Get free actionable advice on growing your small business. Sign up for our newsletter.