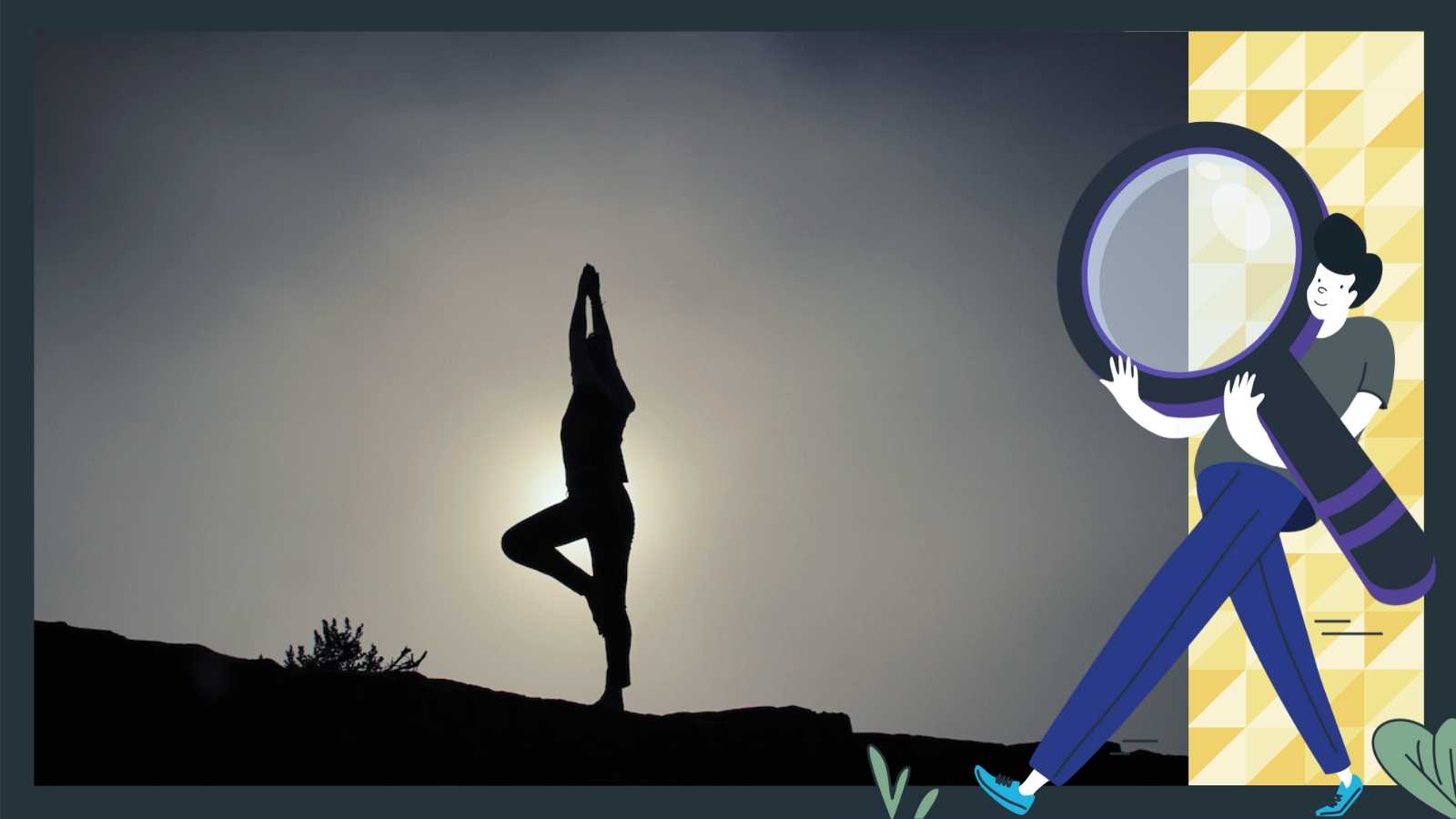 5 New Wellness Trends
Wellness is seriously becoming a lot more hip and a lot less hippie. It's no longer about just being healthy or just doing yoga. It's about so much more. Here are some new trends in wellness for 2016.
Wearables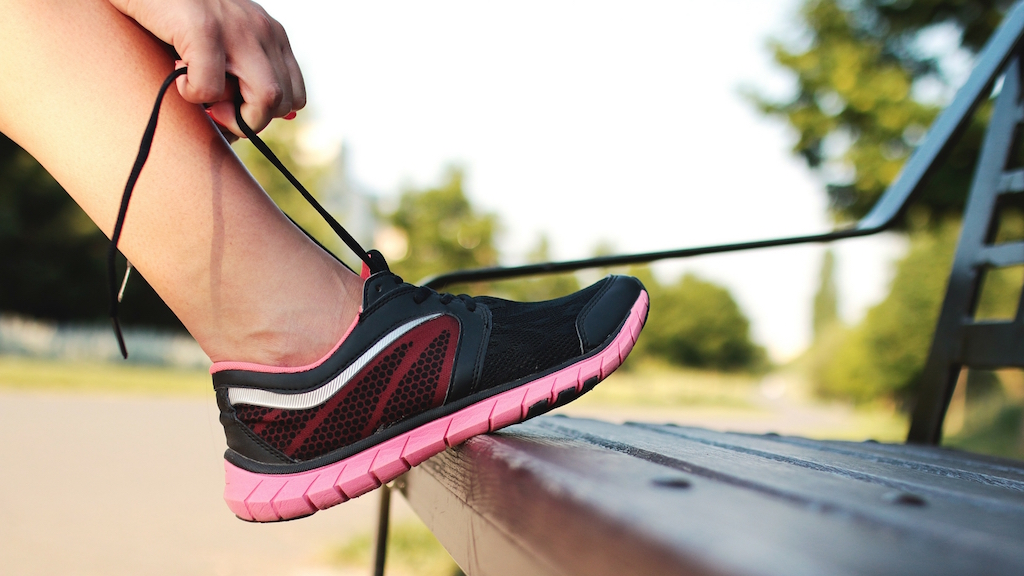 You don't just have to rely on a wristband to tell you how you're performing anymore. There's now clip-ons and bracelets and watches (some of which actually look quite good!). And recently, at the Consumer Electronics Show, a lot of companies unveiled even more amazing wearable tech fitness trackers, such as a bra that can collect data on the distance you've run or walked, estimated calories burned and heart rate, and even shoes that track how far you've walked!
Well-fests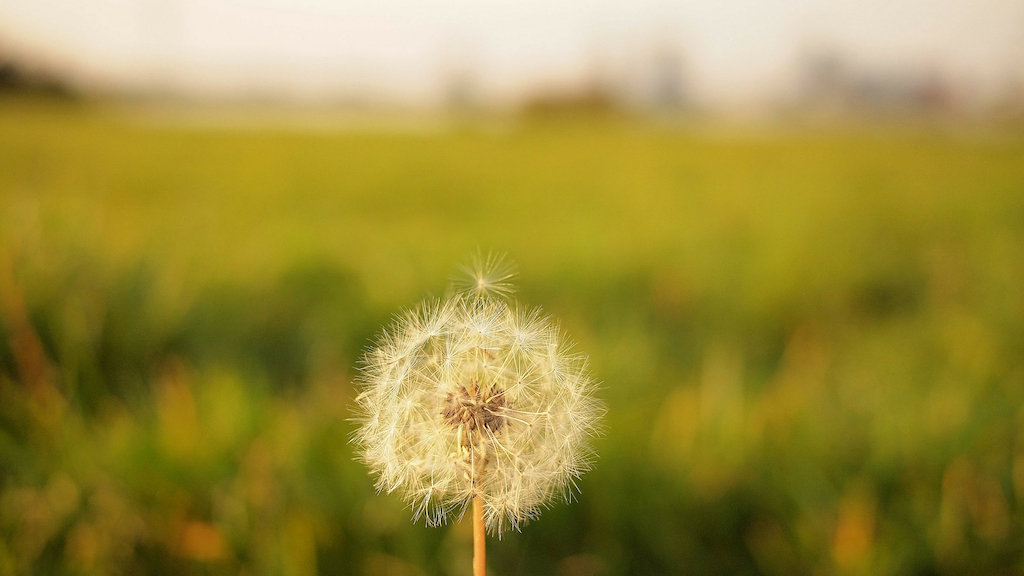 People are now starting to realize that festivals don't have to be about getting drunk. Now, there's Well-fests, where people are practicing mindfulness through meditation and yoga. There's massage therapists, counsellors, nutritionists, and other professionals who teach you about your wellbeing. And the festivals are all across the nation, so it's not tough to find one to go to!
Athleisure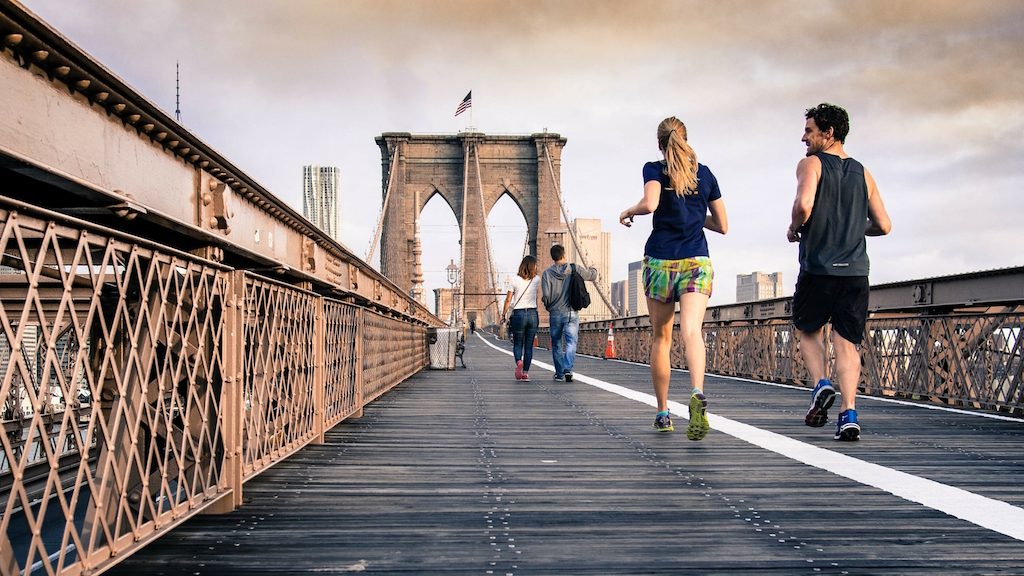 It's finally happened (unfortunately). Activeleisure is now a thing, and people are embracing it by walking around everywhere in it. The beach? Activeleisure. At work? Activeleisure. Christmas party? Activeleisure. Wondering what Activeleisure means? It's a mix between Activewear and clothes you wear for leisure. People are slowly but surely replacing their jeans with leggings, to make sure they can go from having breakfast at a café to sweating it up at a spin class around the corner. Just try not to throw things at those who choose to wear Athleisure. They're just confused.
Holistic wellness centers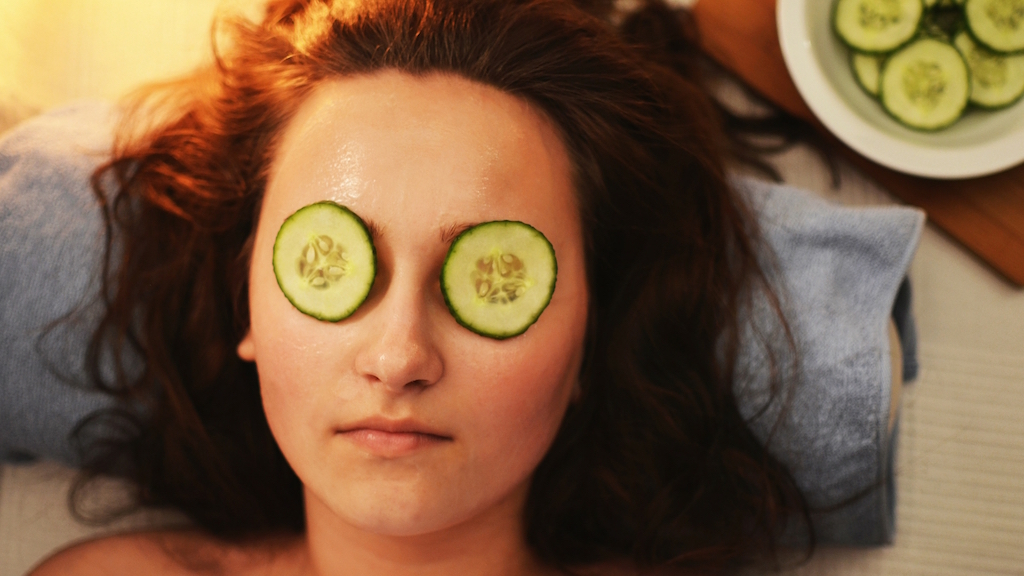 Say goodbye to working out at a gym and leaving straight after your session. There are now holistic wellness centers with nutritionists, massage therapists, healthy cafes, events, talks, workshops, and live music. So, basically, you'll never want or need to leave. And you can hang around in your atheleisure wear!
Ease of booking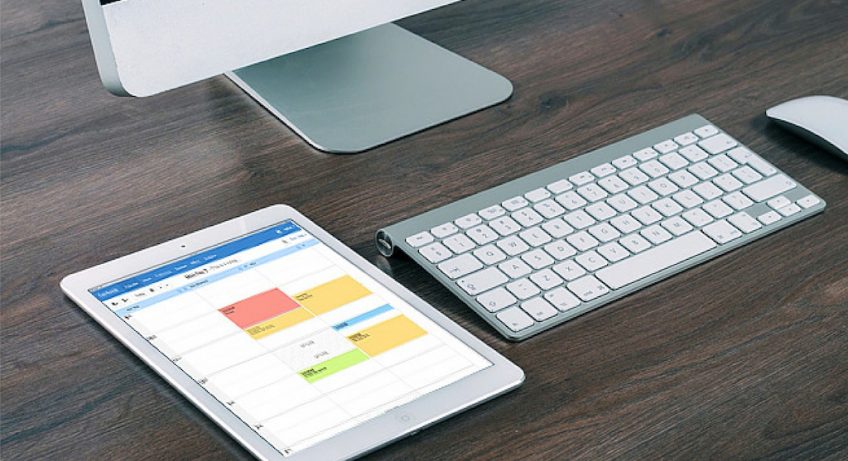 In the past, people have had to walk into a wellness center to book their appointment (or worse, call up!). But the number of ways in which your clients can book appointments is growing. Whether it's online or through an app, there's now an easier way to get treatments.
Want something easy? Download the Genbook Manager app on iOS or Android and start Genbooking on the go!
Want more of the good stuff? Get free actionable advice on growing your small business. Sign up for our newsletter.