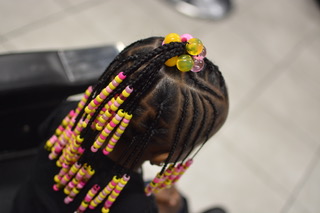 [Case Study] Genbook is Always Open, so You Don't Have to Be
Working hard and realizing someone else is capitalizing on your hard work and talents is what drove TC DaBraider to be her own boss. "The hardest part was getting potential clients to see your vision. The best part is seeing those clients happy enough to refer me to their friends and family and people that inquire about the services they've received" she says.
To help her succeed in this endeavor, she chose Genbook because of its ability to customize her schedule, and the user friendly aspect for herself and her clients. Before Genbook, she was constantly stopping work to check her schedule for someone and then manually putting appointments in her calendar, but now it gives her clients the ability to schedule at their convenience and it allows her to continue working and focus on the current client. "I don't have to worry about clients or potentials having to track me down to schedule an appointment."
"I don't have to take time away from a client I am working with."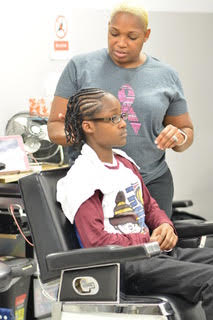 TC DaBraider charges anywhere from $25-$40 an hour for her talents, depending on what the client wants. With Genbook being open 24 hours, she doesn't have to stop working to schedule someone, saving her time and making her more money. She would recommend Genbook to others because "it's easy to use" and "it's always open".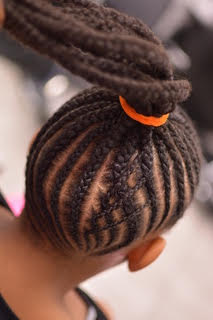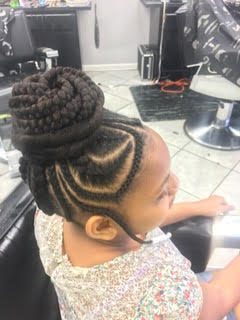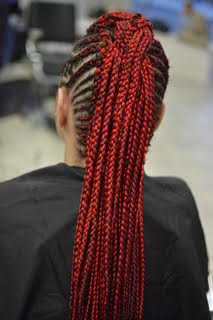 We asked TC DaBraider to describe Genbook in one word. She chose "simple" and we love that she finds Genbook easy to use, for her and her clients, so she can spend more time doing what she loves.
Want to try Genbook's online scheduling software? Sign up to our free 30-day trial to see what it's all about!