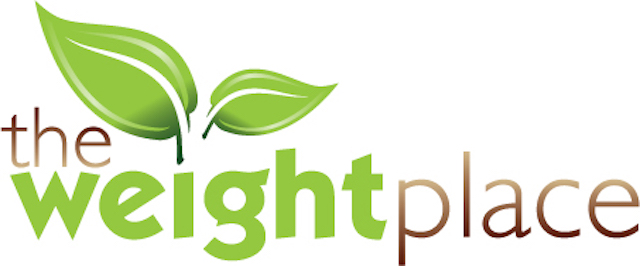 [Case Study] Dr. Bonnie Green Thinks Genbook is Genius!
When Bonnie, owner of The Weight Place in Brevard, NC started her own medical weight loss clinic started out of her desire to see her family practice patients get off medication. "So many of my patients have weight related medical problems.  Helping them lose weight in a safe, life style centered way resonated in a way that it would be a win win situation.  Lose weight, get off medications and get healthier for my patients.  At the time I started my business I lived in the most obese county in Florida. The problem was real."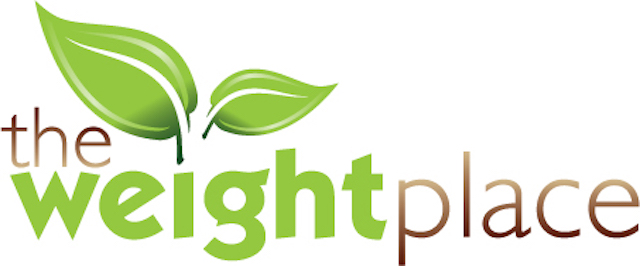 She says the hardest part of starting her own business was getting the word out to the community without blowing her budget AND learning to take time off.  "When you work for yourself, you realize that you don't earn a paycheck if you don't show up for work."  And what was the best part? "Being able to work around my family, interacting with patients without the pressures of corporate telling you how fast you have to see patients."
When she first started her business she would personally call the patients to remind them of their appointment.  She really wanted some reminder system in place to help patients remember their appointment.  She discovered Genbook! "The fact that patients can schedule on their own AND get a reminder was such a time saver."
"It is a data bank of contact info. I can send personal message with the appointment reminder, Genbook reaches my patients on their phones, laptop or desktop – so I don't have too."
So how has Genbook helped her business since she started using it? "No longer do I have to call patients to remind them of appointments, OR where we are located since that is in my personal email. Patients can cancel easily online (instead of having to take time to call) – freeing up an appointment that I can fill. I have used the
last minute booking
special offered with Genbook to fill up empty spots on my calendar." More spots filled means more money, which is always the goal with a growing business!
Bonnie enjoys how simple Genbook is to use. Not only for her, but her customers too. "Patients love using it and enjoy the ease of scheduling an appointment with the hassle of making a phone call."
"I like the fact that Genbook sends out

Review

emails so I can get feedback on how they felt during their appointment."
We asked Bonnie to describe Genbook in one word. What word did she choose? "Genius!"
Want to try Genbook's online scheduling software? Sign up to our free 30-day trial to see what it's all about!