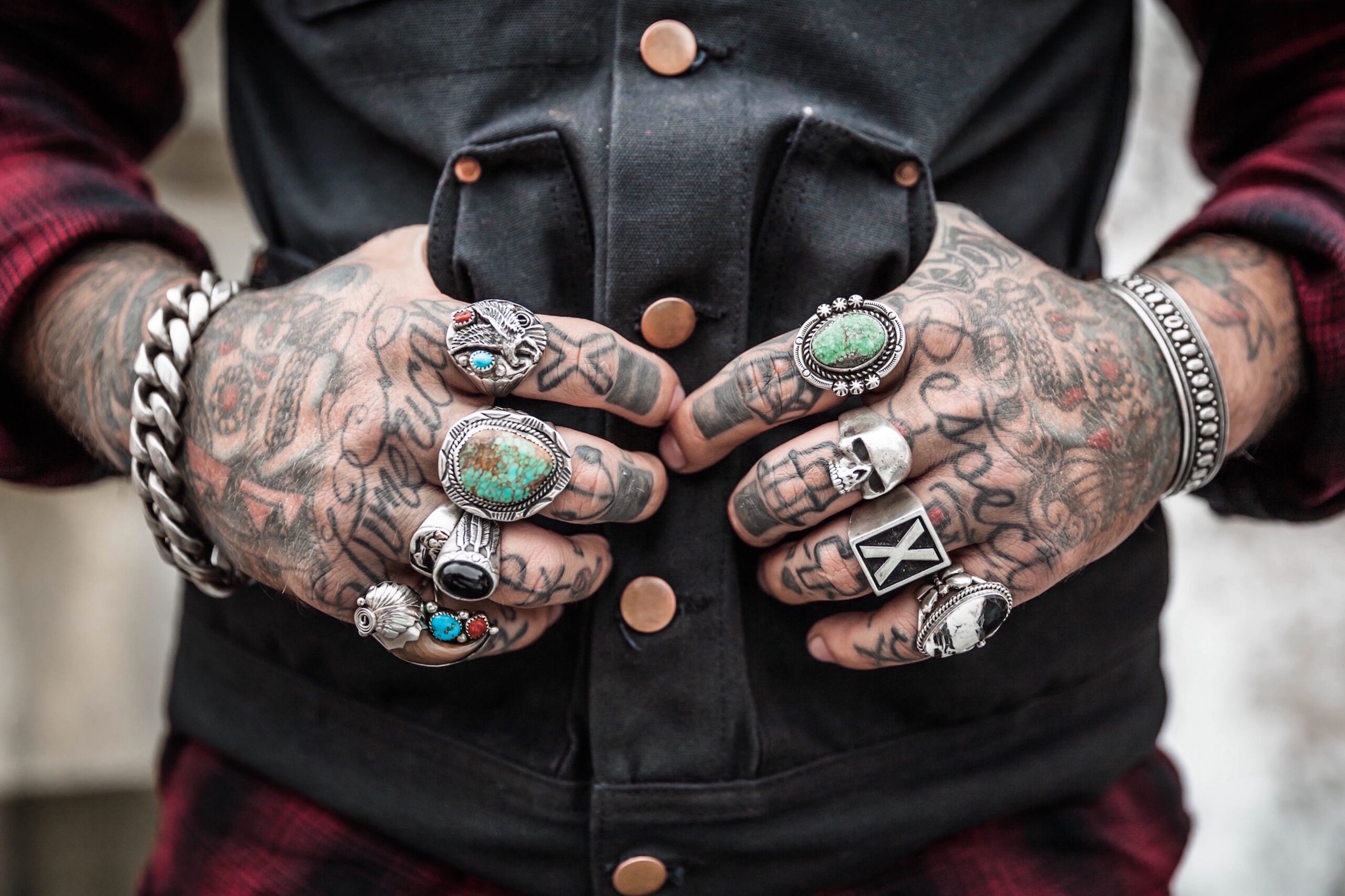 How Genbook Works for Small Businesses
When people sign up to Genbook, we often hear about what their business was like before Genbook (BG, or 'the before time'). 'Disorganized' is one word that comes up a lot, as is 'unprofessional'. To give you an idea of the difference Genbook makes to people's lives, we've decided to look at two hypothetical businesses. However, both scenarios below are based on actual Genbookers, with one being a company that didn't use Genbook (and now does), and the other being a business that uses Genbook.
SALutations Hair Designs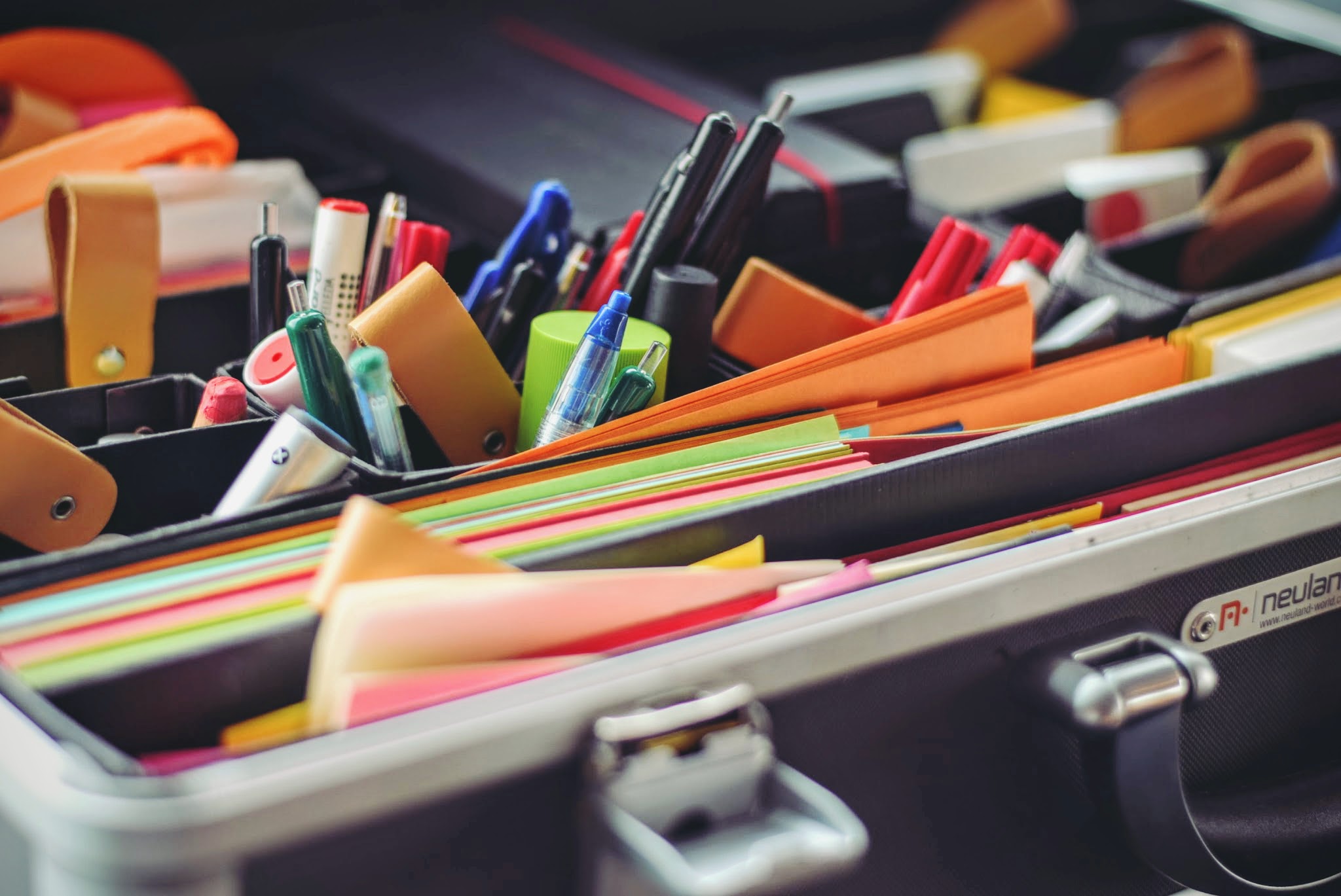 Sally is the owner of SALutations Hair Designs. She has three hairdressers in her salon, and they are all rostered on at different times. Her customers are loyal, but the only way they can schedule an appointment is by calling or emailing her. This means that Sally has to not only work from 10am until 6pm each night, but she also has to keep up with her emails and phone calls, sometimes resulting in missed opportunities for new customers. She's surrounded by a never-ending pile of paperwork, including her oversized day planner and her staff roster. And it's getting a bit overwhelming.
Tattootale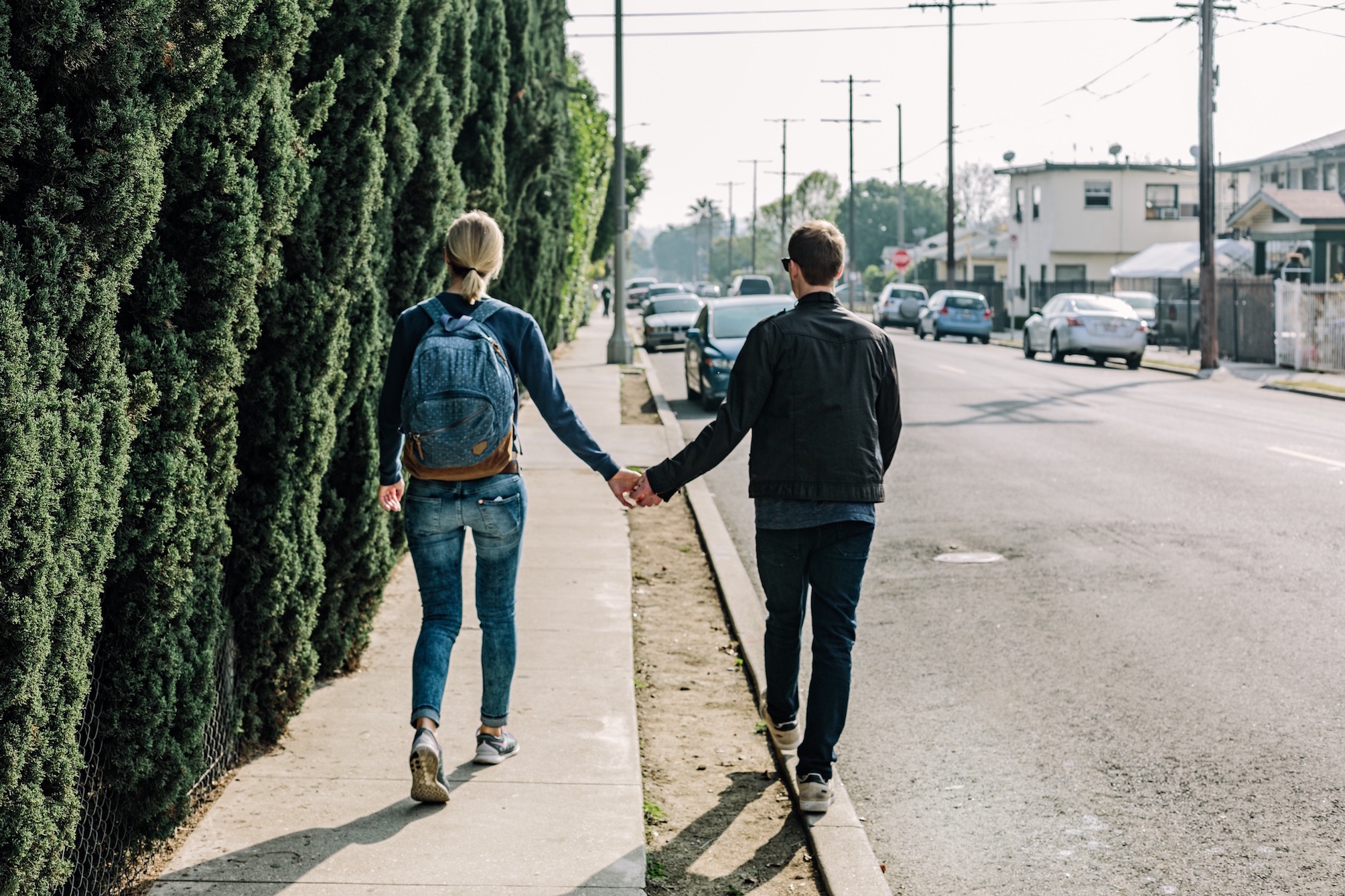 The second hypothetical business is Tattootale, owned and operated by tattoo artist Sean. He too has three staff members, and they are also all rostered on at different times. He has a large number of loyal customers, but also has a lot of new customers who find him through his social, word of mouth, and Google. His customers all schedule with him through his online schedule, meaning they can see when he's available, and choose a time. The customers all get email or text notifications, reminding them of their appointment, meaning Sean never has to worry about no-shows. When he gets home from work, he checks his online schedule to see what tomorrow will be like, and can see when each staff member has been scheduled. He threw out his day planner months ago, and he's able to spend more time with his girlfriend.
Which scenario sounds better?
For small business owners, time is everything. It's money, it's family, it's business. And if your business takes up most of your time, how are you then meant to do the things you want to do?
Genbook's online scheduling software works for small businesses because we as a company understand the needs of small businesses. Time. Appointments. Revenue. Reviews. Without these four things, it's difficult to keep a business afloat. It's why Genbook isn't just an online scheduling platform. It's so much more than that. Genbook gives you the ability to collect payments for each appointment. It allows you to check your business's performance through analytics. We could go on, but it would take all day to go through the 100+ features.
So if you feel like you're drowning in paper, but aren't ready to take the plunge yet, try our 30-day free trial, and change your life and business for the better!