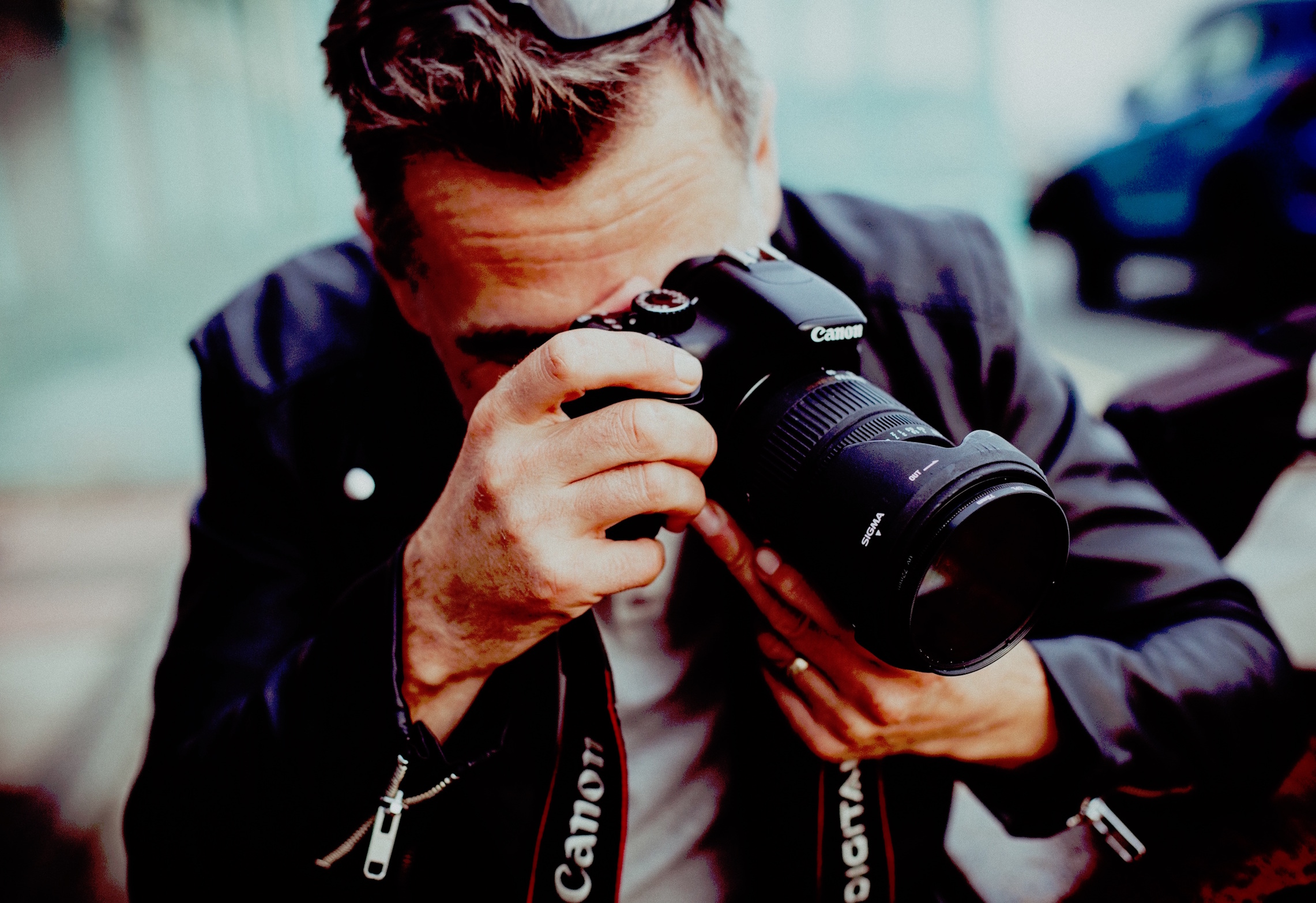 How Genbook Works For Photographers
By Robin Spencer, owner of Spencer Studio
After being a professional photographer for 36 years, I still love it when I discover a new "studio hack", something that just makes my life easier. So, I started using Genbook's online scheduling software, and now I get excited when I hear the 'Bee Boop' followed by a 'Ding!' on my smartphone, because it tells me that I have just booked another appointment online. All with no effort on my part.
While I keep regular business hours, Genbook doesn't. People often book online appointments after midnight, Sundays, or over the holidays. Times when I simply wouldn't answer the business phone. It's comforting to see appointments booked for the week and knowing all the contact information is there and it's all accurate.
Like many people attracted to photography, I am dyslexic. I often jumble or transpose numbers and letters especially when I'm tired. So for me to have to ask someone to repeat their phone number, spell their name slowly or give me their email address again is common and embarrassing. But with Genbook, since the client fills in all the information themselves, I know it's correct.
After an appointment is booked, it sends out a confirmation email, then a reminder the day before. It's helpful, because my driving directions and my "What to wear for your portrait" tip sheet is attached. I could do all this manually, but this way I know I won't forget.
When they book their appointment, I also collect their mailing address, so I can follow up with a thank you note or a Christmas card. Handwritten thank you notes, who does that anymore, right? They are appreciated, they get noticed, and they set you apart from your competition.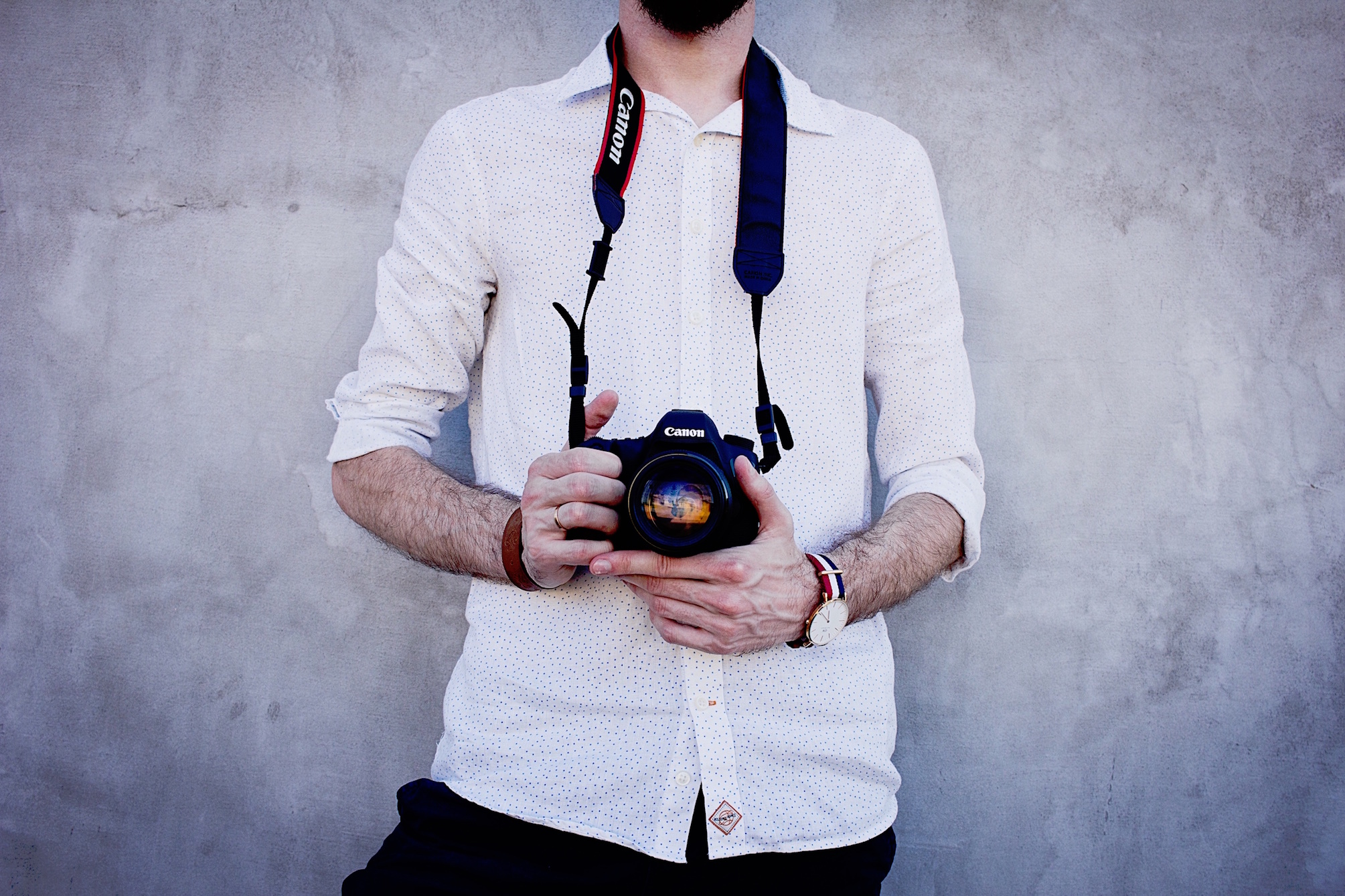 Even after 36 years, I still find it awkward to ask for payment. "I'm an artist after all, not a businessman," I keep telling myself. So the fact that they enter their credit card when they book their appointment avoids that whole awkward conversation for me. After the photo session we shake hands, they leave and I walk over to the computer and click "Charge Card". Too easy.
The collection of the credit card number also avoids no-shows, which can be a bit of a problem in the photography business.
Let's face it: there are a million "professional photographers" out there. Some are great, many are not. So how should you find a good one? A referral from a friend or relative, of course. But online reviews are the next best thing, and I choose restaurants, hotels and many products after reading online reviews. Genbook's Verified Reviews is a blessing for me. With over one hundred five-star reviews (and another ten on Google), I know it gives me tremendous credibility over my competition.
Now, with the advantage of social media whenever I get a five-star review I tweet it, adding a link to all my Verified Reviews. If I want to include my favorite photo from their shoot I always ask permission. Adding a photo to the tweet gives me a chance to show off my work.
I think of Genbook as the perfect employee who works cheap, works 24/7, never makes mistakes, never shows up late or calls in sick. Now if only I could just get Genbook to make me coffee…
Robin Spencer is a Master Photographer in Ottawa Canada, and has been using Genbook since 2010. He has been in business since 1980 and has won 9 national awards and 11 international awards, and has been awarded a Paul Harris Fellowship by Rotary International for his community and humanitarian efforts. Check out his website, his Genbook Scheduling Page, and his 16 Photo Studio Survival Tips!