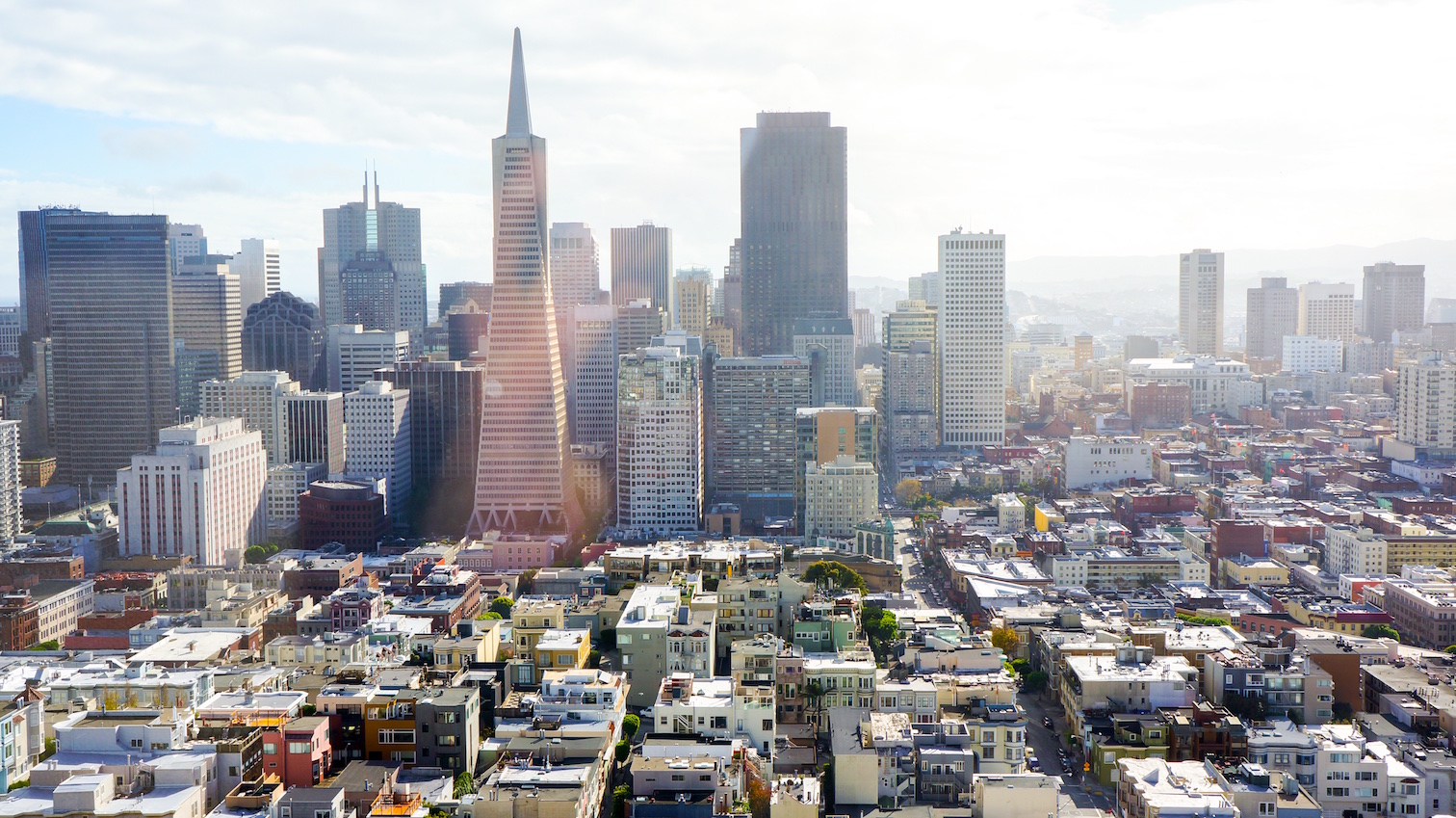 Genbooker Spotlight: San Francisco
There are people using Genbook across America, and so we decided to start a spotlight series, focusing on some of our Genbookers, starting with those in San Francisco.
CoCo Spa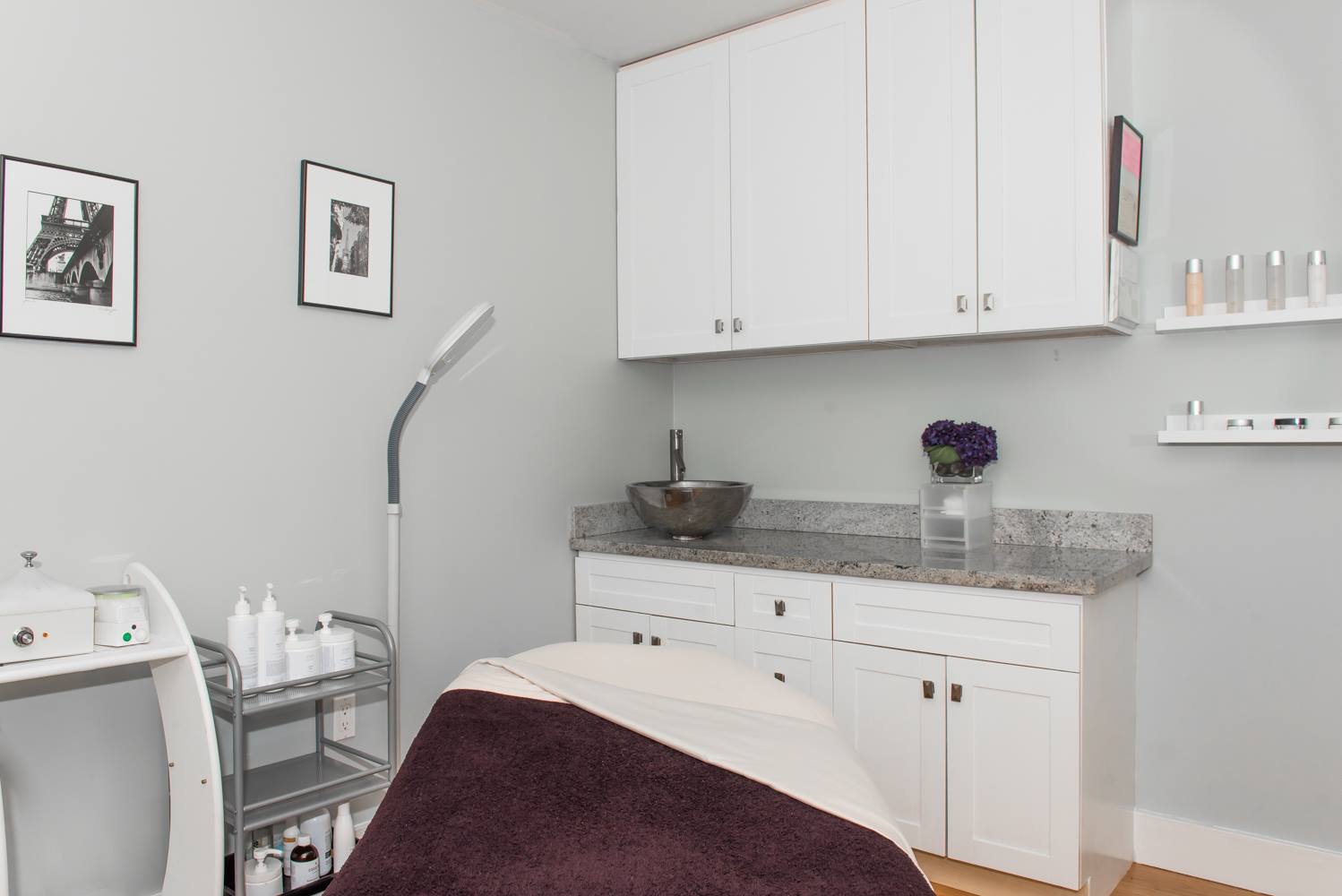 CoCo, owner of CoCo Spa has been using Genbook since 2011 (SIX YEARS!), and has 132 five-star reviews. Coco recently released her very own skincare line, called CoZi Skincare, which includes cleansers, moisturizers, peels, and creams, and the spa offers facials, waxing, and makeup applications for the San Francisco locals.
Bijoux Salon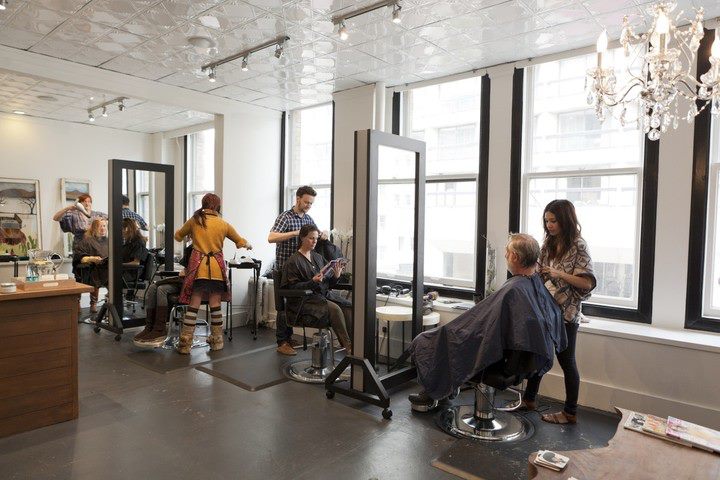 Three of Bijoux Salon's stylists have been using Genbook for over six years (Paul Laxton in 2008, Marian Ha in 2009, Yelly Brandon in 2011), with Paul using Genbook for more than nine years (wow!). The stylish salon is filled with crazy talented stylists who are passionate about their work. Between the three Genbookers in the salon, Bijoux has amassed 644 five-star reviews from verified clients. Head over there for a great cut, color, or style!
Book an appointment with Paul Laxton
Book an appointment with Marian Ha
Book an appointment with Yelly Brandon
La Petite Nail Shop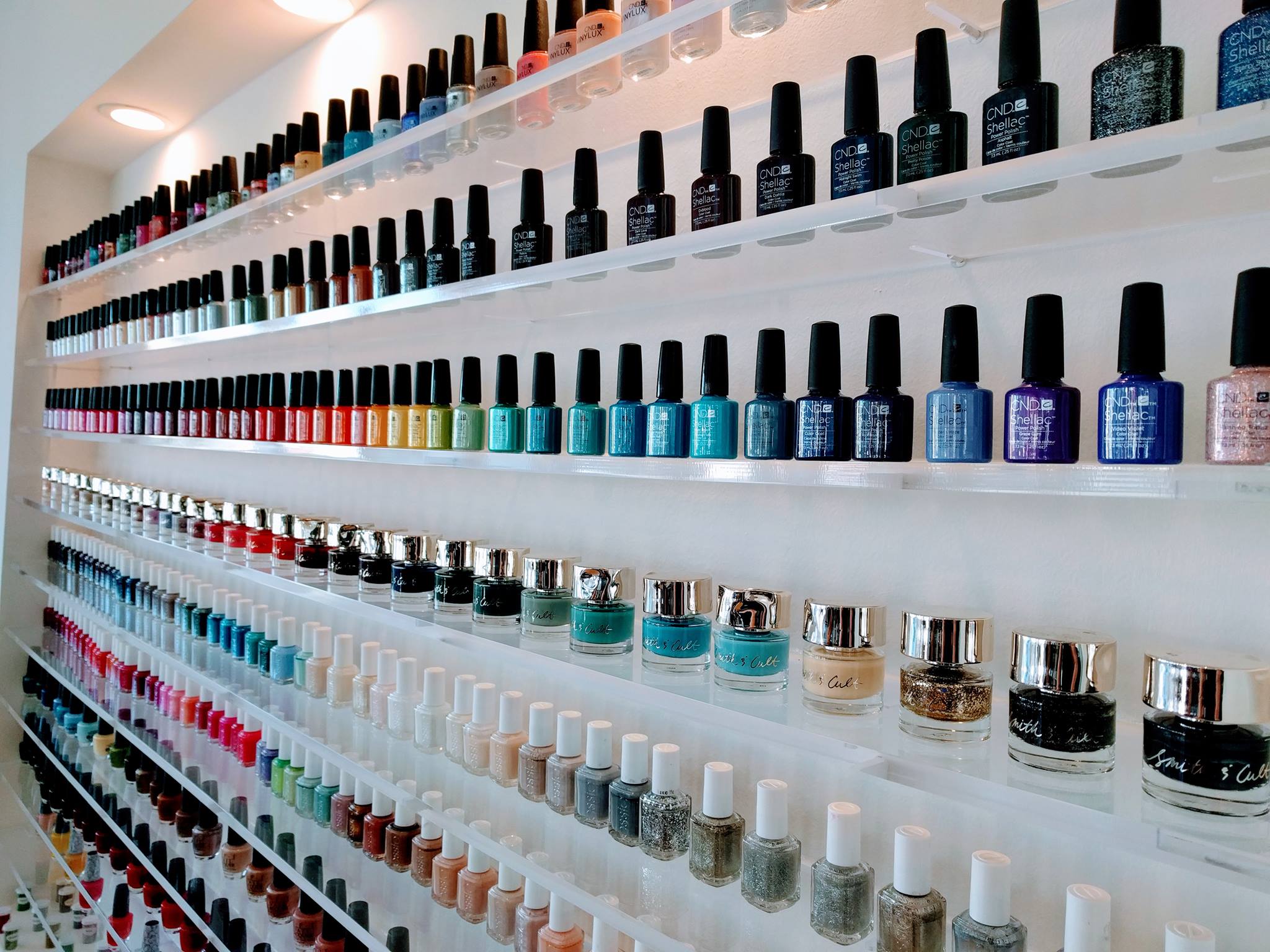 Charlene, owner of La Petite Nail Shop, has been using Genbook for just over a year (happy anniversary!). With 106 five-star reviews, she and her team are a force to be reckoned with. The image above is their wall of nail polish in the shop, so you know you'll have a lot of choice. Not only do they  offer nail services, they also offer manicures and pedicures for kids! Kids under 11 can enjoy an ice cream manicure, while adults can enjoy manicures, pedicures, and facials.
Book an appointment with La Petite Nail Shop
Val Cunningham (The Dance Loft)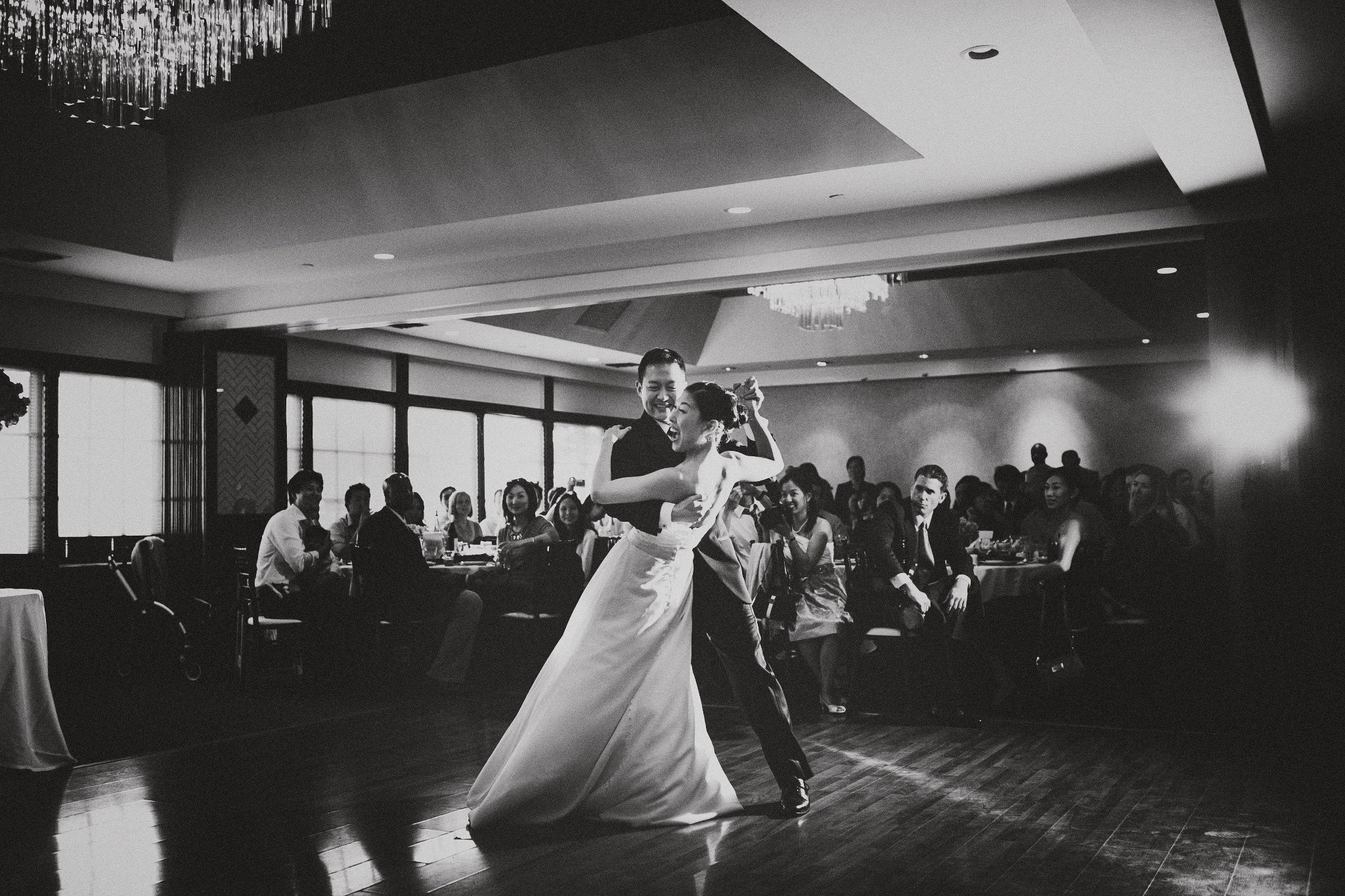 Dance instructor, choreographer, and owner of The Dance Loft, Val Cunningham certainly doesn't have two left feet! Val has been using Genbook since 2009, and has 81 five-star reviews from happy couples, most of whom have come to Val to design and learn their first dance for their wedding. Val currently offers Last-Minute Bookings, offering 10% off for certain classes, so get in quick while you can! You can choose from solo dances, partner dances, and wedding dances.
Book an appointment with Val Cunningham
Spark Chiropractic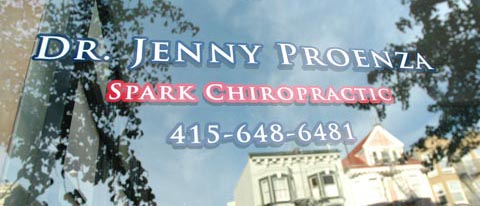 Dr Jenny Provenza, DC has been using Genbook since 2012, after opening Spark Chiropractic in San Francisco. She offers existing clients adjustments, and asks new clients to come in for two visits. The first visit is to perform an exam and assess the client, whilst the second visit is to discuss the results of the exam. Spark Chiropractic has 95 five-star reviews, as well as a stunning, bright office.
Book an appointment with Spark Chiropractic
Sick of taking calls and carrying a day planner? Use Genbook's online scheduling tool to make your life easier! Try our free 30-day trial and ditch the phone.