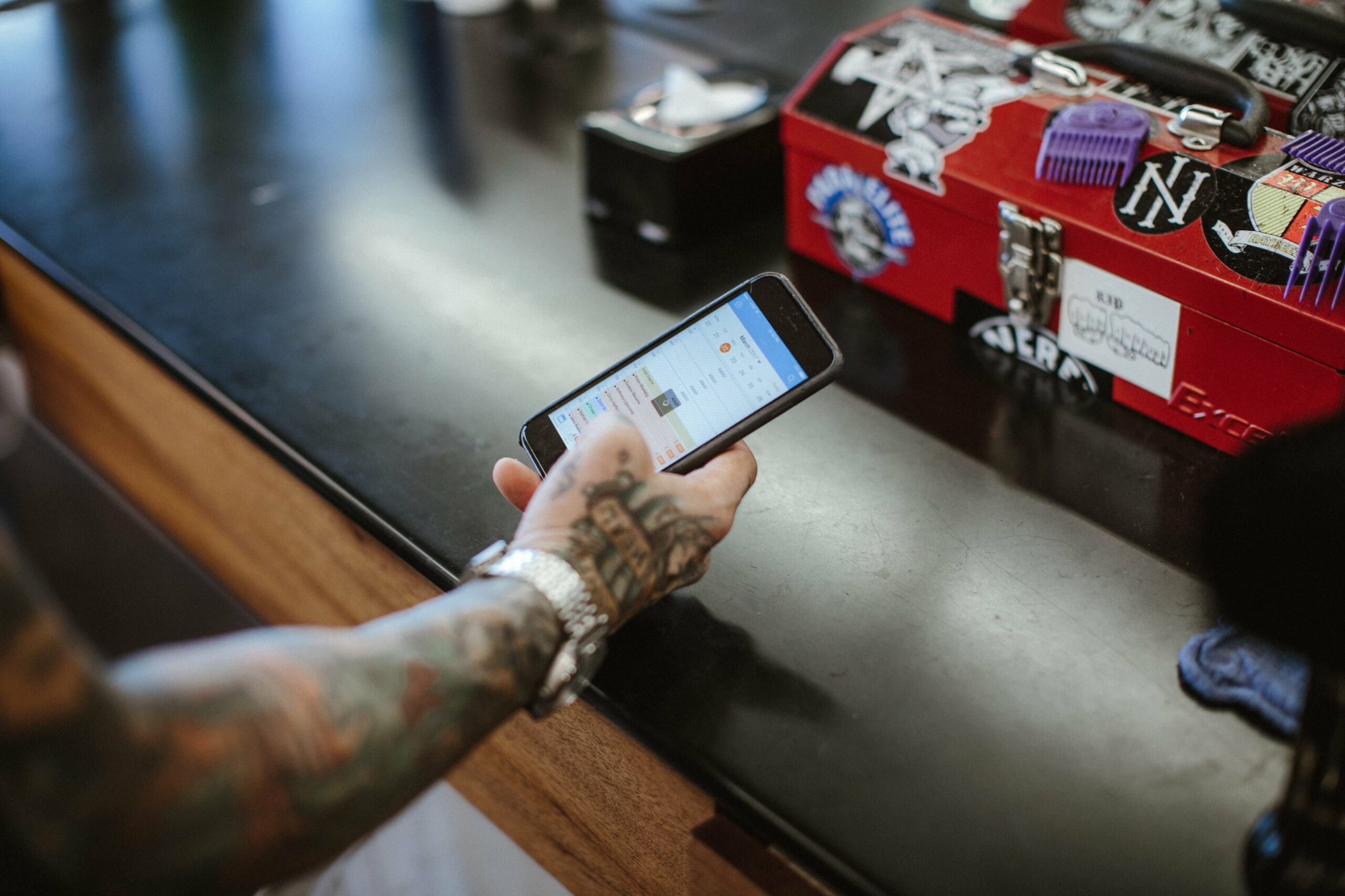 What Genbookers Say About Our Features
A lot of our Genbookers gush about certain features, and it's easy to see which ones are the top favorites. Here are just some of the things our Genbookers say about our features:
Reviews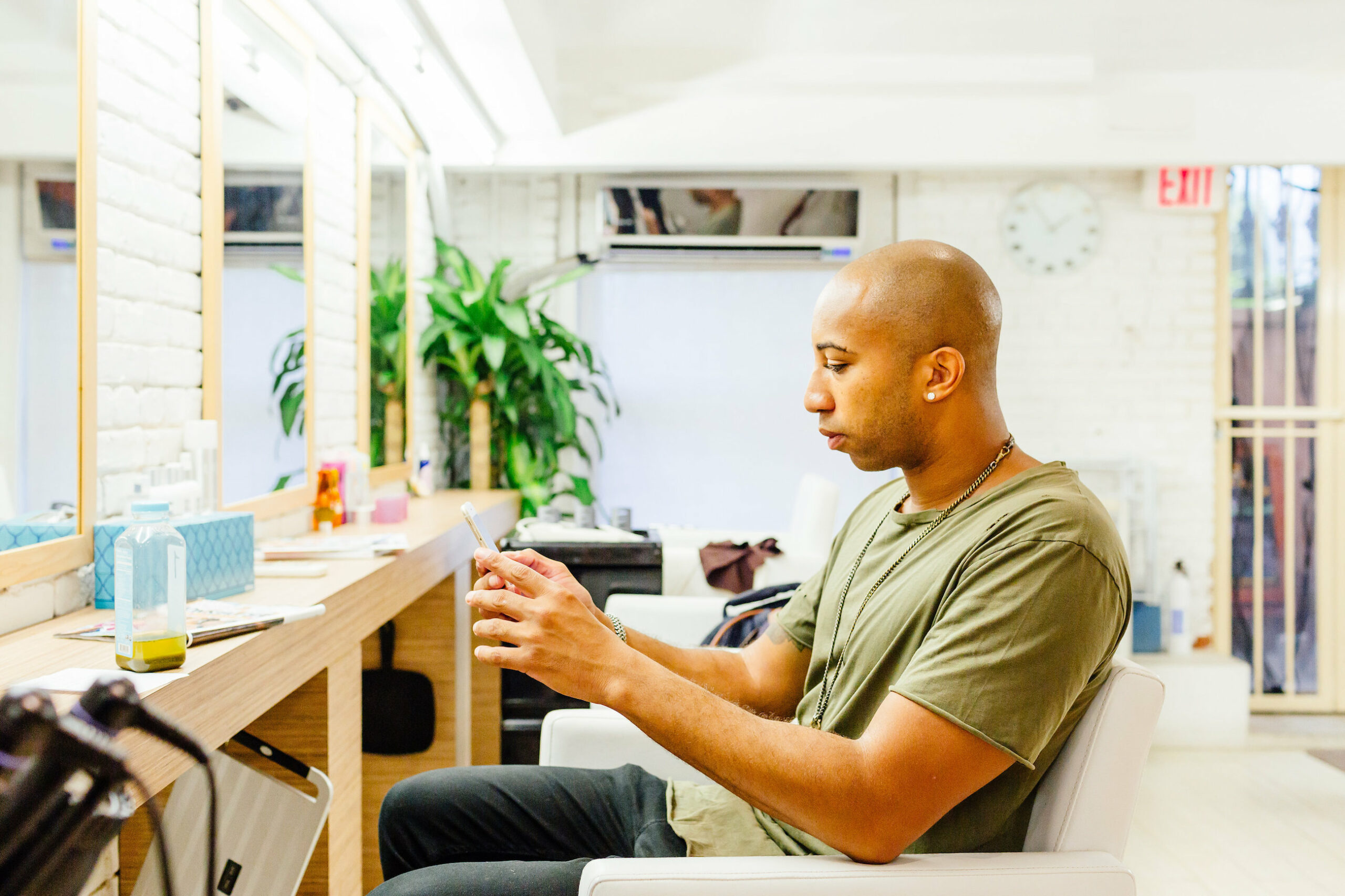 "I really like the verified customer reviews being displayed on my website. I feel Genbook has made it possible for business owners to feel better knowing they don't need to rely heavily on Yelp reviews, for example, or other review destinations. Instead, we have all of our verified reviews in one place and customers can trust they are verified and accurate. A lot of spas could be gaining a lot by using something like Genbook." — Julie, owner of Sunrise Salon Spa & Tan, WA
"Reputation is everything in our appraisal business and Genbook has helped to spread our reputation for quality services." — Ben, owner of Jewelry Judge Ben Gordon, TX
Reviews request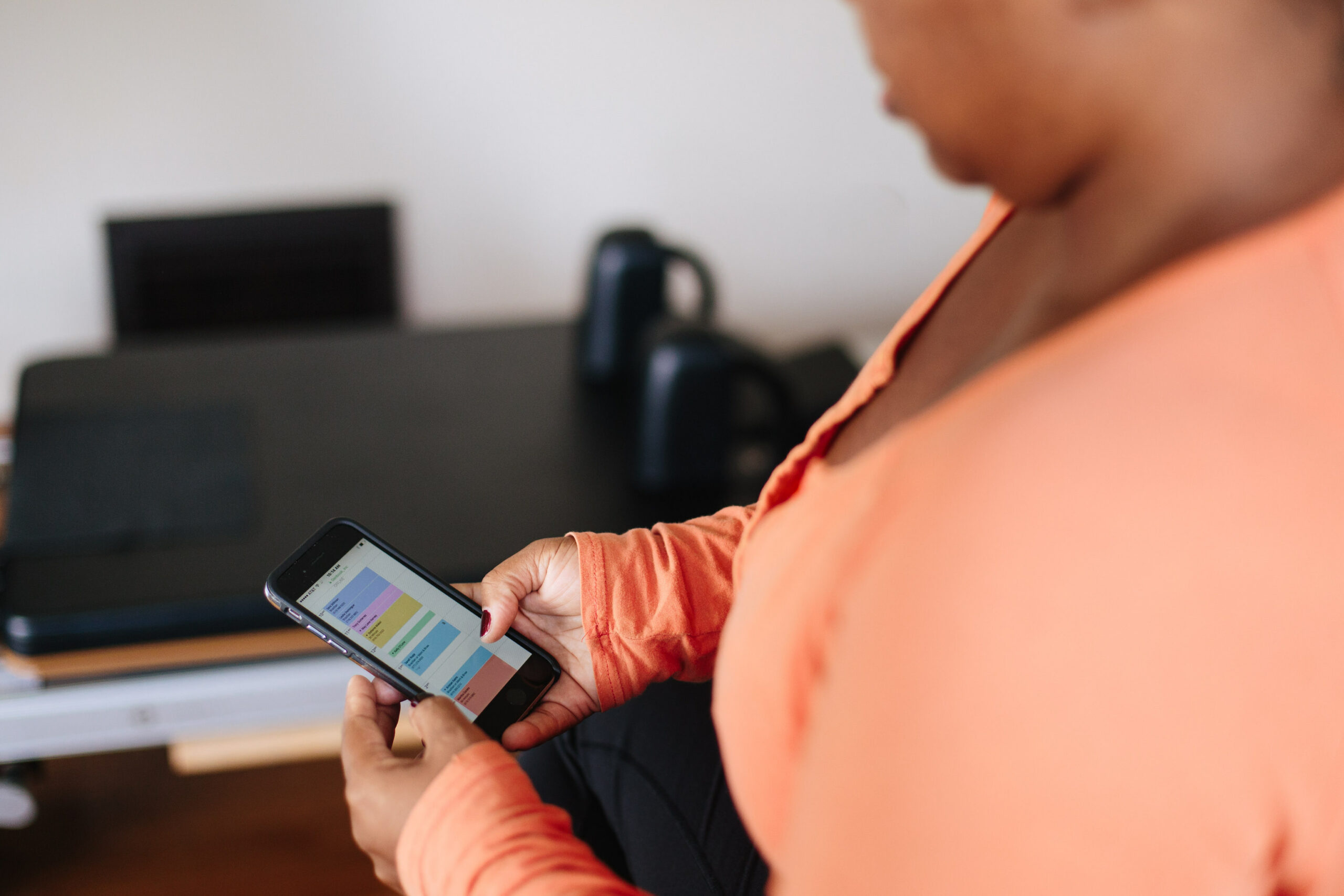 "I like the emails requesting reviews. Sometimes it can be hard to ask clients for that, so I'm glad it does it for me." — Mike, owner of Rogue Valley Strength & Conditioning, OR
"I'm not the type of person who ever asks for a review, it's not really me, but I have over 100 5-star reviews, which is pretty cool. I would not have those reviews if Genbook wasn't out asking for them." — Athena, owner of Athena Ellen Esthetics, CA
Reminders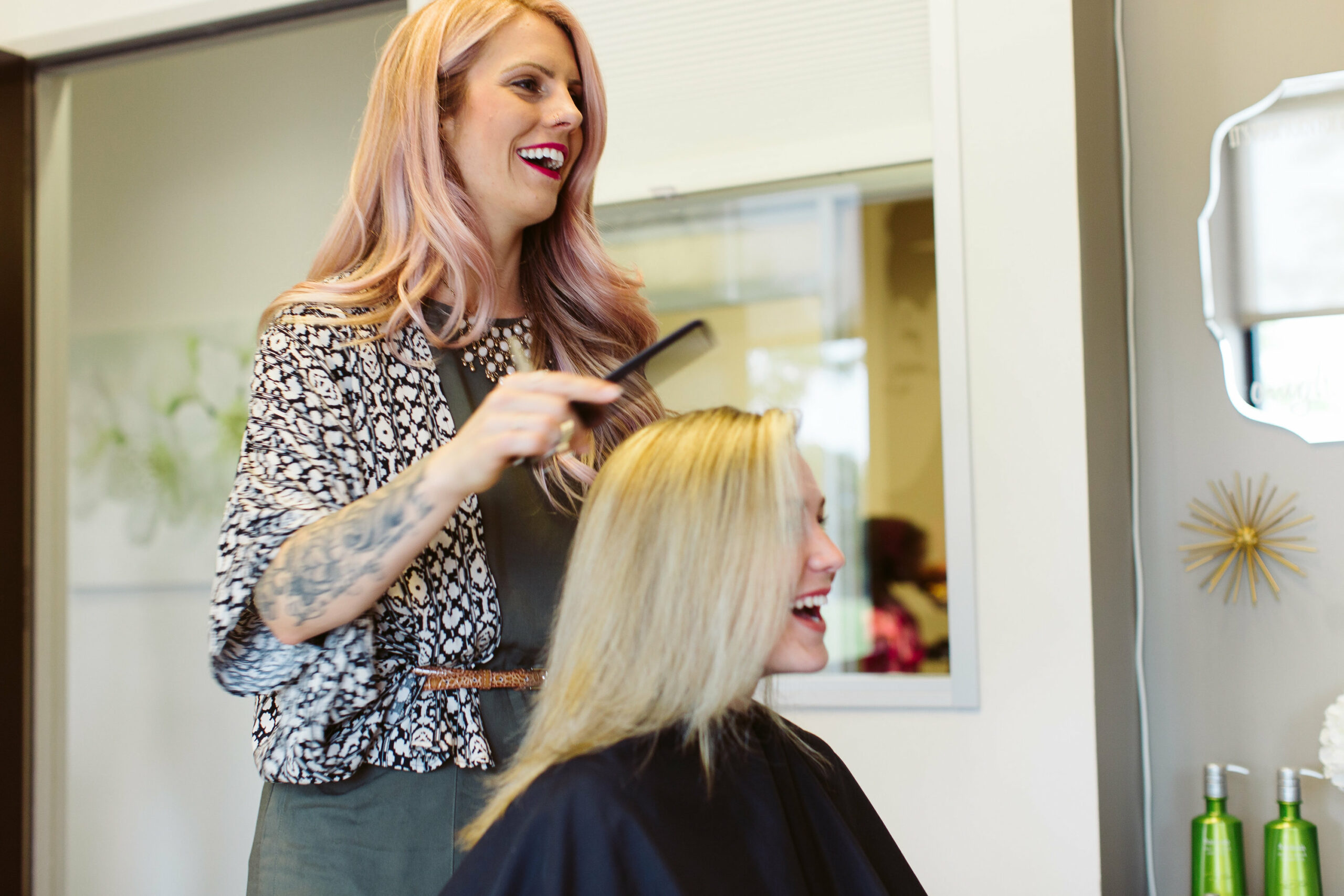 "People forget that they've made an appointment, but Genbook reminds them. So, if they miss an appointment and try to make an excuse, it doesn't matter because I know they have been reminded. It's great to have that certainty." — Simone, owner of Marin Ayurveda, CA
"Based on my customers' feedback and the decrease in no-shows, my favorite feature of Genbook is the appointment notifications." — J Linn, owner of SplashDog Spa, WA
Calendar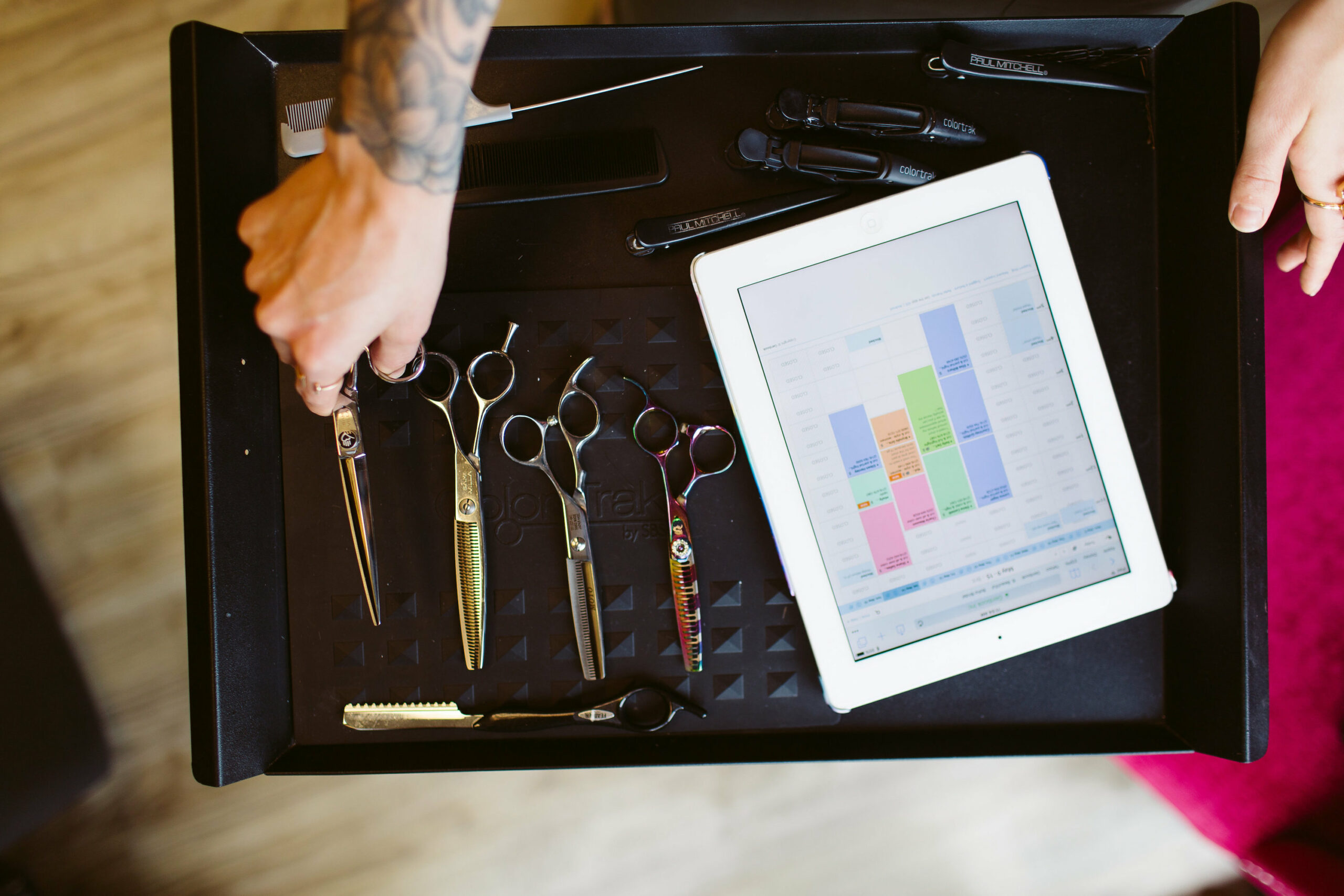 "It's just so convenient. If someone cancels their appointment, someone else can fill that slot immediately." — Jason, owner of Main Street Tattoo, SC
"I love how easy it is to set my hours of operation and block out time on my calendar when I am not available." — Gabrielle, owner of Women In Wellness, FL
Payments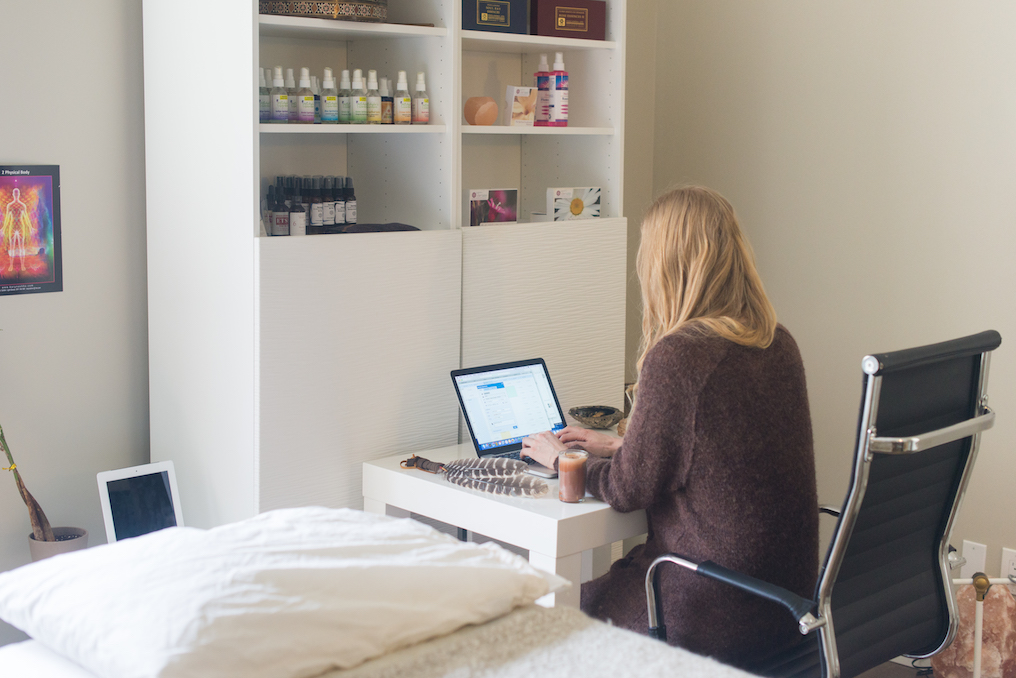 "The most helpful feature has been the addition of the Stripe credit card payment system. With the reservation-style booking, credit card pre-authorization ensures not only the reservation, but also the payment." — Stacey, owner of Stacey Brown Counseling, FL
What's your favorite feature? Let us know on Facebook, Twitter, or Instagram!
Not using Genbook for your business yet? Sign up to a free 30-day trial of our online scheduling software, and start using all of our great features!