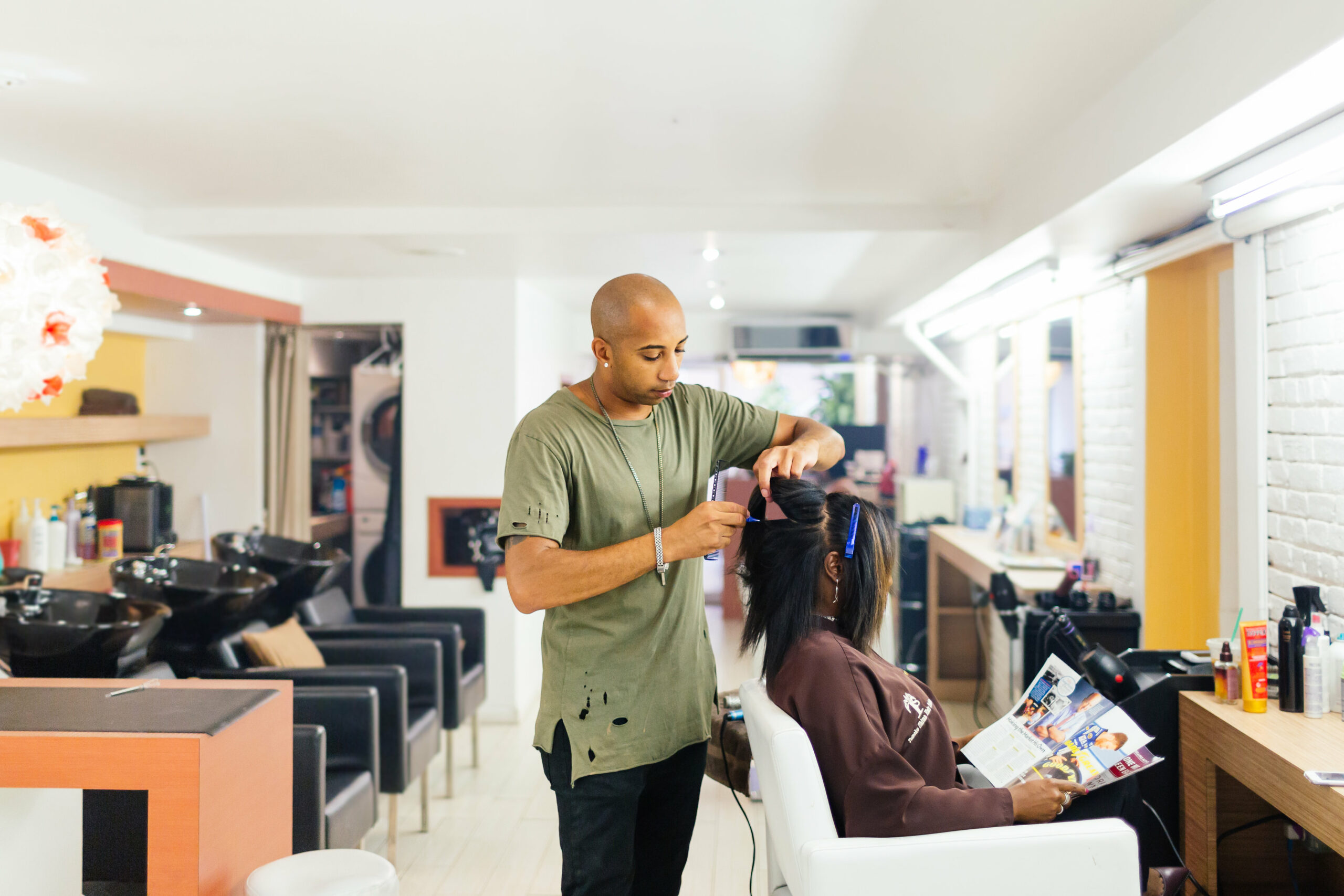 [Case Study] Geo Brian Hair Makeup
Having always had a passion for hair and makeup, Geo knew he had to get into the beauty world. He started in New York City as a hair assistant in several salons, and within a few years he moved up the ranks from hair assistant to hair stylist. He opened up his own business (Geo Brian Make-Up & Hair Design), which has found him working with the likes of Wicked's powerhouse Idina Menzel, two-time Tony Award winner Patti LuPone, and indie singer Ingrid Michaelson.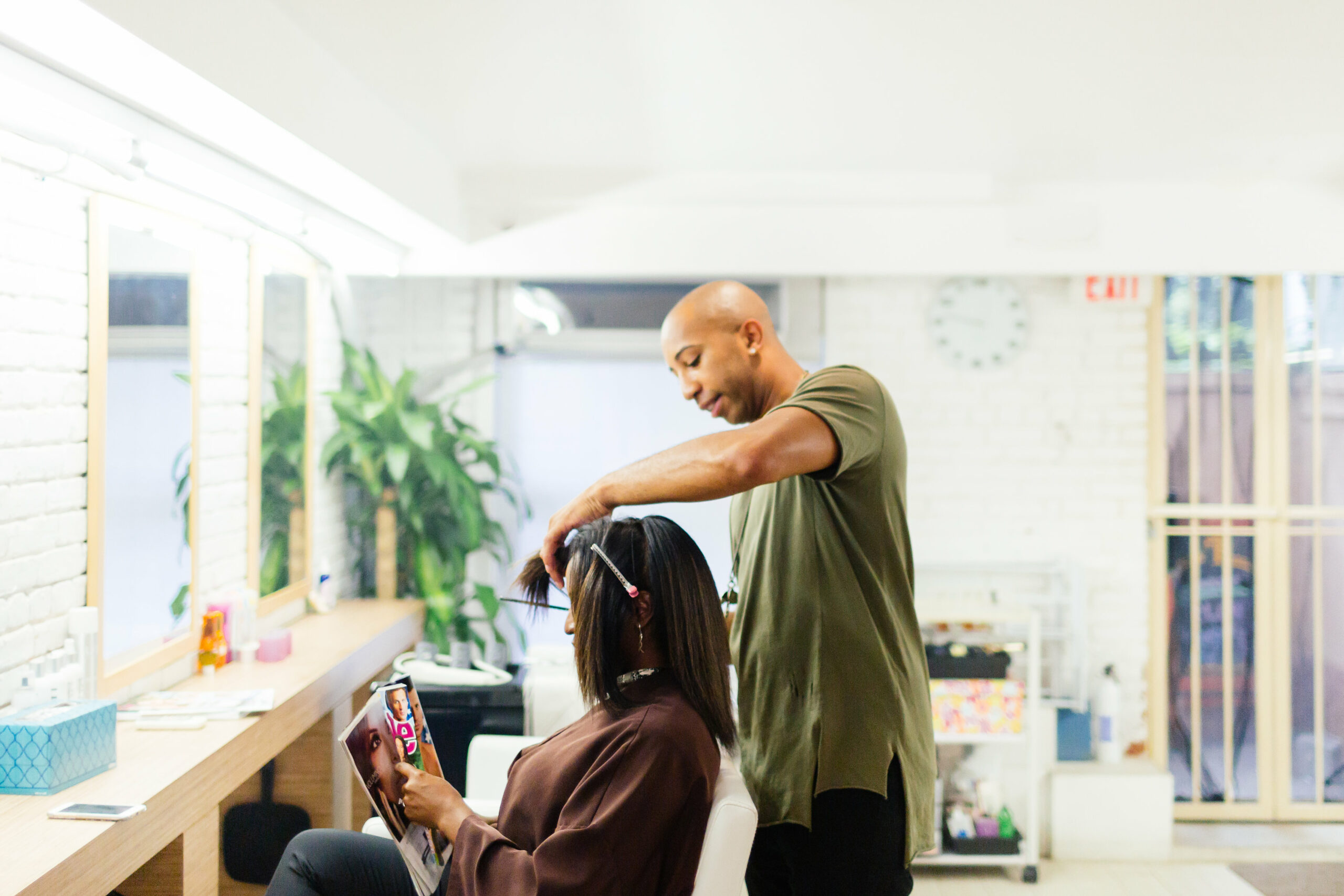 "I couldn't keep up with emails and phone calls, so my first thought was to get an assistant."
Whilst Geo had a lot of clients, he was spending many hours on the phone. "I was losing clients because I wasn't able to book a time with them immediately. When a client calls, they want to book right now," said Geo. At first, Geo thought he'd have to hire an assistant, but he couldn't rationalize hiring someone to take phone calls for him, as his customers would want to talk to him to schedule their appointment. He discovered Genbook's online scheduling software, and his business has since grown, with Geo getting more new clients, and doubling his revenue.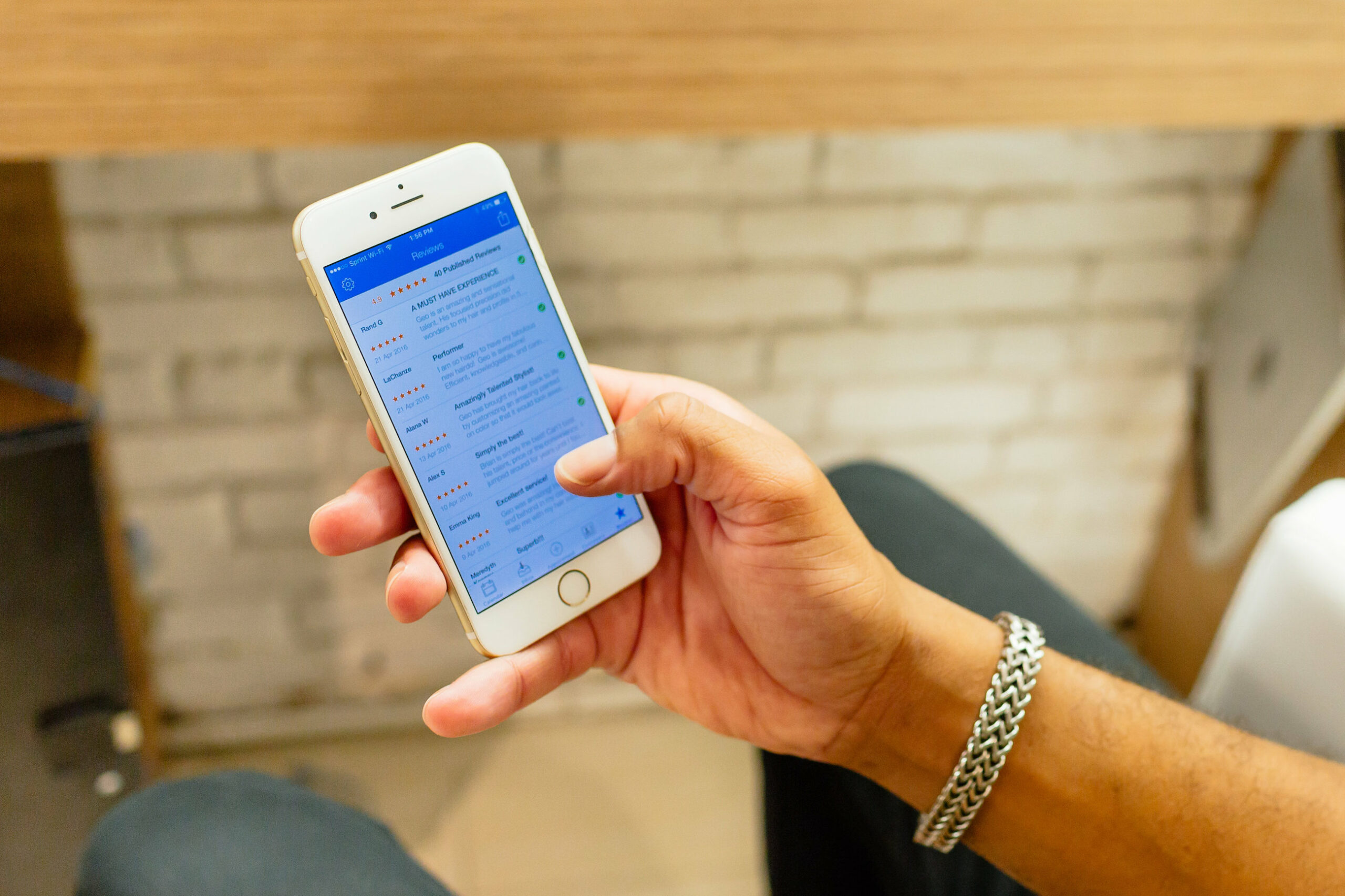 "As a one-person business, I now have more time to focus on my clients."
For solo business owners, time is everything, and Geo has been able to spend more time with his clients, instead of worrying about scheduling and reminding his clients about their upcoming appointments. "It makes me look more professional, and my clients are always impressed with the fact I have an online booking system," said Geo.
Genbook also boosts Geo's online traffic, because of the number of customer reviews he receives.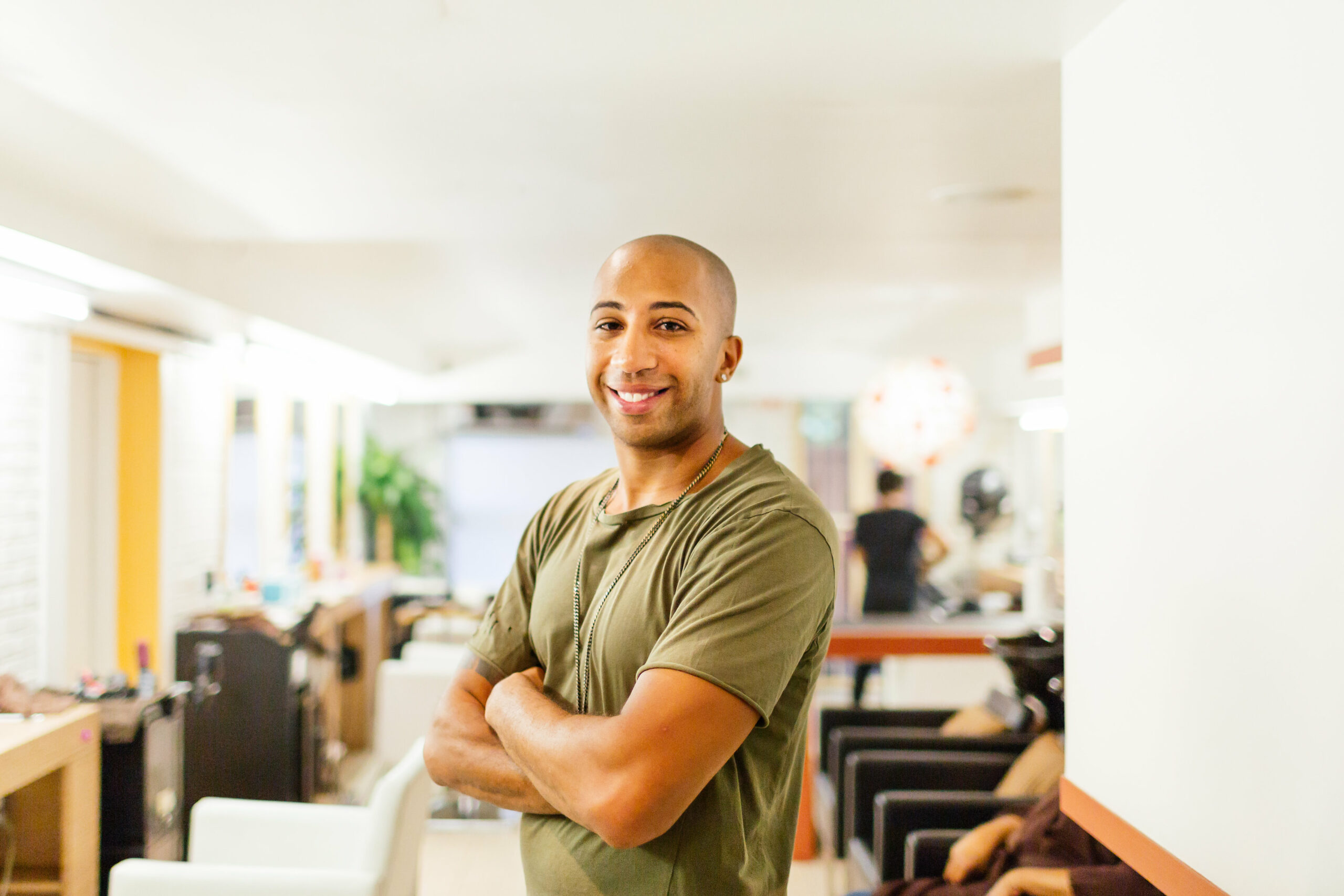 "It's like having a receptionist working for you and only you."
His favorite feature? "My customers can go online and book without calling me! Oh, and also how I am able to go into the app and block out times for when I'm not available to come in."
Try Genbook's 30-day free trial today!