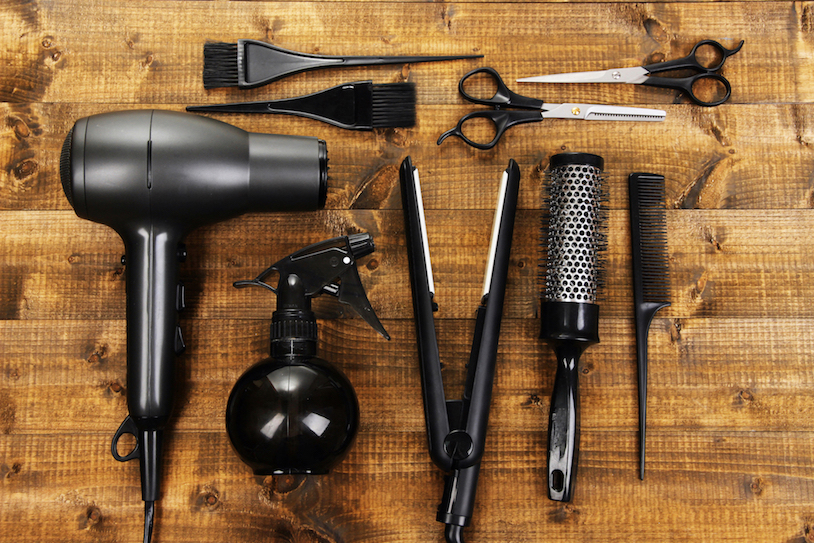 How Genbook Works for Hair Salons
Are you running a hair salon by yourself or with a couple of staff? Constantly on your feet and feeling exhausted playing phone and email tag with customers?
We know it can get pretty crazy running a hair salon, and we know that it's difficult to come home at the end of the day only to be bombarded with emails or texts from customers. On top of that, you have to also think of ways to collect reviews from happy customers, and advertise your business. And then there are those customers who say they'll be there at 11am for a wash, cut, and blow-dry, but you find yourself still waiting for them at 12pm, with no customer in sight.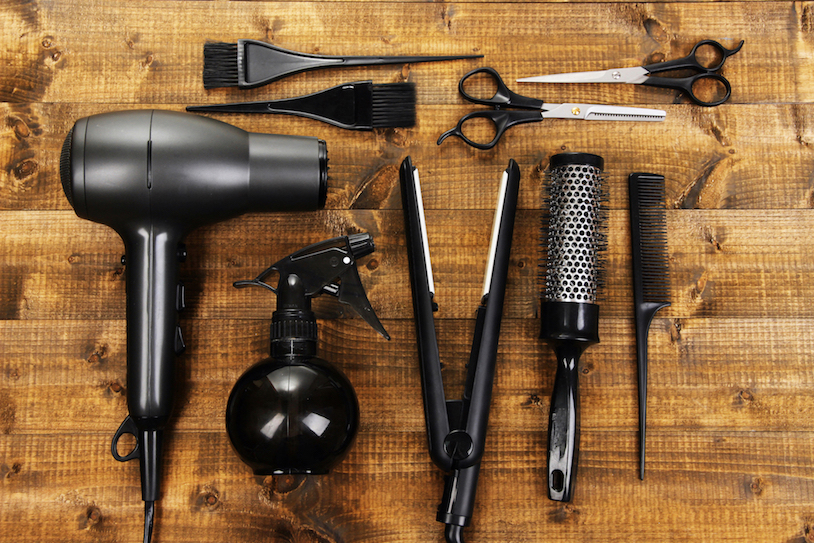 Genbook can help you change all of that. We are already providing hair salon with an awesome online scheduling software that significantly reduces no-shows, boosts their reputation and Google search results, and gives their customers the ability to schedule online or on mobile at their convenience, 24/7. Genbook also helps you get paid, with the option to collect deposits or full payments, or capture credit card details on both the app and on desktop.
Instead of scrambling to figure out who's on when, give each staff member a profile so they can schedule their days. Instead of waiting around for customers who have forgotten their appointment, let Genbook send them a text or email reminder for their appointment. Instead of seeking out customers, let them find your Salon through your Genbook's Verified Customer Reviews, that are optimized for Google.
I have yet to have a client forget his/her appointment which means money saved. Genbook is also a lifesaver and keeps our clients happy, allowing them to access our schedule any time of day.
— J Beauty Studio
Genbook's goal is to make sure you get more time to do the things you want to do, as well as make your life just much easier. Who says you have to do everything? Automate your salon's appointment scheduling, gather positive Customer Reviews, and accept deposits or full payments on the go.
Try Genbook's easy, elegant scheduling software for hair salons on a 30-day free trial. Your salon's customers will thank you for it!