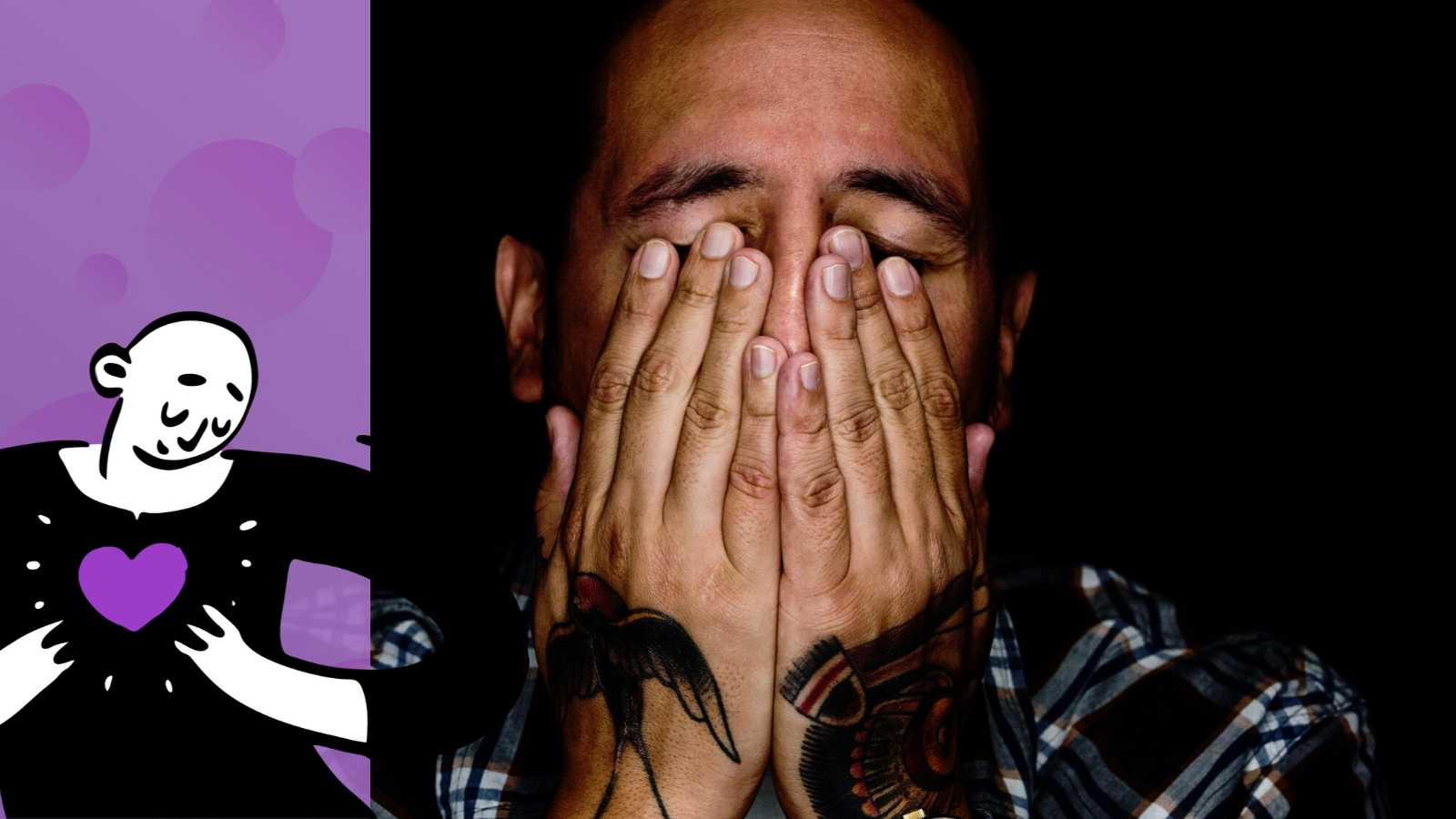 How to Handle Unhappy Clients
It's definitely not the nicest thing to deal with, but we've all been there and experienced it. You've received a bad review, and now an email has been sent to you by a client who just wasn't happy with the service you and your business provided.
There are a few ways you can handle this:
Don't get mad
The last thing you want to do is get upset at the unhappy client. It makes things worse, and shows them that you don't care about their concerns. If what they say makes you angry or upset, speak to your friends and family about it, but not the client. Keep calm, keep cool, and keep going on to the next step.
Find out the core of the issue
Clients are just like business owners: human. People have bad days, and may take it out on the nearest person, and sometimes it might just be that you and your business get the brunt of it. But you also need to understand that your business could have made an error. Find out exactly what went wrong, and let the client know that you have heard their concerns.
Apologize
No one enjoys saying sorry, but in these situations, it's the best thing to do. Your client deserves to know that you are sorry for what has happened, and that you understand what went wrong. Let them know that you and your team will make sure it doesn't happen again. After all, you don't want to lose a client just because of one small issue. Small issues can turn into large ones if not addressed properly.
Follow up
Fix the issue, and let the client know that it has been or will be fixed. Let them know that you hope you haven't lost their business, and hope to see them again soon. If you've apologized, let them know you understand their concerns, and told them that you will fix the issue, and if they are still unhappy, then you need to ask your client how you can make things right for them. An unhappy client can lead to more negative reviews, and we all know how far reviews go! If you don't want to offer them a discount, just reiterate how sorry you are, how the issue has been/will be fixed, and that you are so glad that they came to you with their concerns.
Take their concern seriously
Find out if this issue has happened before for other clients, and figure out how to fix it so it doesn't happen in future for other clients. By cutting off the problem at its root, you'll have fewer unhappy clients, and more positive reviews on both Google and your Genbook Scheduling Page.
It's all about a great business experience, isn't it? Take our business experience quiz to find out what your clients think of you?