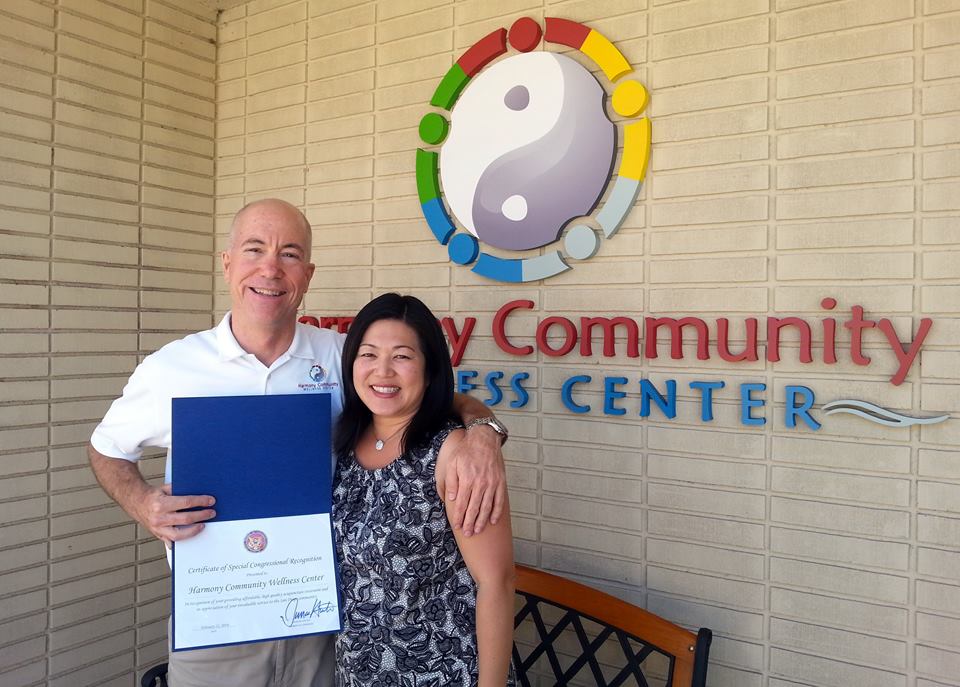 [Case Study] HCWC
The Harmony Community Wellness Center (HCWC) was founded in 2009 by Lars and Maki Nielsen, with a goal in mind to provide affordable, high-quality acupuncture to the North San Diego community. They do this by offering community acupuncture, where the patients each receive treatment in a group setting in a large room. The Center offers acupuncture treatments, massages, herbal remedies and wellness classes.
Lars is certified in acupuncture and herbal medicine, while his wife Maki is an experienced acupuncturist. Together, with five other staff members, they make up the HCWC family. With massage therapists, herbalists, and other acupuncturists, HCWC is definitely a place of wellness.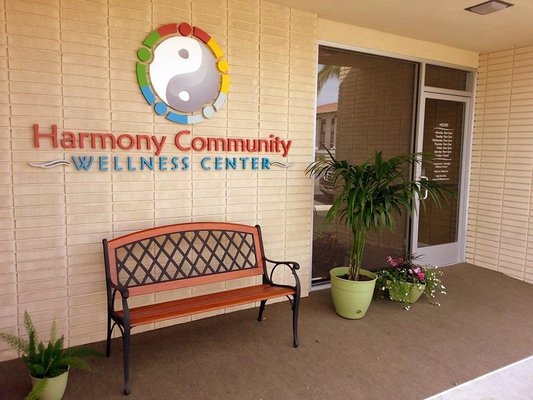 A year after opening, Lars and Maki decided to try out Genbook, because the clientele base had started to grow. The Center had unfortunately missed out on a lot of new patients because the pair had little time available to get back to potential clients over the phone.
"Before using Genbook, we used a scheduling notebook and wrote in appointments using a pencil. Now, our business has transformed."
Since using Genbook, HCW Center has transformed. The Center even had to extend its hours due to the large number of people booking through Genbook. They are now open Monday through to Saturday, and offer 24/7 booking to their patients. And the Center's favorite feature? "The seamlessly integrated review system. This has allowed us to get hundreds of reviews in the system, which has brought in many new clients!" The Center currently has over 450 reviews, and counting.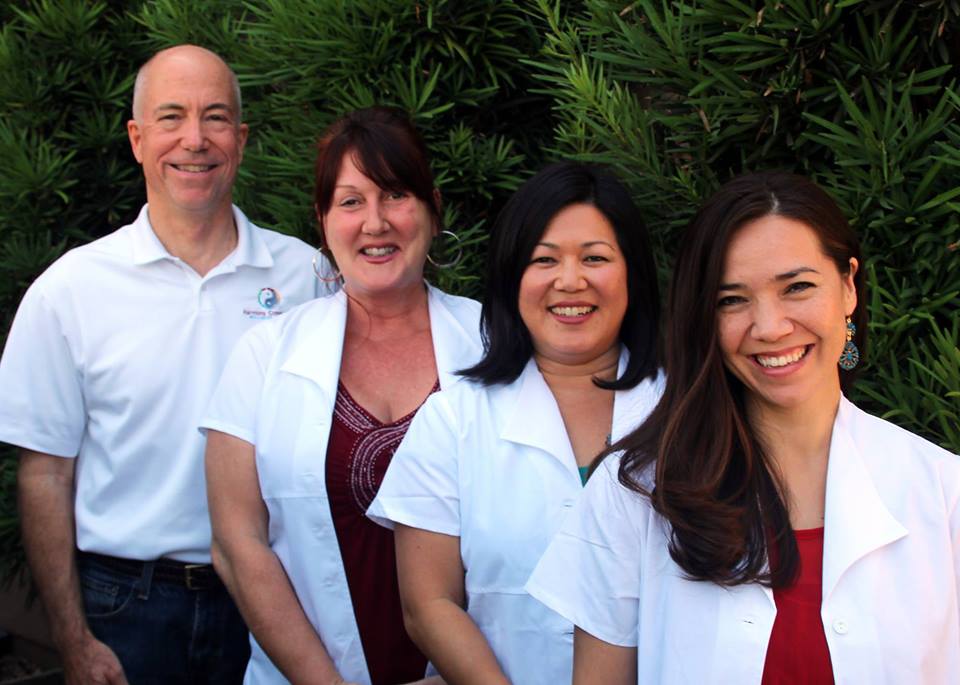 The seven therapists at the Center now log in to Genbook from home to check their schedules, and get notifications when a new appointment is made. Instead of the mad scramble to the scheduling notebook (of which there was only one), the therapists are able to have their own online calendar, making things a lot easier for them.
"Our business has benefited greatly from the online booking platform. It allows patients to book an appointment 24/7!"
When asked whether they would recommend Genbook to others, the answer was simple: "Absolutely. Genbook provides a comprehensive way to easily manage the schedules and services for multiple staff members."
Sign up to Genbook's 30-day free trial today, and discover why we're trusted by over 20,000 professionals.