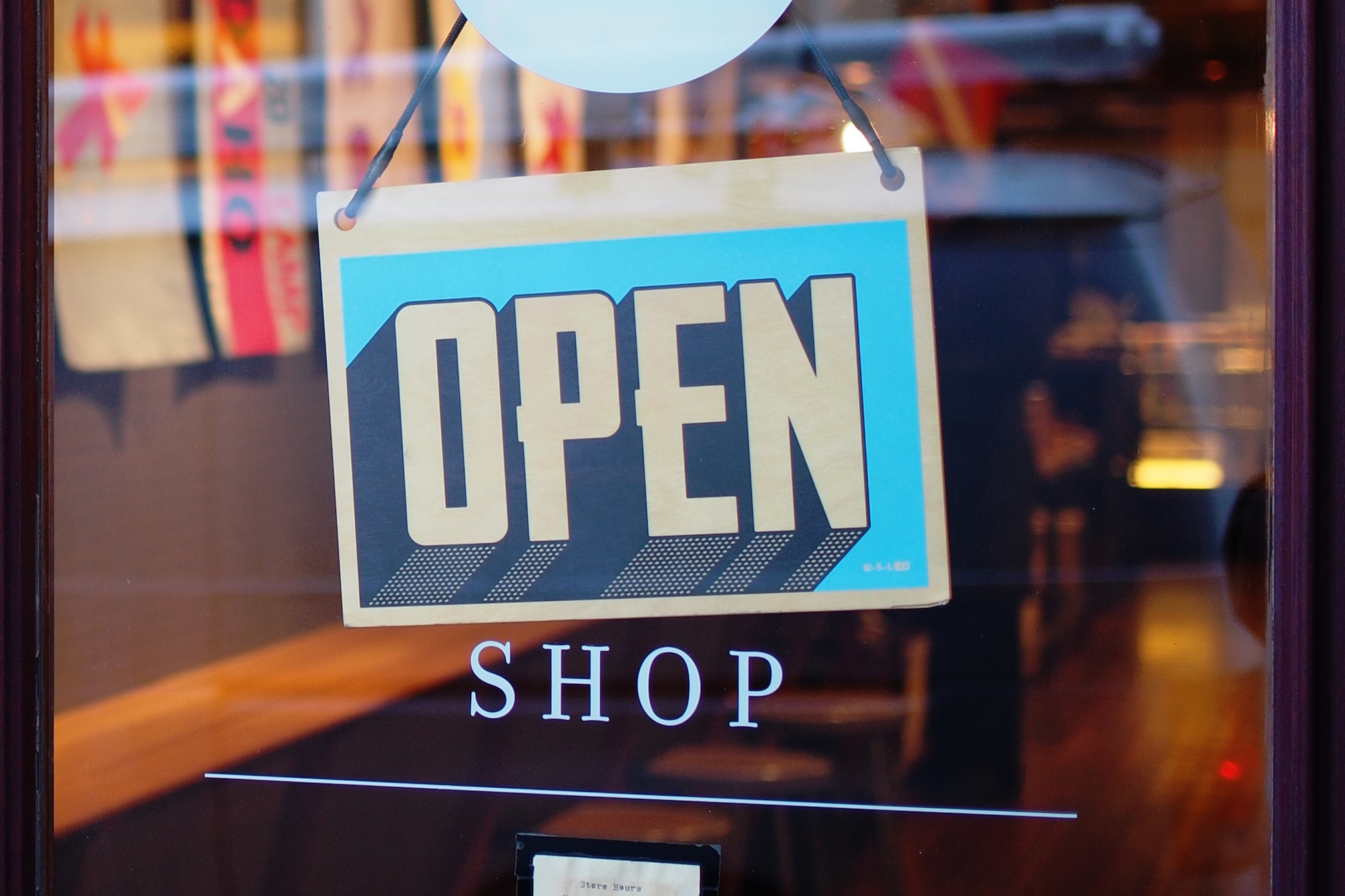 How to Hire The Best Employees
With a new year comes a need for new hires!
With some businesses growing at an alarming rate, we have no doubt that some of you are looking to hire people to keep your business moving. However, you don't want to spend money looking for people to come and work for you, only to have them leave a few months later. So, how do you ensure the person you're hiring is the right fit for the job?
Passion
If you own a hair salon, you want someone who knows a lot about hair. But knowledge isn't everything. Passion is a huge factor when it comes to hiring someone. They need to be up to date with the current trends, they need to love what they do, and they need to be almost obsessive when it comes to the industry. Without passion, they would just be another person doing a job, and there's no point in hiring someone who is just working for the sake of working. Look for the person who's excited by what they do, and you'll have yourself a great employee.
Right fit
There are plenty of people who can do the job you're asking them to do. But are they right for your company and the job itself? If you are looking for someone who will be in contact with your customers and clients on a daily basis, then you need someone who isn't afraid to talk with people and make them feel comfortable. Look for the person who would fit right in.
Wording
Wording is everything when it comes to writing a job advertisement. Write down your company's values, what your expectations are, and what the employee's role would be. Be very specific, and don't leave anything out. You don't want to end up with the wrong person just because of a misunderstanding of a job description.
Fight for what you want
If the right person doesn't apply, don't settle. Wait it out, and find the person you're looking for. The worst thing you can do is hire someone just because you need someone then and there. They'll most likely disappoint you, and may not be as good a hire as you could have had. You might be surprised to find the right employee just a few days after you think about giving up.
Looking for ways to set your business apart? Sign up for the Genbook newsletter—We'll send you tips and tricks to stay ahead, and that will help you run your business effectively.