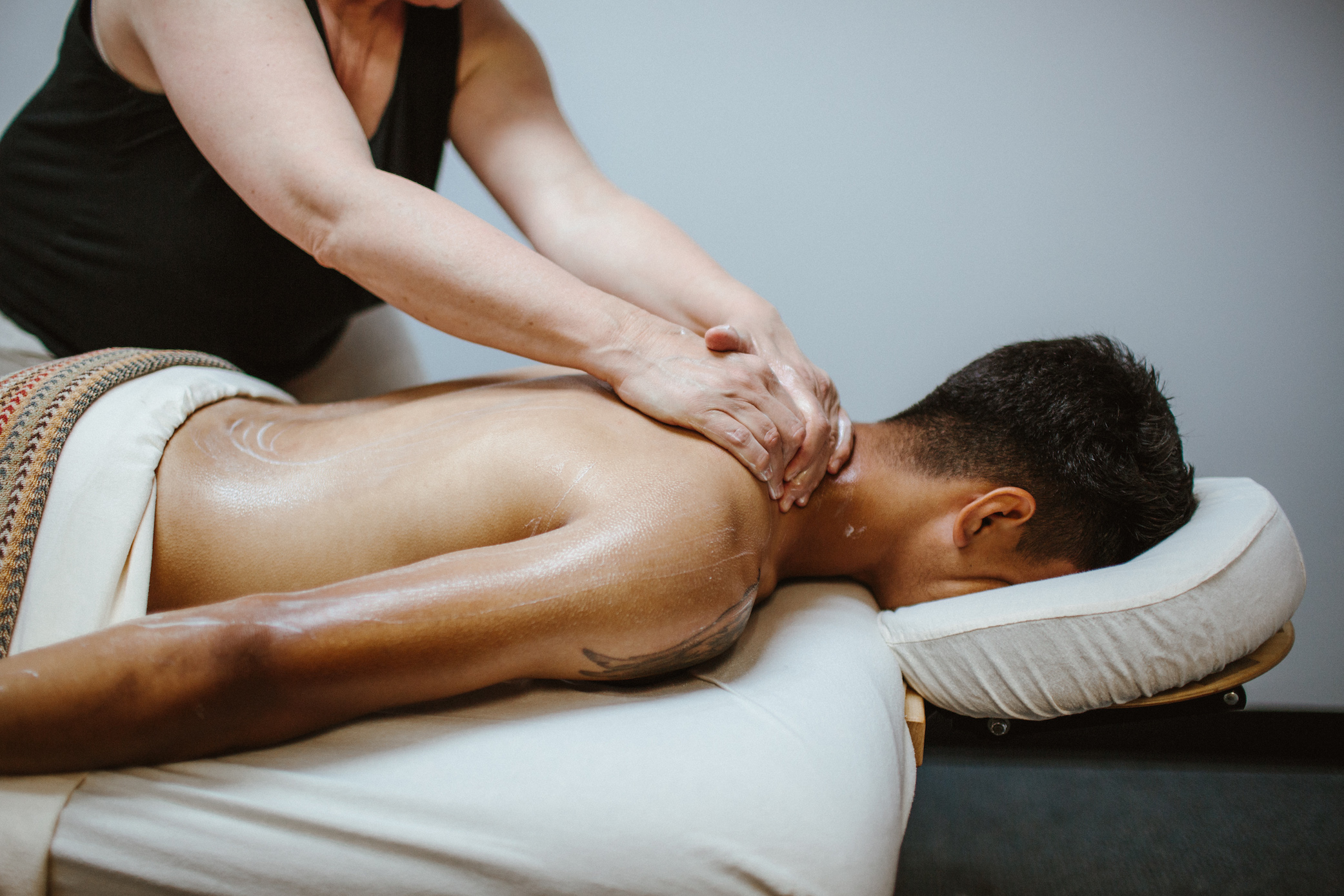 [Case Study] Houston Massage by Sonya
"When I told my family I was going to massage school, my sister laughed," explained Sonya Bernhardt, owner of Houston Massage By Sonya. "She remembered how I used to demand that all of my friends would have to lie down so I could get rid of their knots when I was in school!"
For some, massage just runs through people's veins. And Sonya is definitely one of those people. As we chatted, she talked about the number of people she had helped that day. "It's days like today that make me feel like I'm really helping people with their lives. Some people come to me after going to their doctor, a chiropractor, and more. And they're often scared that they'll have to live with the pain for the rest of their lives. But then they meet me, and I fix those issues," Sonya said.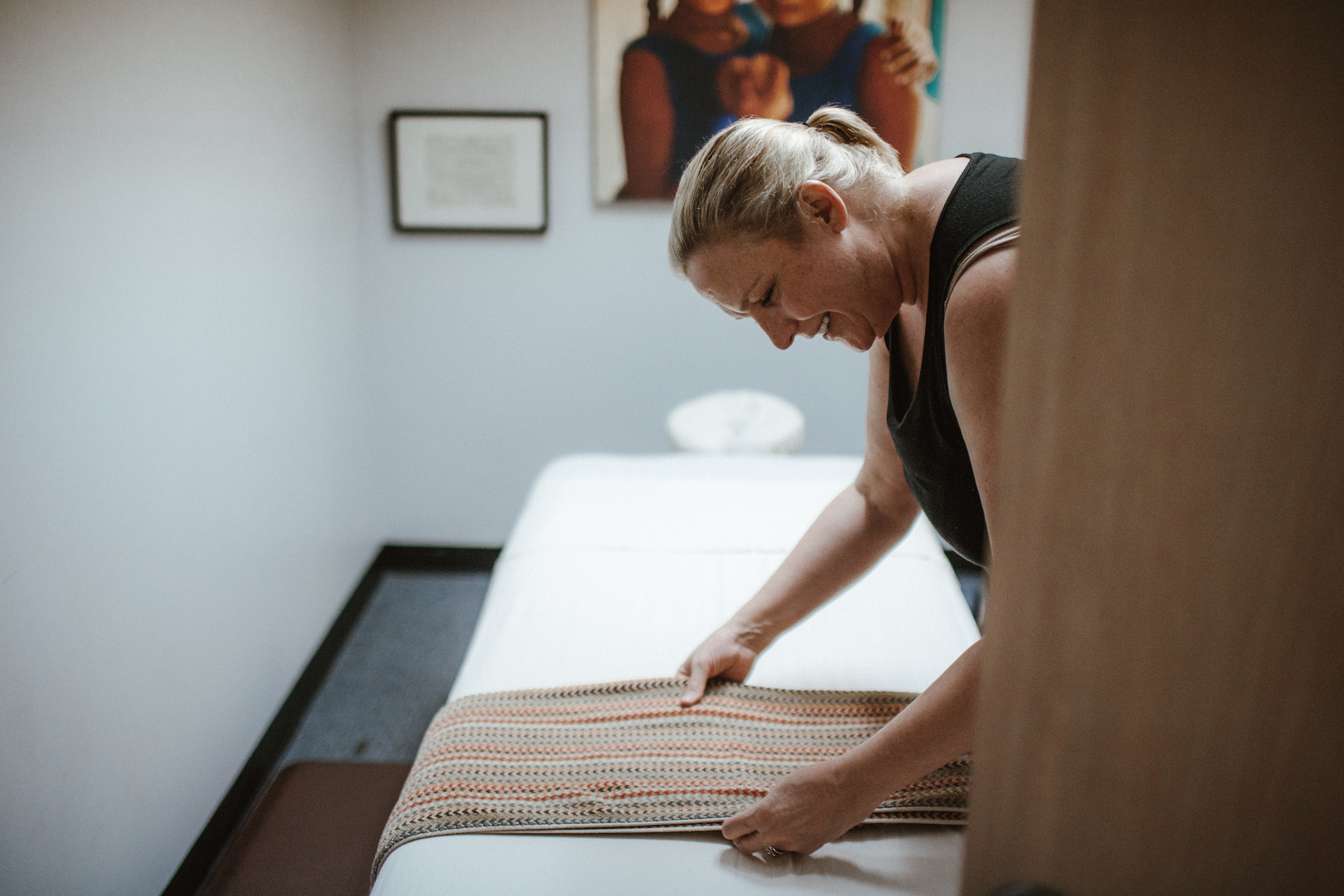 "I deal with people in horrible pain, and often they haven't slept in weeks"
Whilst she always wanted to be a massage therapist, Sonya spent several years teaching English to students in middle school. After she retired, she went straight to massage therapy school. "When I graduated, I printed 2,500 business cards and set myself six weeks to market myself. For six weeks, I went to Toastmaster events, running groups, anything I could find to drop off my business card and introduce myself." After the six weeks were over, Sonya had 40 clients. Houston Massage By Sonya was listed in Allure magazine's Best of the Best in Houston in 2014.
Before even starting her business, Sonya asked around about online scheduling. "Genbook was advertised in the ABMP magazine, and others had told me how great it was, so I signed up to the trial, loved it, and asked my web developer to put the link into my website before I even had a business!" said Sonya. When we asked her what her favorite feature was, Sonya said "I love the ability to block off time in my calendar! If I know I have three clients with really difficult problems, I make sure to block off time to allow me to rest in between it all. Massage therapy is quite difficult, and I could injure myself while working on one client and would have to go to the next one straight away. It's dangerous for me to work on another client after hurting myself."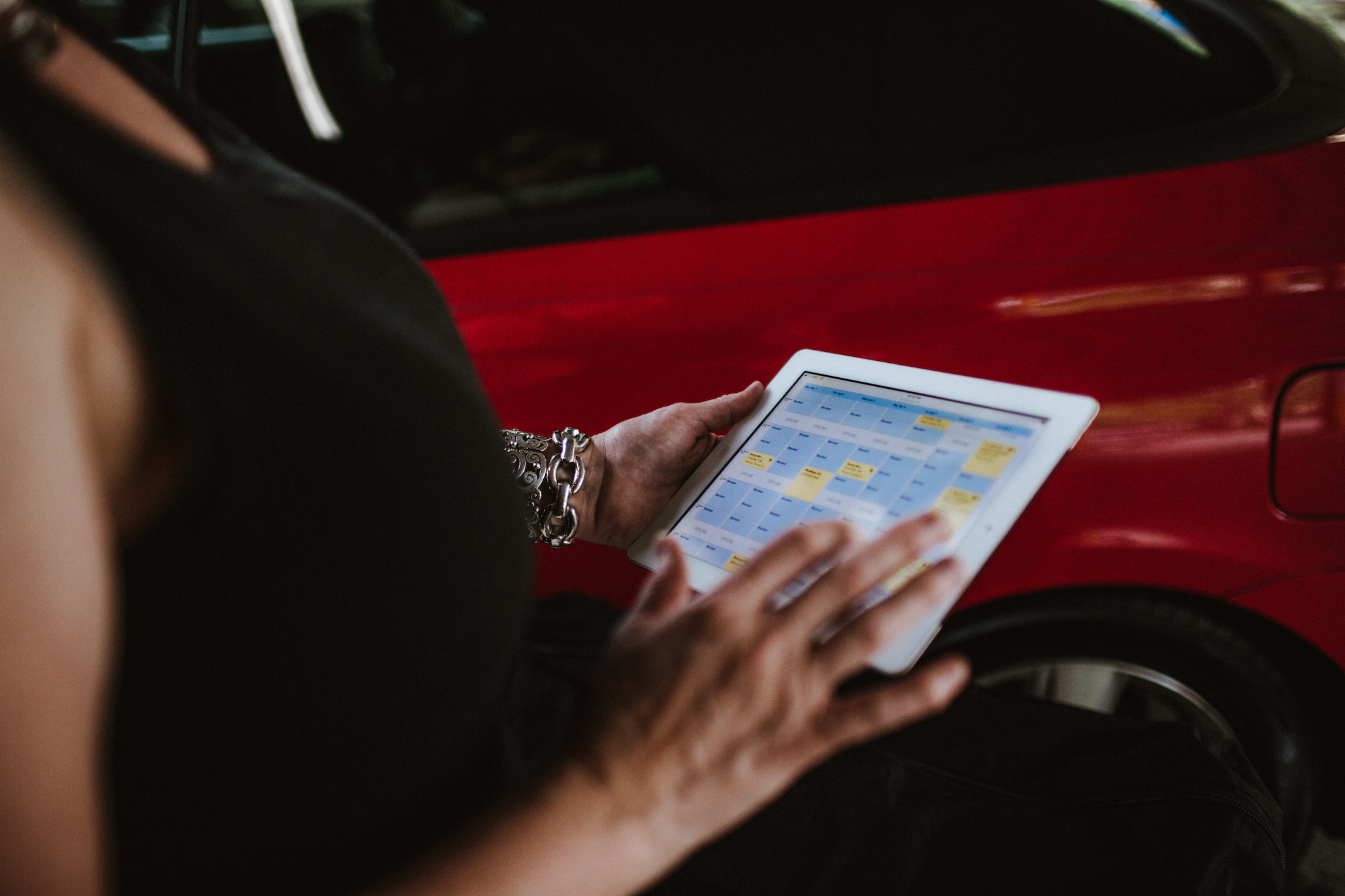 "Genbook saves me so much time"
Would she recommend Genbook to others? "If I didn't have Genbook, I would have given up on being a massage therapist. There are a lot of things I would have to do, like playing phone tag.  Genbook saves me an hour-and-a-half or two hours per day, minimum!"
Haven't signed up to Genbook yet? It's never too late! Try out our online scheduling software for free through our 30-day trial, and see why others love it so much.