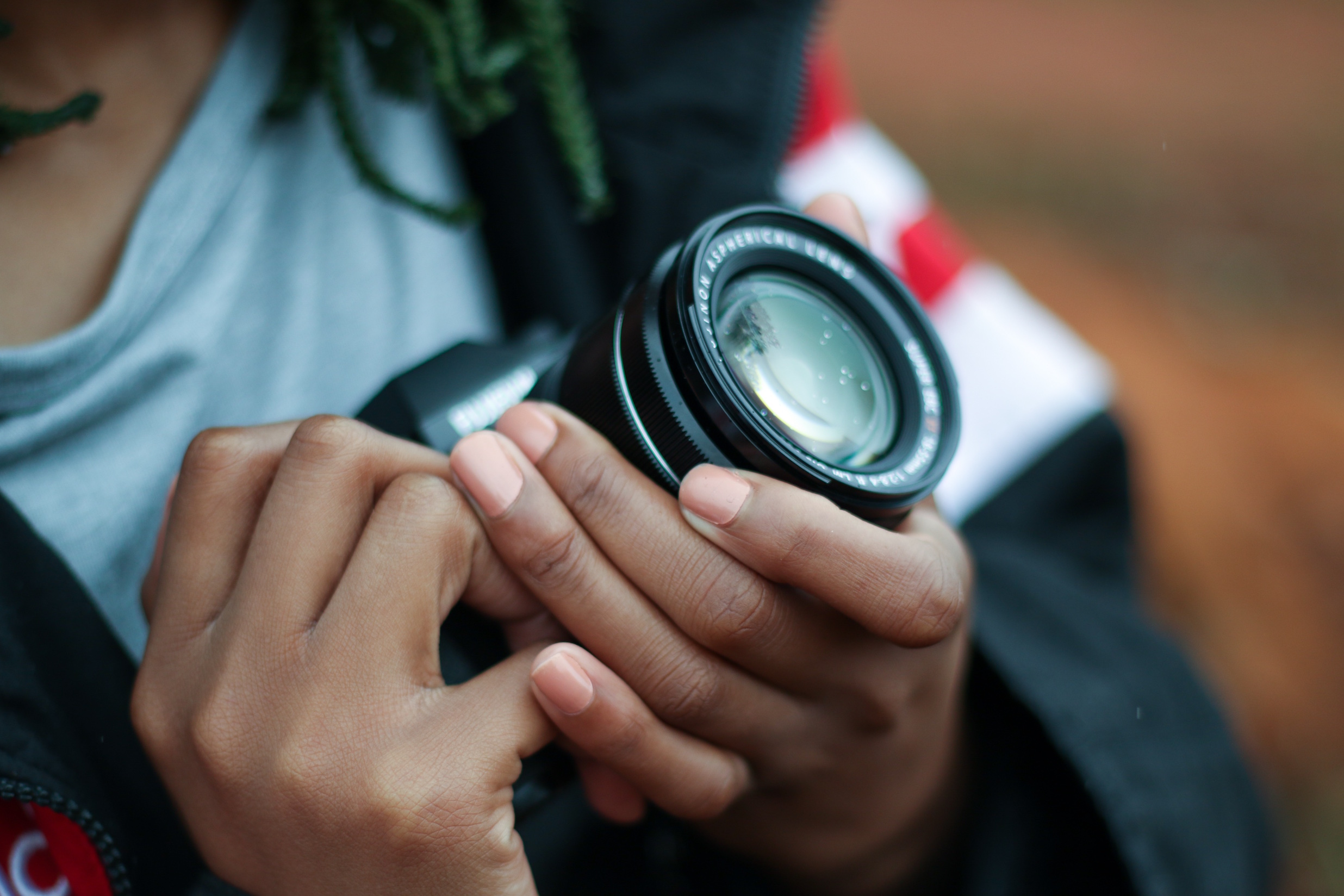 How to Get More Clients With Instagram
With over 700 million people using Instagram, it should come as no surprise that Instagram is fast becoming one of the most-used social apps in the world. There are so many reasons for a business to use Instagram, with the main reason being to get more clients or more sales.
But with so many users (and 8 million businesses using Instagram's business profiles feature), how do you set yourself apart?
Let people know they can book online
We've seen many of our Genbookers pop their Genbook Scheduling Webpage URL into their Instagram bio, which takes users straight to the booking page. That way, your clients can read your reviews, see your services, and book an appointment with ease. Linking them to your Scheduling Webpage is a great way to get them to book on the spot, instead of going to your website to try and figure out how to book with you. Make sure to use your unique URL, instead of the extended one. You'll find it in your Settings.
You can also post a photo of you using Genbook, to let your clients (current and future) know how to book you through the app.
Post photos of happy clients
We're pretty sure we've said this before, but it's too important not to repeat. Happy clients equals more prospective clients. If a client has a before and after photo, post it. If a client posts a photo of them raving about your business, post it. But make sure your photos are bright and eye-catching, as well as high-quality, as it's easy to fade into the background of Instagram with low-res imagery.
Post reviews
Have a favorite review? Take a screenshot and post it so others can easily see what your clients are saying about your business. It's a great way to get them clicking on your Scheduling Webpage URL, because they will want to read more reviews. Write "Click my URL for more information" to let prospective clients know where they can read more.
Tag us
Want to be featured? Tag us in your posts and use the hashtag #okaygenbook to give us permission to repost your photo across our social media. We always love showcasing our Genbookers and their hard work! Make sure the images are bright and taken in areas with enough light, and you might just see your photo on our Instagram, Twitter, or Facebook!
Looking for ways to build social media followers for your salon, wellness or barber business?
Download our Social Media Starter Pack with the right goodies to get you started!