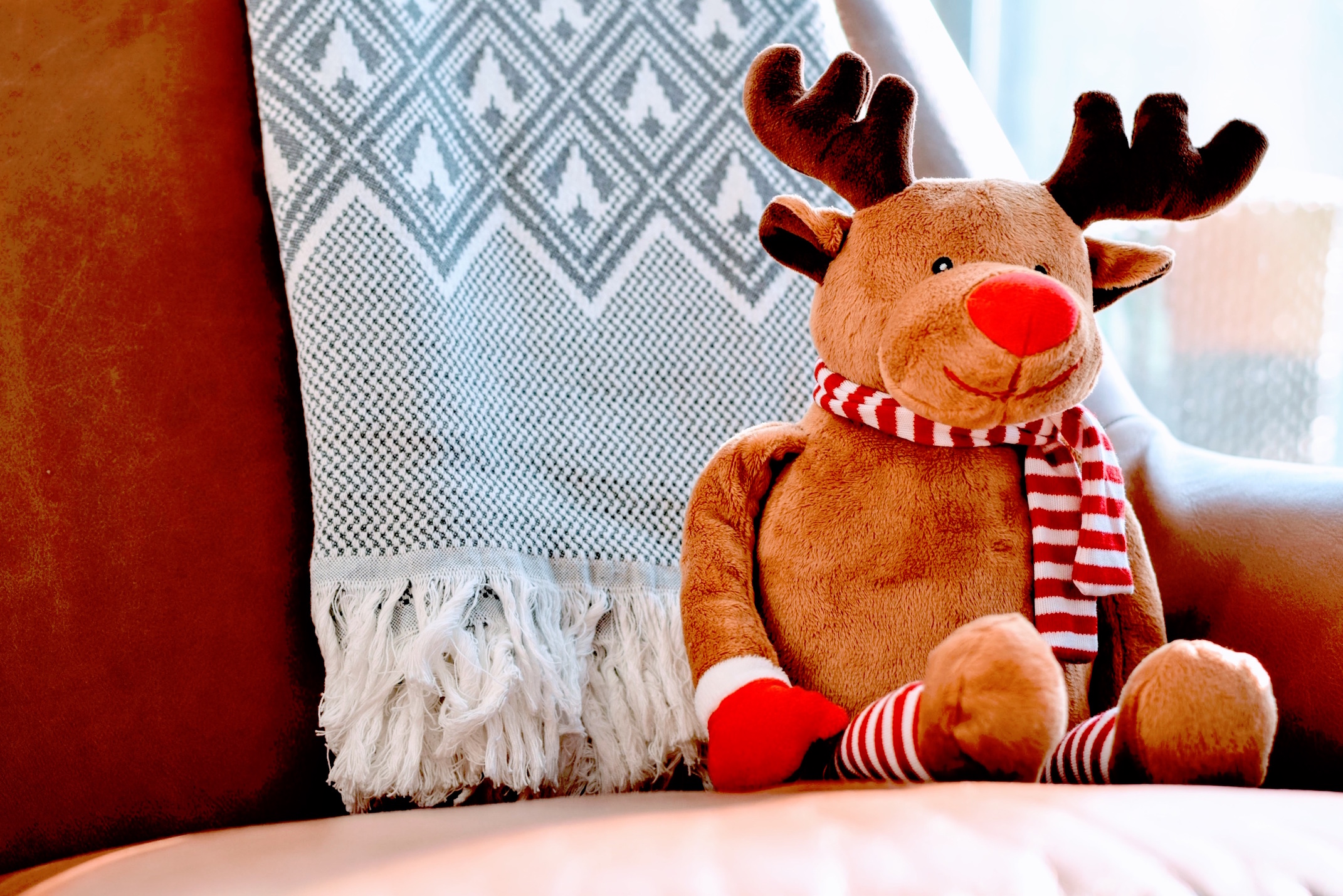 How to Avoid Burnout During the Holiday Season
You're sick of hearing Christmas carols, your face hurts from all the smiling you've been doing, and you start thinking about how it's only the beginning of December.
Here's our handy guide to stop you from burning out before, during, and after the holiday season.
Be prepared
You know the holiday season is going to be a busy time. Save yourself the stress by planning ahead. Write down a list of all the things that need to be done, such as setting staff rosters, updating your hours, adding your closed dates, and making your space as inviting as possible. Once you've written down the list, delegate to anyone who is willing to help. That way, you'll have more time to focus on minimizing your stress during the holiday season.
Be happy
The holidays are meant to be a fun time; not just for your customers, but for you too! And if you're unhappy, it'll show. Maintain that happiness by reminding yourself why you started doing what you do, and what you get out of it. Plan for a getaway after the holidays, if not before, even for just a few days. Your wellbeing is the most important thing, and you need to look after yourself.
Be-reathe
Yeah, bit of a stretch with the 'be' trend, but we tried!
Sit down, breathe, don't freak out. Again, your wellbeing is the most important thing, and a stressed business owner reacts to stressed customers. Take some time to relax after work, give yourself time each day to go for a walk around the corner. Take time for you. You are your business's most precious commodity, so you need to be physically, mentally, and emotionally well enough to run your business to the best of your ability during this period.
Loved what you just read? Sign up for the Genbook newsletter and get access to hundreds of articles on growing your small business.