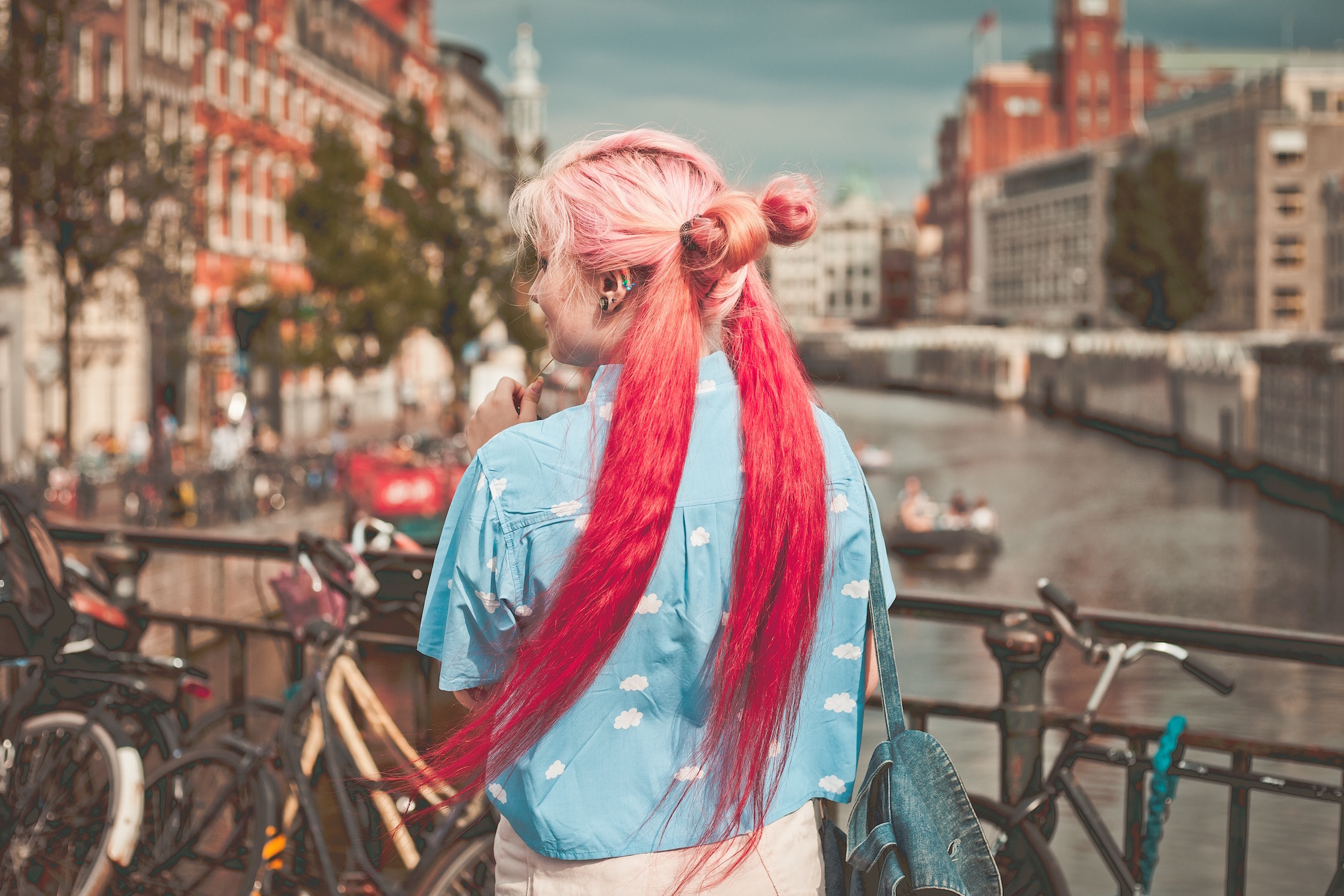 How to Create a Sustainable Business
When we talk about sustainable businesses, we're not talking about businesses who opt for the greener way to run a business. We're talking about creating a business that lasts. One which will be around for years and years to come. But how are you meant to ensure your business is sustainable?
Passion is everything
There's no point in starting your own business if you're not passionate about it. The business won't last if you don't care for it (just like that plant that one person bought you, which seems to wilt more and more each day). Choose wisely when you decide what sort of business you want to open. Are you passionate about wellness? Great! Look into wellness-related businesses, study, get your qualifications, and get started. You're more likely going to enjoy the work you do if you have a passion for the field of work.
Employees are important
The way you treat your employees is important. If you treat them poorly, they'll leave, and it'll be up to you to manage the business alone. But with good relationships with employees comes good work, and if you treat them well, your business will go from strength to strength. Reward those who deserve it, pay them what they're worth, and treat them how you would want to be treated. The last thing you'd want is for them to not enjoy coming to work.
Customers matter
Without them, there's no business. Decide how you can keep them coming back; perhaps through specials or offers, or maybe through a competition on your social media platforms. Build up your customer base by asking for and sharing positive reviews from other customers, giving your business more credibility. With more reviews comes more customers, and with more customers comes a sustainable business!
Think about the future
Where do you want your business to go? Do you want to keep it small? Do you want to expand? Write these goals down, and stick to them. A sustainable business is one that knows where it's going, and is passionate about getting there.
Looking for ways to set your business apart? Sign up for the Genbook newsletter—We'll send you tips and tricks to stay ahead, and that will help you run your business effectively.