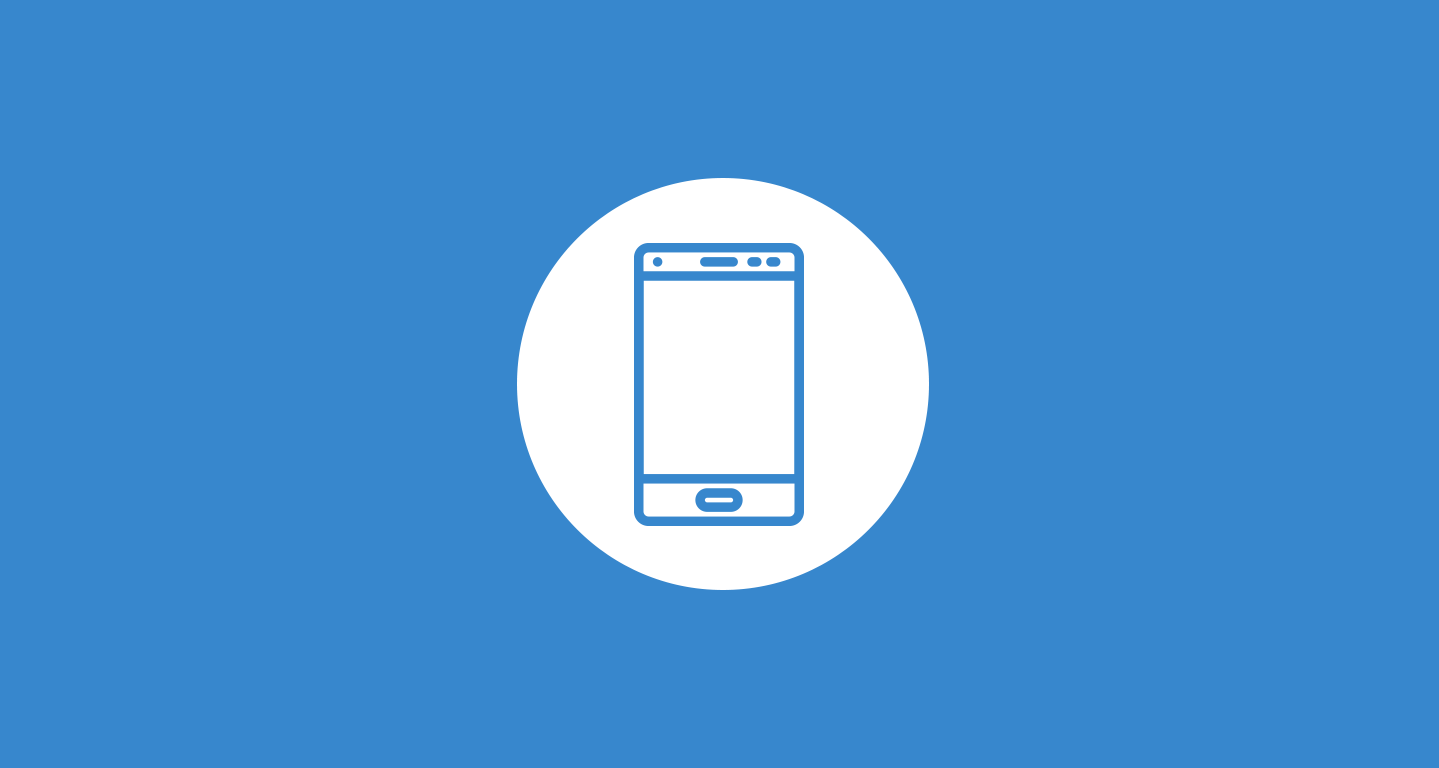 How to Get The Most Out of Genbook
You've signed up, you've figured out how to use Genbook, but you want to know more. Added all of your services? Awesome. Booked your first client or customer? Even better. But there's so much more you can do to get the most out of Genbook!
Promote, promote, promote!
It's one thing to have the app and the website, but it's another thing to promote. Tell all your customers and clients that you're using Genbook, and guide them through how to use it (if they haven't used it before). They'll thank you for it, and you'll be able to retain even those who aren't the most tech-savvy! And remember to tell your customers to download to Genbook Consumer mobile app, which is available for iPhone and Android.
Link it up
Did you know you can put a button on your business's Facebook page to allow your customers to book straight from Facebook? It's a Call To Action, and it means you can link your Genbook page to the Book Now button. So your customers and clients just click on that little button, and it opens up a big world for them. The world of online booking. Check out how to add the button to your Facebook here.
Get social
Spread the word on your social. Share the link across your social media platforms, and let people know you're now offering online bookings. And don't just rely on Facebook. Post on LinkedIn, Instagram, Twitter, and any other social media platform, to make sure as many people as possible know that your services are now bookable online.
Share the love
Received a review? Share it on your social pages, on your website, with your neighbor (if they're the nice sort of neighbor, of course). Your reviews will be on show through Google Reviews, so put your best foot forward for each appointment you have (though we don't really need to tell you that. We know you're always amazing).
Perform at your best
Remember how there was that time where you didn't have online bookings? We call that the Before Genbook, or B.G. During B.G. you would have had to use a *cue gasp* calculator! And spreadsheets! Make use of Genbook's Performance Dashboard, and keep an eye on how many appointments you've booked, as well as how much money you've made. You'll thank us later. Seriously.
Hopefully the above is enough to get you exploring and customising. We hope you continue to use Genbook in the way you want to use it, and would be interested to hear some of your stories! Send us an email with the title "How Genbook helped my business" to support@genbook.com, and we'll let you know if you're going to be featured!
And if you want to jump in to give Genbook a try, start your free trial today and see for yourself why thousands of small business owners use Genbook to manage their time and convert more clients!