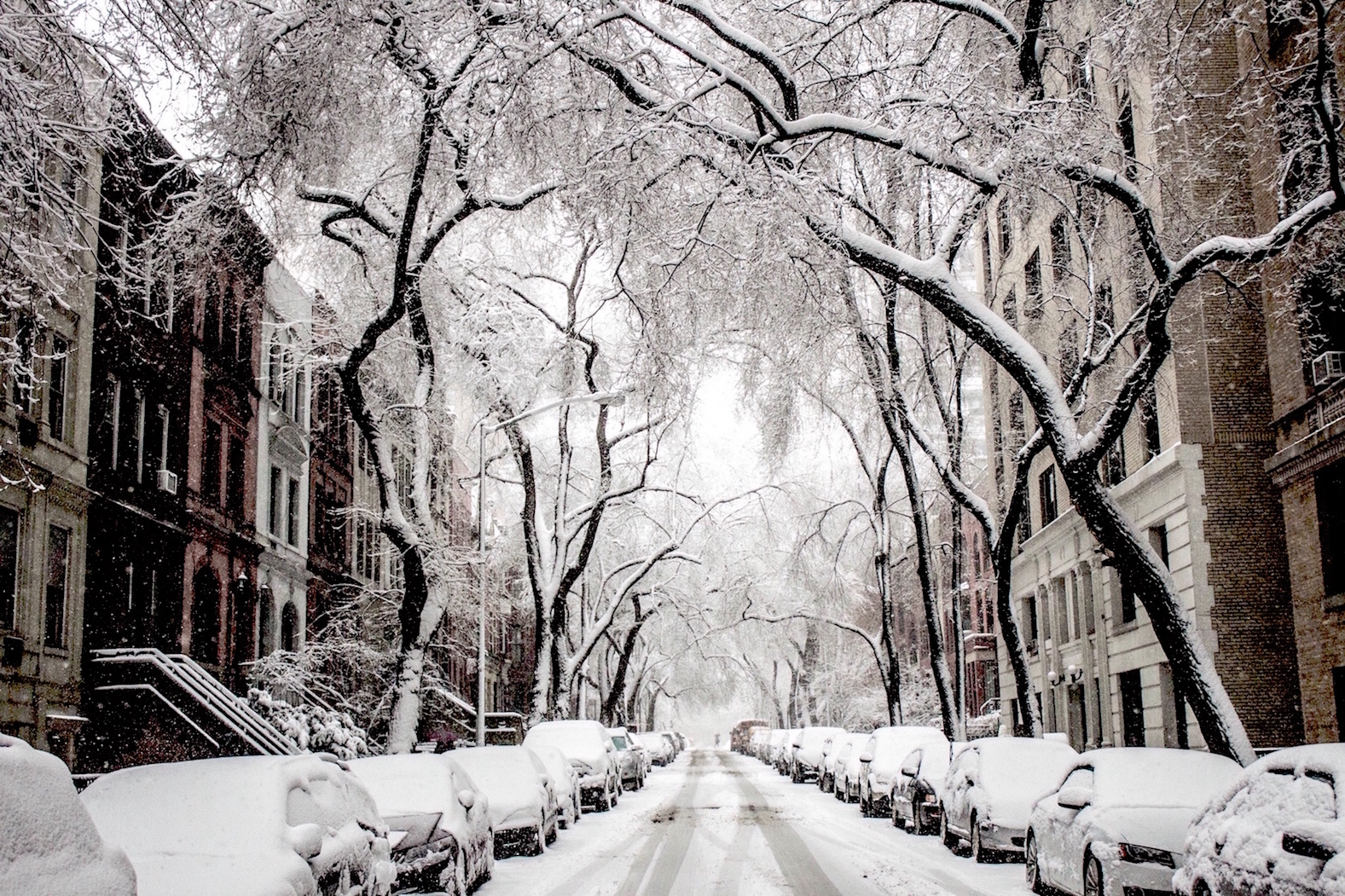 How to Keep Customers Coming on a Snow Day
It's snowing outside, and it's miserable out there. It's cold, it's wet, and the streets aren't as full as they were yesterday. What are you meant to do during a snow day to keep the customers coming?
Stay active on social
When it snows, people are constantly checking businesses' social media to check up on their hours of operation, and whether the business is open at all. By updating all of your social networks, your customers will be able to find out if your business is in operation. Post an image of the snow outside, and suggest they come by to keep warm.
Offer a special
Winter can be a bit of a bummer when it comes to getting people's spirits up. So, in true holiday spirit, why not offer a snow-day special to your customers and clients, to give them that extra incentive to come over. You could offer a discount on your services, or perhaps offer a special winter warmer service that customers otherwise couldn't get.
Send tips
By giving your customers tips about snow days, you're reminding them to come and see you (whether during the snow day or later on in the week). If you're a skincare specialist, send them an email about how to look after their skin during winter. If you're a barber or hairstylist, send tips about haircare during the colder months. If you're a massage therapist, talk about the benefits of getting a massage during the snowy season. There's no limit when it comes to sharing these sorts of tips, and you'll be helping people with your suggestions.
Hopefully the snow day will be gone by tomorrow, but you'll have kept your customers interested and entertained during it! And you may have had a few of them drop in during the day! Stay warm!
Want more of the good stuff? Get free actionable advice on growing your small business. Sign up for our newsletter.