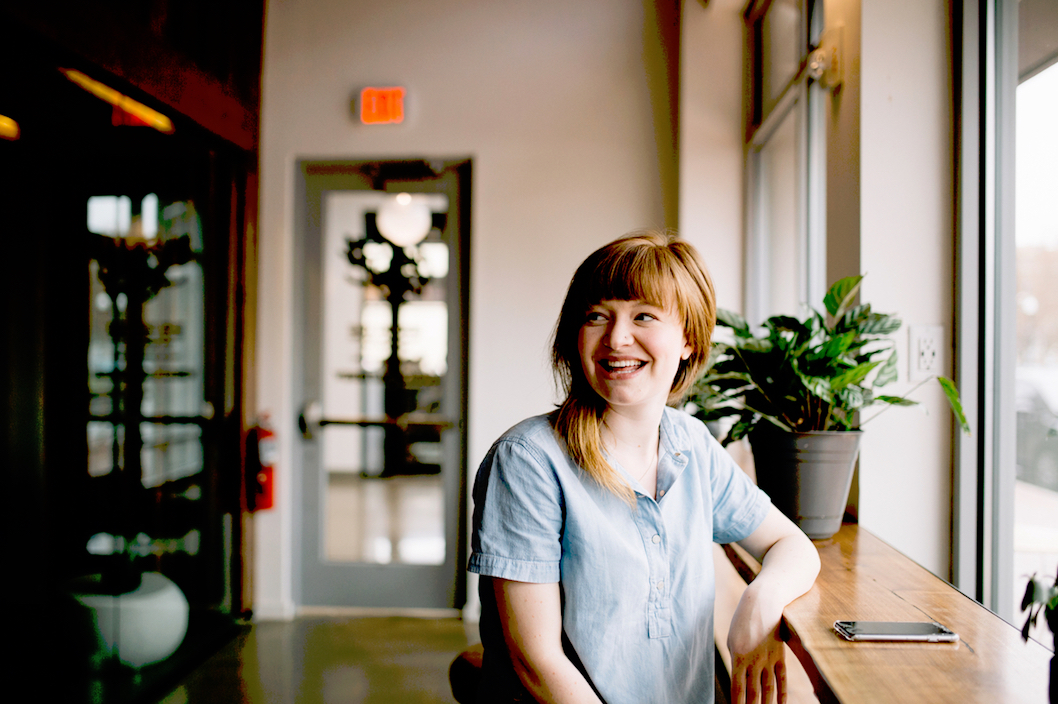 How to Raise Your Prices Without Upsetting Your Customers
It's always an awkward thing, raising prices. But, sometimes you have to do it to stay ahead of your competition, hire more staff, and continue to make a living. And when it happens, you don't want to drive your customers away. So, how do you do it without upsetting them? Here are our top tips:
Explain why
When you decide to let your customers know that you'll be putting up prices, explain why you're doing it. By explaining the reason behind it (e.g. "We are constantly trying to improve, and have found the need for more staff to ensure we can service all our customers to the best of our ability"), you're giving your customers a reason to not be upset. If the price increase ends up benefitting them (more staff members, more services, more appointment times, etc.), then they are more likely to accept the price change.
Give them time
It's not the best idea to announce that you're raising prices on your services on the same day it takes effect. Give your customers the time to adjust and get used to the idea by letting them know that the prices will be changing from a particular date in the future. Give them enough time, such as a month, as they'll most likely have questions about it.
Handle their complaints nicely
People are going to have questions and complaints, and it's how you handle them that will decide whether they stay or go. It's best to be polite and understanding, not rude and upset. Be compassionate, let them know that you understand how the price increase will affect them, but remind them of the reason why you're doing it, and how it will benefit them in the long run.
Expect some people to leave
You can't please everyone, and raising your prices will most likely result in a couple of customers leaving, but if you're good at what you do, are well liked, and have loyal customers, then you'll keep the bulk of your customers with you. Don't get angry or aggressive towards those who have left you. They have their reasons, and you have to respect that, but you might even see some of them coming back!.
It's all about a great business experience, isn't it? Take our business experience quiz to find out what your clients think of you?