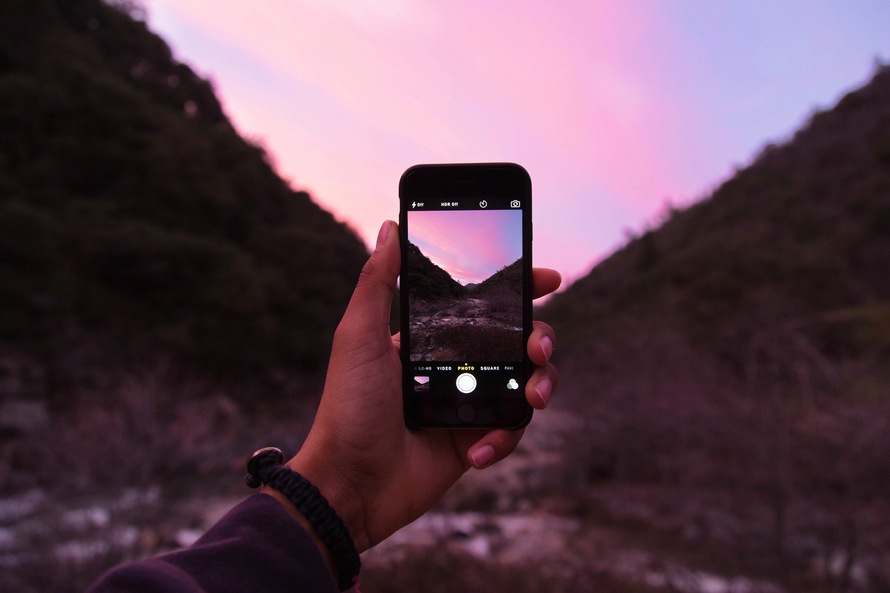 How to use Instagram for your business (part 1)
Instagram has over 400 MILLION active monthly users. If you stop and think about that, it's a little bit scary and pretty amazing. Instagram is pretty important for your business, so we've gathered a few tips for what sort of images you should be putting on your Instagram to get the most amount of followers, likes, and customers.
Stay local
If you're a little nail salon in Boston, don't try and capture the attention of people in LA with photos of Rodeo Drive. Ensure you take photos in your area show potential customers your city. Take photos of your storefront, of your favorite coffee, or your street in the fall. That way, your customers will know exactly who you are, what is around you, and will trust you as a local business.
Appointment photos
A photo posted by E D D I E R O S A D O ● C T (@eddie_rtb) on

Each time you have a customer come in, ask them if you can take a photo of them during the appointment. If you own a hair salon, take a before-and-after shot, to show your skills to potential customers. If you're a tattoo artist, ask to take a photo of the tattoo. By showcasing your work, potential customers will be able to see how awesome your work is, and will want to schedule an appointment with you.
Happy customers
Genbook has a great Reviews section where customers can leave reviews. Choose your favorite ones, take a screenshot, and put it up on Instagram. This shows that your customers are happy with your work, meaning potential customers can see how good your business is.
Regrams
If a customer of yours takes a photo of themselves after their appointment, and writes something lovely about you, regram it! It serves as proof that your customers love what you do, and also shows the result of having an appointment with you.
Share relevant images
Share images of things you think your customers will like. The images don't have to be yours, but you MUST remember to credit them. For example, if you're a business coach, share a quote that will empower your customers. If you're a yoga instructor, share photos of people doing yoga in amazing places around the world. If you're a massage therapist, share a funny comic about massages. The options are endless, with websites such as Pinterest as well as Instagram providing you with the best sort of quotes and images. As long as you credit the image, you're fine to post it.
Not using Genbook yet? Try Genbook for free using our 30-day free trial, and see all the ways we help make your business and life easier!