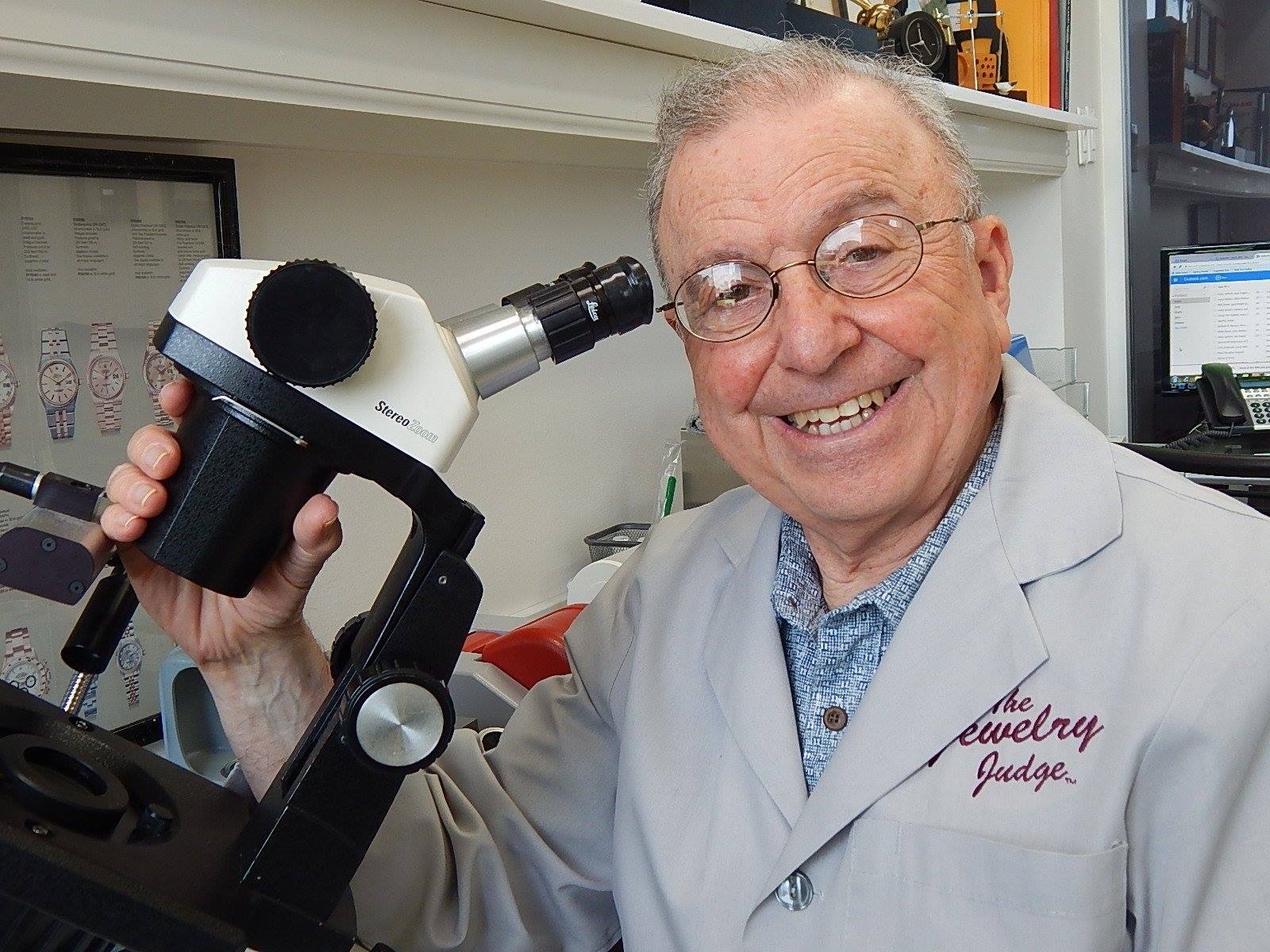 [Case Study] Jewelry Judge Ben Gordon
"Genbook has helped our business maintain a steady stream of appointments."
Having been in the jewelry industry for over 63 years, Jewelry Judge Ben Gordon is no stranger to the glitz and glam. With a gem lab and GIA Gemologists, the mom and pop business has grown and grown over the years. Specializing in jewelry and watch appraisals for the purpose of insurance, estate, and liquidation, Ben Gordon is spot on when he says he's the most experienced independent appraiser in Houston.
With three customer contact professionals, two GIA Graduate Gemologists, and Ben and his wife, the shop has always been family run. However, Ben and his wife Linda found it difficult to manage the large number of phone calls coming in from people who wanted to get their jewelry appraised. And, without a dedicated receptionist, it was all getting a bit too much for them.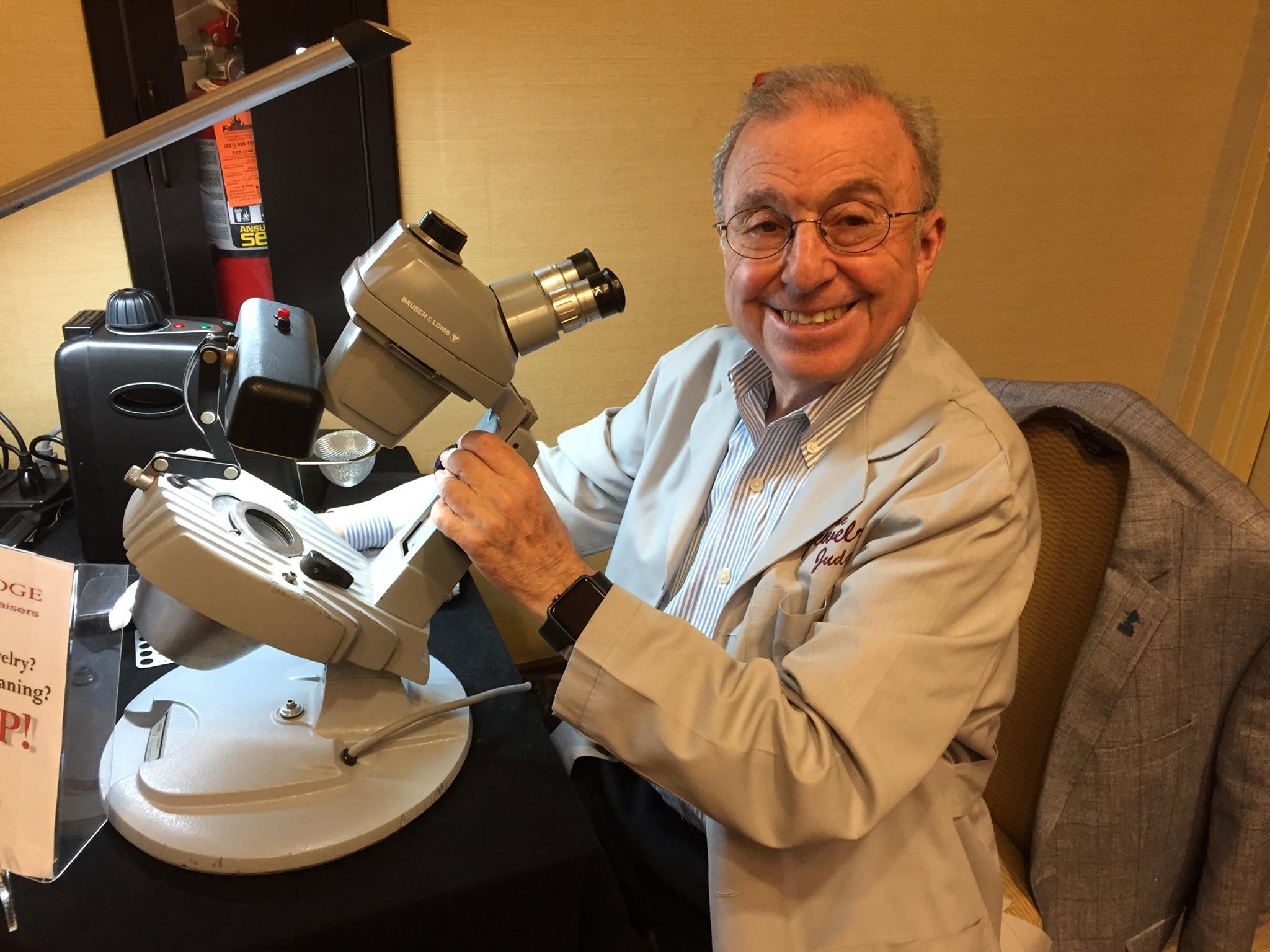 "Genbook even helps with the outbound call volume with the emailed confirmations and reminders!"
Comparing their business to that of a doctor's practice, The business depends on being professional when it comes to maintaining its clients. Since using Genbook, the business has seen a steady growth in income, time, and customers. And, with over 230 5-star reviews from happy clients, they definitely have bragging rights! When asked what their favorite feature was, it was a no brainer: "The All Star Review section without a doubt!"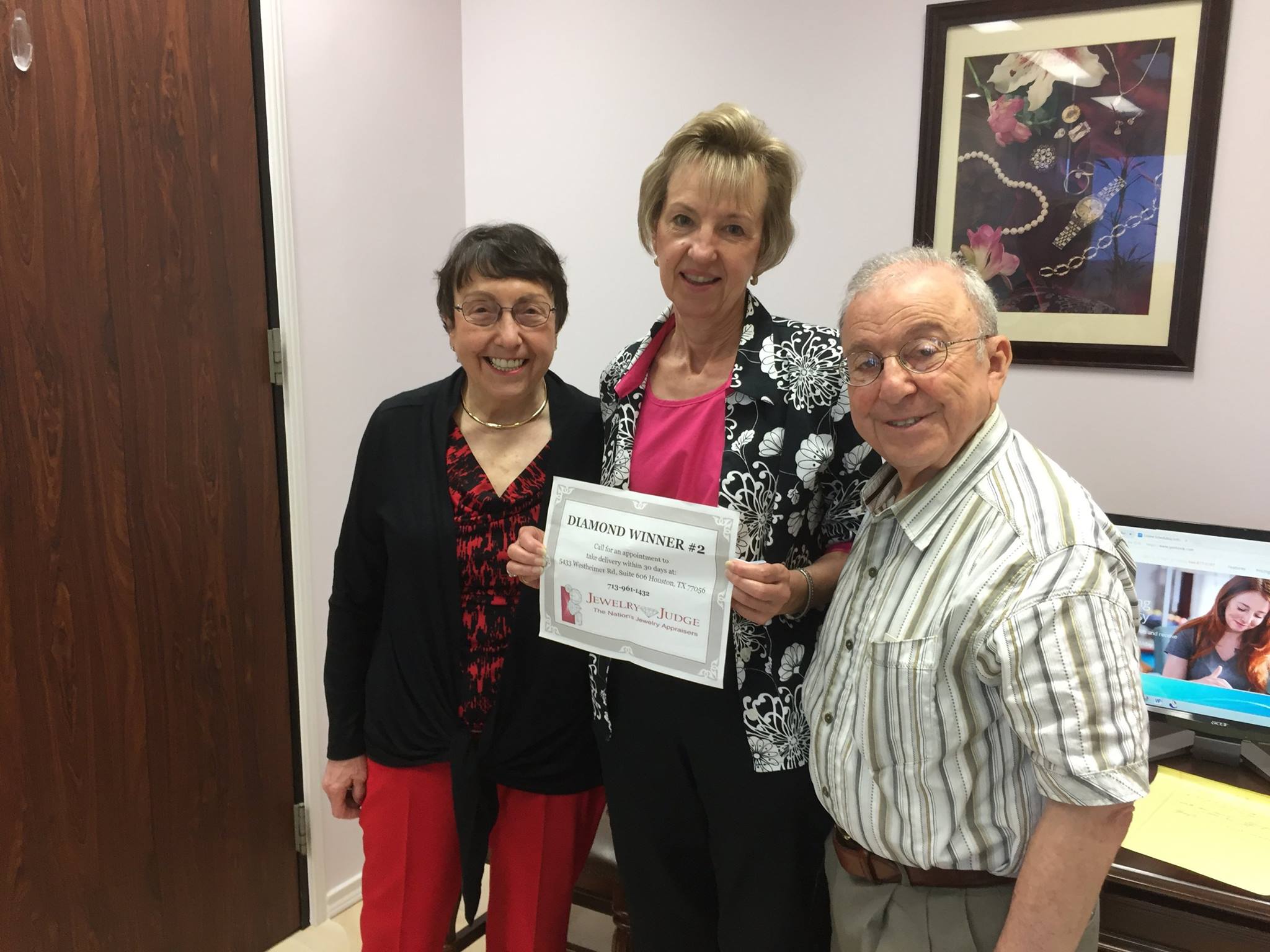 "Reputation is everything in our appraisal business and Genbook has helped to spread our reputation for quality services."
With a limited marketing budget, Ben and his team needed something to help them get the word out about their business. Word of mouth had always been the champion for them in terms of securing new business, but Genbook changed all of that. Now, clients choose Ben not just for his expertise, but also for the ease of use when it comes to booking appointments through his website, and the hundreds of positive reviews left by happy clients. Genbook has also boosted their SEO ranking across the internet, bringing in more clients. Before Genbook, Ben and his team would appraise about 50 pieces of jewelry per month. Now, they appraise more than 85 pieces per month, with 90% of all appointments being made through Genbook.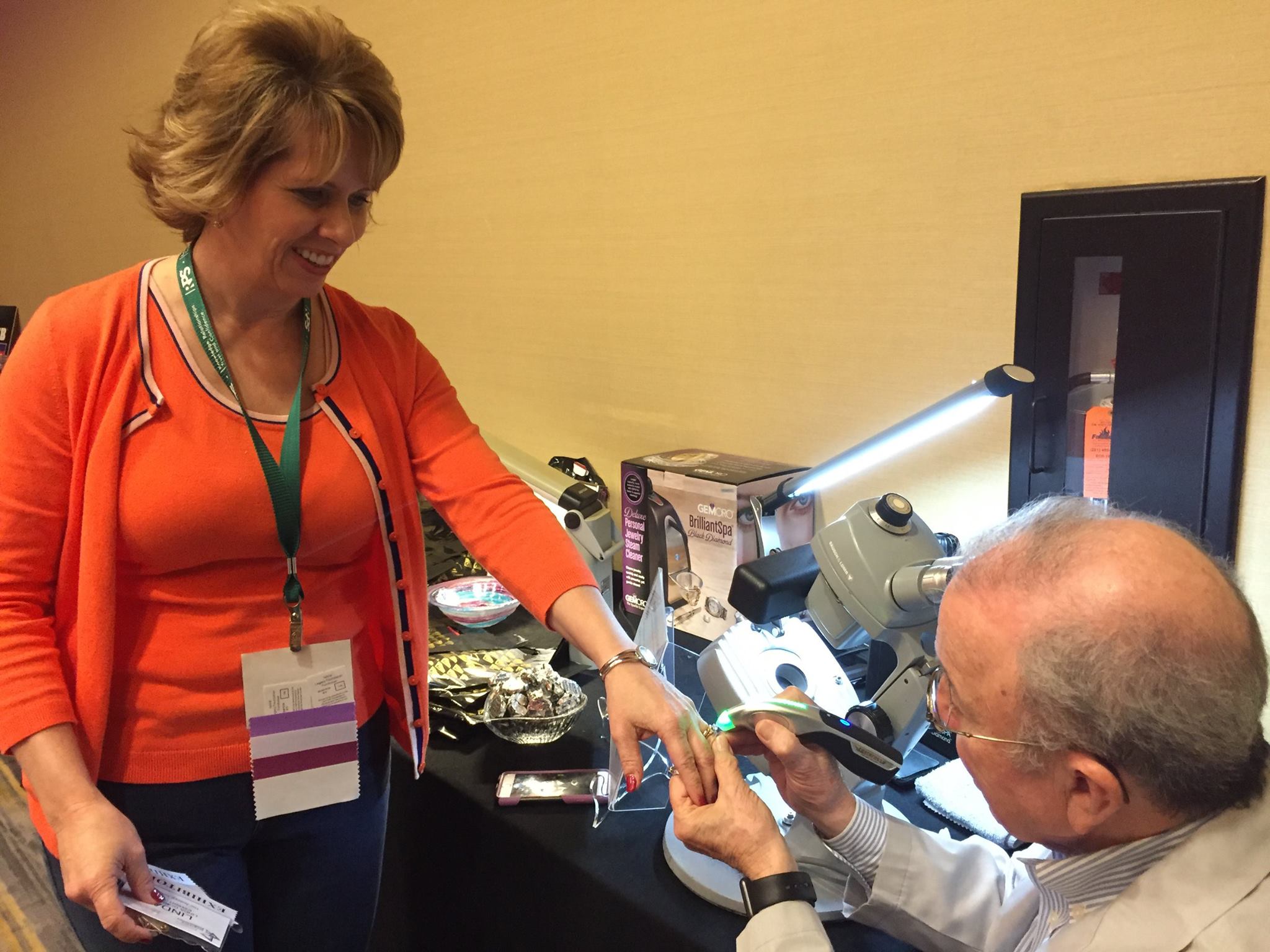 "Less time spent over the telephone and more bookings has made us more successful!"
In an industry where time equals money, the Jewelry Judge and his team have been lucky enough to win recognition from their local Better Business Bureau for Excellence in the Workplace for three consecutive years. They credit this win to their Genbook reviews, and the countless clients who have left warm messages of gratefulness to Ben and his team.
Yes, our online scheduling software will make your life easier. Yes, we have a 30-day trial. Yes, it's free! Try it out today.