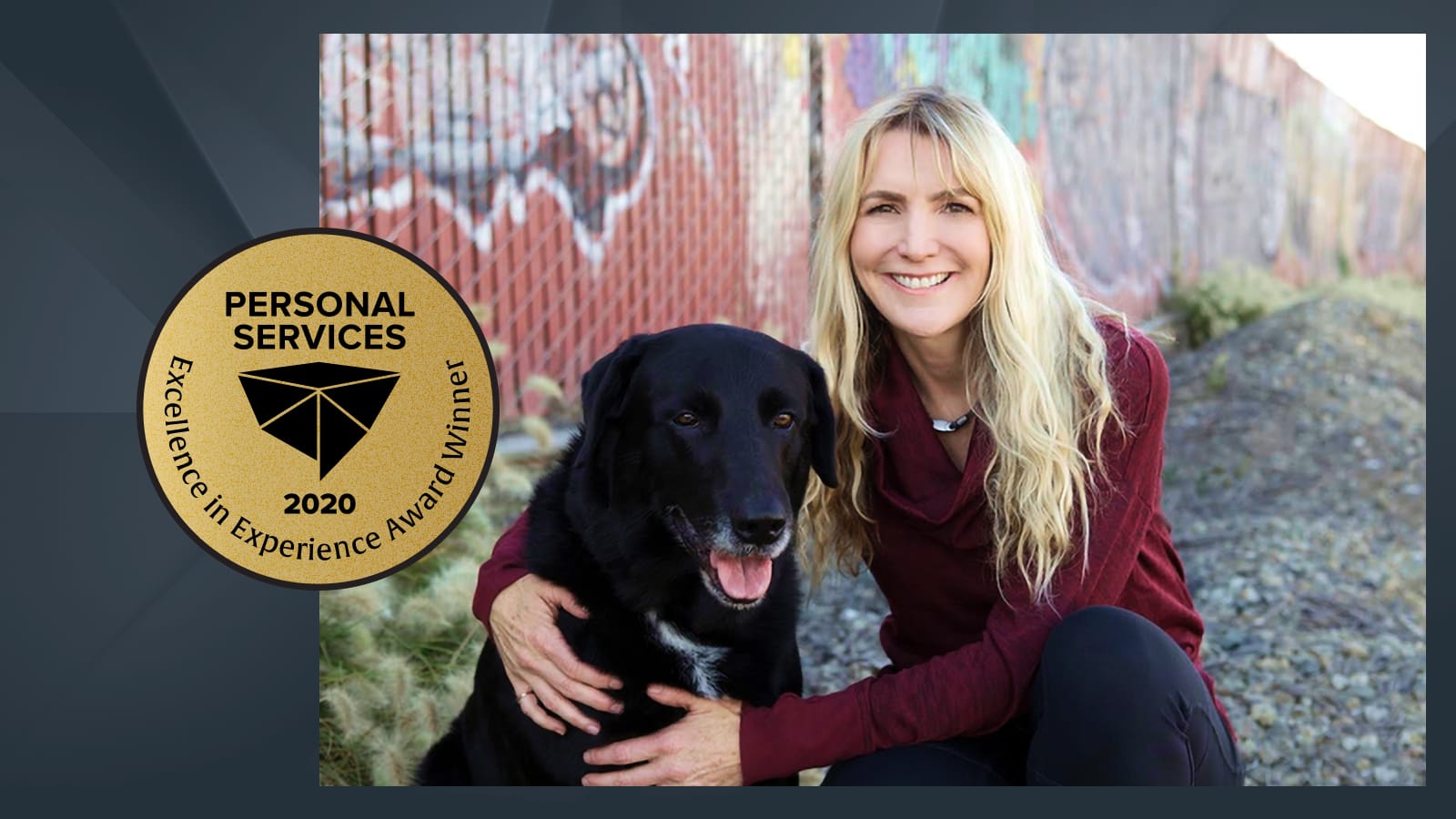 From Being a Netflix Stunt Double To Running a Successful Photography Business: How EIE Winner Lisa Keating Saves Hours With Genbook To Fuel Her Creative Pursuits
Lisa Keating picked up her first camera when she was just fifteen. Later on, she took a community college class on photography while still in high school. She went on to attend Brooks Institute of photography in Santa Barbara and received a BA in advertising and fashion photography.
"I have always loved photography."
"I have merged my passion and curiosity for traveling the world with my photography and have traveled to over 17 countries multiple times."
Today she splits her time between California and Antigua in the Caribbeans managing her creative pursuits.
"It was my goal to buy a place in the Caribbean again as a creative sanctuary and after 25 years I found the perfect spot in Antigua and it's my second home."
We got a chance to talk to her after she won the 2020 Excellence in Experience Awards and realized that Lisa is a multipotentialite—that's the word you use for someone who has many different interests and creative pursuits in life.
Known to her clients as an avid photographer, Lisa has many talents up her sleeve. And while photography is her ultimate passion and what earns her daily bread and butter, she left us speechless with the many other passions that she harnesses as a creative.
She's a motorcycle stunt rider and has worked for a Netflix show as Chelsea Peretti's stunt double! Not just that, with the extra time at hand, she was able to start a nonprofit—tribe-collective.com. The goal of the non-profit is to help actors, primarily POC, and prepping them through workshops, classes, and community.
"The TRIBE-Collective's mission is to create, collaborate, empower and build future relationships with actors, actresses, directors, and agents from all walks of life; to create a solid COMMUNITY of networking here in the Bay Area and beyond."
So how is Lisa able to do so much with her time? We sat down with her to know the answers:
Talk to us a bit about your early days as a photographer. What has changed since then? What were your greatest challenges?
Well, this will date me but when I opened my first studio cell phones and the internet did not exist nor did websites, Facebook, or Instagram. YES, it must blow young people's minds. But I did run my photography business the best way by referrals and word of mouth in the '90s.
Tell us a little about your photography business in the present day. Why do you think your clients love you?
Several years ago I won "Best theatrical headshot" in the United States. Working with actors, this is a big deal. I've also worked with Oscar-winner Mahershala Ali several times and Emmy winner Darren Criss, among other Emmy Winners and successful actors and musicians.
Photo sessions are a personal experience and my dog and studio greeter "Happy" welcomes everyone! My staff of ALL women make-up artists is top-notch- We all work together to create a great experience with amazing results.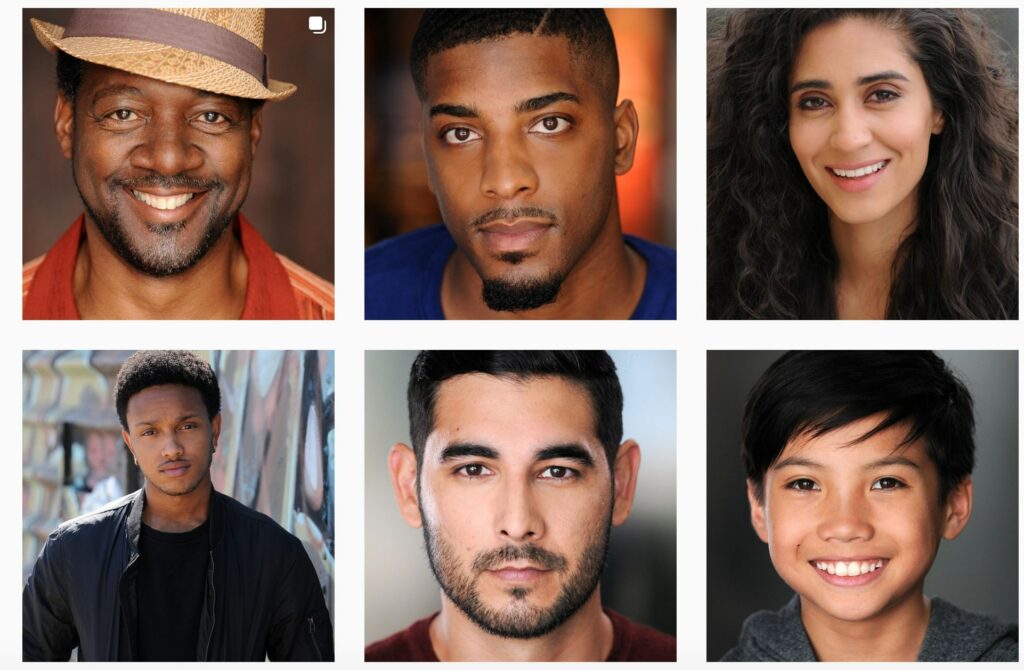 How do you ensure a good client experience at your establishment? Walk us through some of the things you do that are unique to you?
I believe in being consistent with my services. Connecting with my clients and supplying the best experience every day is a major thing for us at Lisa Keating Photography. Apart from that, personal attention is also key for me.
What's been the most obvious advantage of using Genbook? What is one feature from Genbook that has really helped you?
I was always trying to get more time out of my busy day. I would listen to Tony Robbins audio tapes on the way to the studio, trying to organize my time better and free up time as well.
"My hairstylist, Ron Pernell, told me about Genbook and I owe him a huge thanks for that – it changed the way I do business."
I found that Genbook freed up so much time, it was a lifesaver. I could be creative and spend my spare time doing the things I loved instead of hours on the phone calling potential clients to schedule and confirm an appointment. I love waking up to bookings and the reminder confirmations my clients receive making sure everyone is up to date and has all the information for a smooth and organized photo session.
How do you feel about winning the EIE Awards? How will this impact or change your business?
It is a great honor to receive this award as I have dedicated most of my life to pursuing this career – it goes beyond a job, it is who I am and what I love! I am not the best social media self marketer so I hope that this will attract more exposure while I keep on creating great photos and following my passion.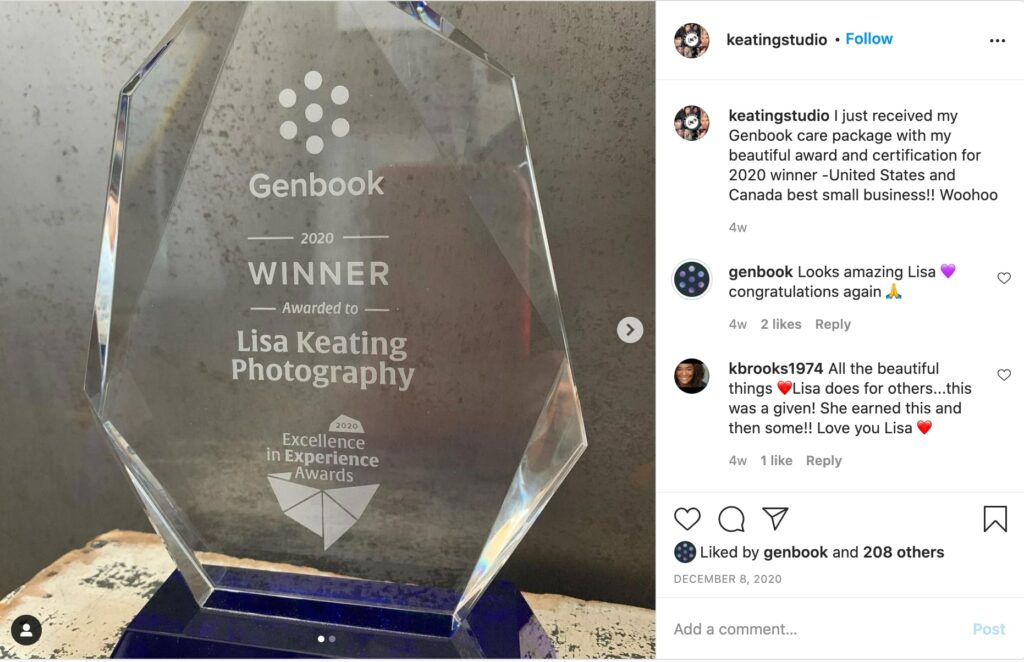 Lisa's success story is an inspiring one and we are glad that Genbook is a key contributor to her growth.
Genbook's smart and simple online appointment scheduling solution keeps your small business running smoothly. Sign up for a free trial and discover why thousands of entrepreneurs like Lisa use Genbook to realize their greatest results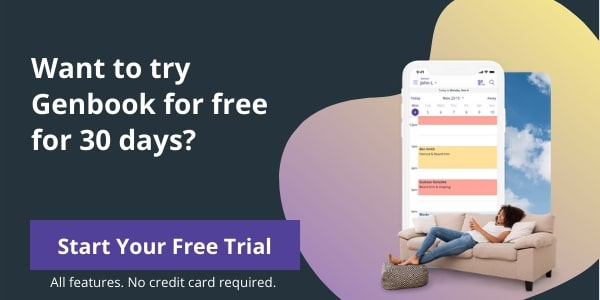 Editor's Note: Lisa Keating is a Genbook user and operates her business from Berkeley CA. Book an appointment with her or connect with her on Instagram.