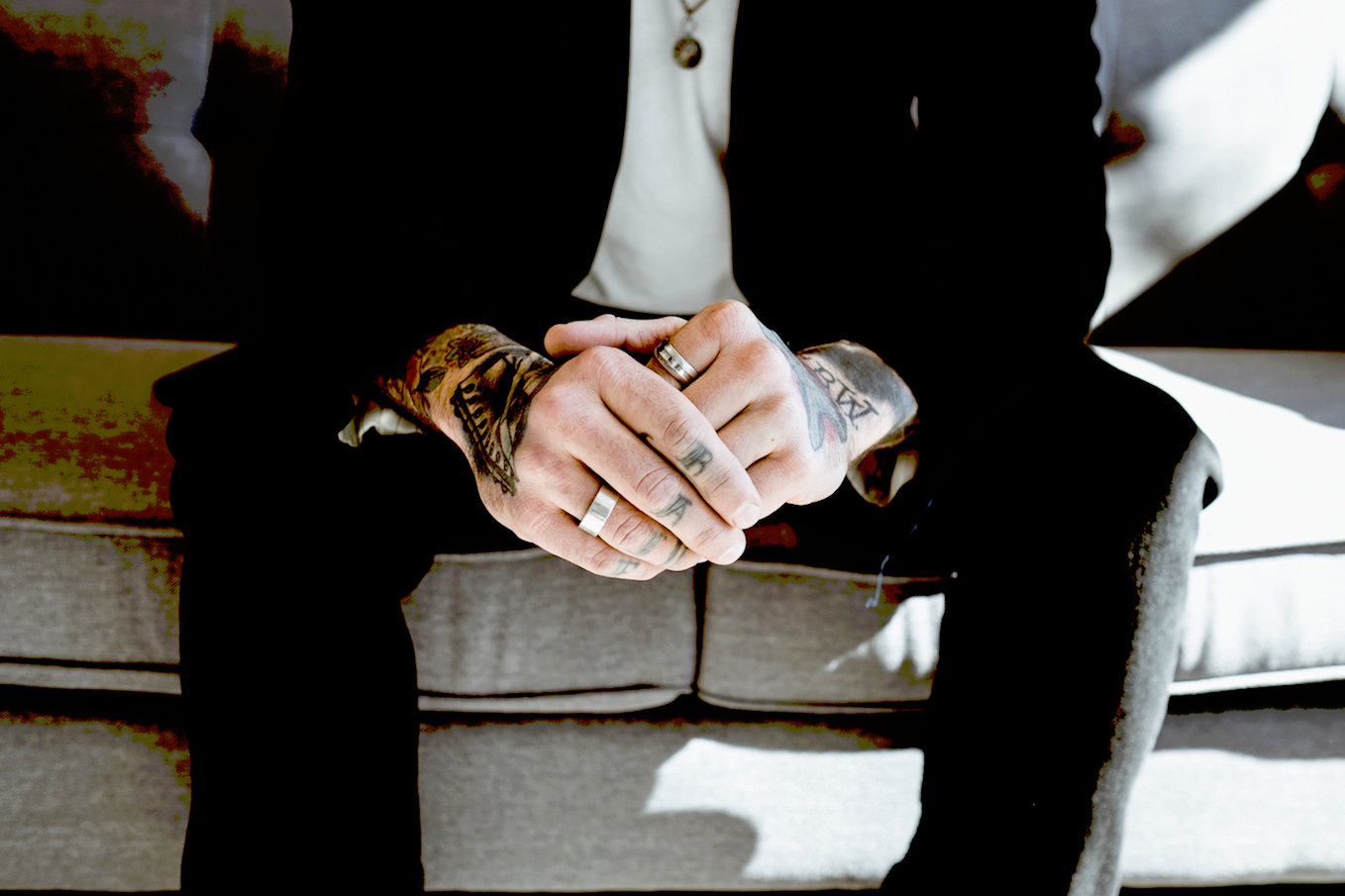 [Case Study] Main Street Tattoo
Having worked in construction for 13 years, building granite counter tops for home, Jason knew he was destined for a change. As a child, he worked in a tattoo parlor, cleaning up and watching as people sat or lay down for their tattoos. He was entranced, but decided to go into the construction industry.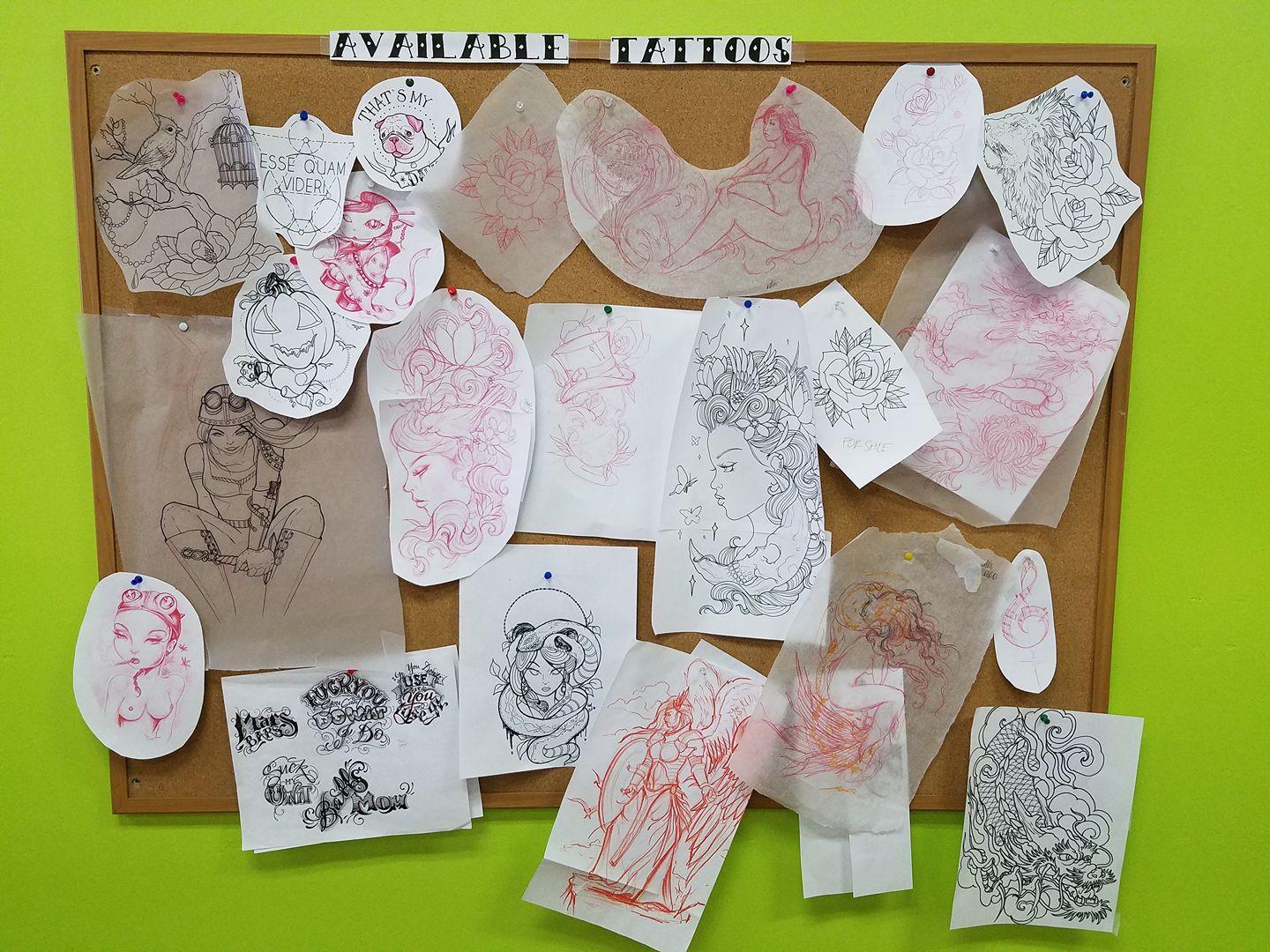 "I wasn't much of a book person, I was more into drawing"
One day, as he was getting another tattoo at his local tattoo parlor, he mentioned  to the man who had been tattooing him for years how he was interested in becoming a tattoo artist. Without a moment's thought, the tattoo artist offered to teach Jason the art of tattoos. And so, it all began.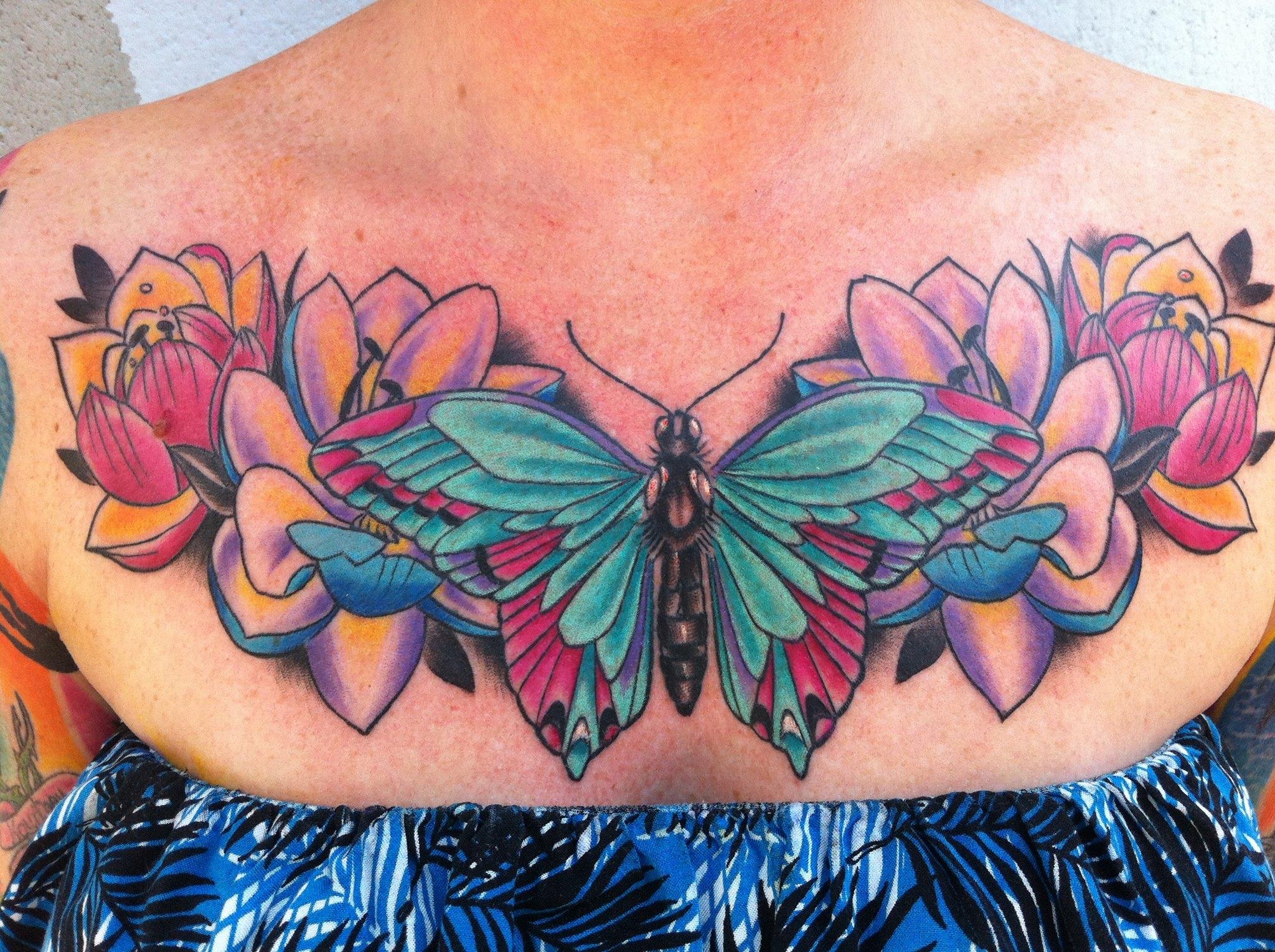 "I took a gamble, a risk, but it all paid off"
Jason started working for a tattoo parlor in Charleston, South Carolina, but after he started a family, he decided to move to Mauldin, South Carolina to set up his own shop, Main Street Tattoo. After asking around, two of his fellow tattoo artists made the move over as well. Within a few years, Jason built his team to eight, with all of them originating from the very shop he used to work at in Charleston. "I know how they want to be treated, and without them I can't make my business run," said Jason.
After a couple of years, Jason heard about a friend who was enjoying Genbook's free 30-day trial. "I knew I needed online scheduling software, so I signed up to the trial. After one week, I signed up as a paying customer," laughed Jason. "Paper gets torn, thrown away, or displaced, and I was sick of having to write it all down. I started using my phone's calendar to note down appointments, but then there was a glitch and I lost all of my schedule for the next six months. I had to just wait and see who would turn up and when. So, I knew I needed online scheduling software," Jason explained.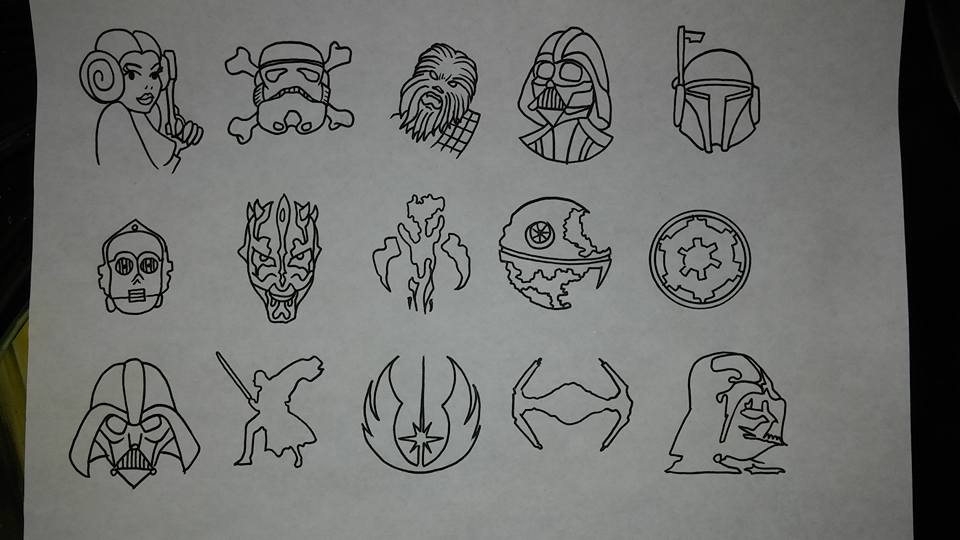 "It's saved me a lot of time, and it really sped up the process"
Genbook Reviews is a great feature which allows business owners to collect and display feedback from their clients. Genbook sends out a request to the business's client, asking them for a review. For many, this is helpful because they can show their reviews to future clients. But for Jason, he says the most powerful thing is seeing the review before it's published on Google or Facebook, allowing him time to contact the person to find out why the person was unhappy (if they have left a negative review). "It means I can try to fix the problem and make sure they're a repeat customer," said Jason.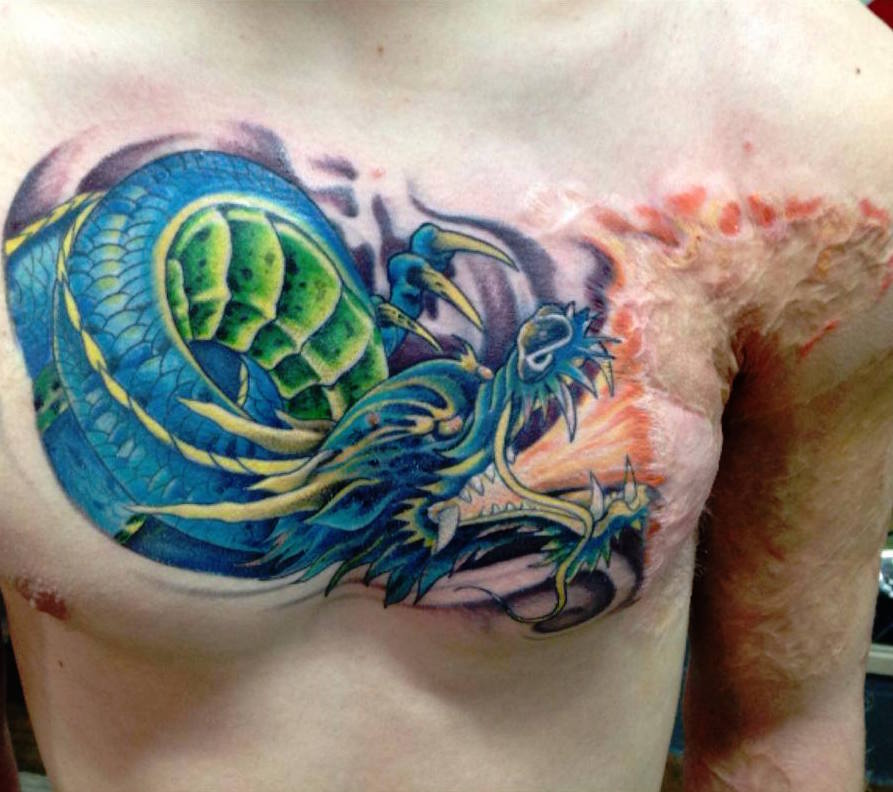 "I was once on a cruise, in the middle of the ocean, and I was able to set up an appointment. It's so easy."
While he loves so many of the features, Jason says that the ability to quickly set up an appointment for his customers is his favorite feature. "It's just so convenient," said Jason, "if someone cancels their appointment, someone else can fill that slot immediately".
Want to try out our online scheduling software? Sign up to our 30-day free trial to give yourself more time to do the things you love.