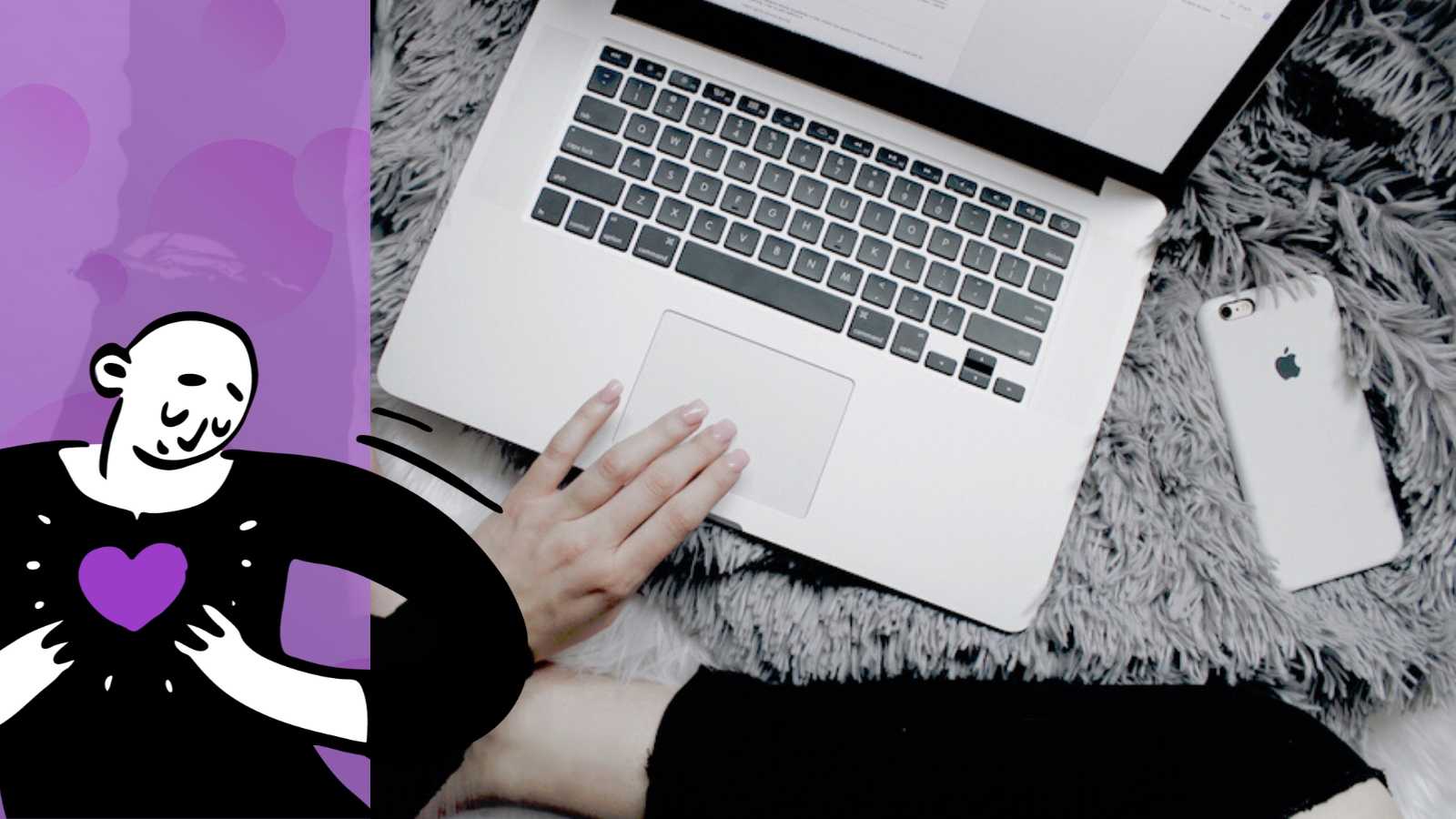 How to Make Your Scheduling Webpage Pop!
There's a lot more to your Scheduling Webpage than you may think! In this post, we'll be exploring the four main ways you can have a better Scheduling Webpage, which will lead to you getting more clients (hey, an easy Scheduling Webpage equals a better experience for your clients!).
Categories
Categories can really set you apart from your competition if you write them correctly. Instead of writing one word or only having one category, why not make things easier for your clients and give more details? For example, a hair salon may have categories such as Cut, Color, Style, Treatments, etc. instead of simply 'Hair' being the only category. The clearer your categories are, the easier it will be for your clients to navigate your Scheduling Webpage.
Services
When asked how to best write your services, we always tell our Genbookers that a description is a fantastic way to entice your clients to schedule with you over others. Name the service, and write a description explaining exactly what the service includes. It's also a great idea to add prices to the service, to show your client roughly how much they'll be spending on the service.
Business Information
It's so important to have the correct business hours displayed on your Scheduling Webpage. You don't want people thinking you're open when you're not! If you change your hours, make sure you've updated them in Genbook to ensure clients don't schedule their appointments for times when you're closed. Another great idea is to add your closed dates, such as public holidays, vacation time, or any other time when you'll be away. To find out how to do this, check out this blog post. You should also make sure that your business's address and phone number are correct, to avoid any confusion.
Featured Review
This handy new feature has just come out, and helps our Genbookers stand out from others. If you have a favorite review, feature it on your Scheduling Webpage by following these steps. The Featured Review will show up on the right-hand side of your page, and can really make someone decide to book with you. Reviews are everything for businesses, so make sure you choose carefully.
If you have any questions about how to make your Scheduling Webpage pop, send us an email at support@genbook.com, and we'll gladly help you!