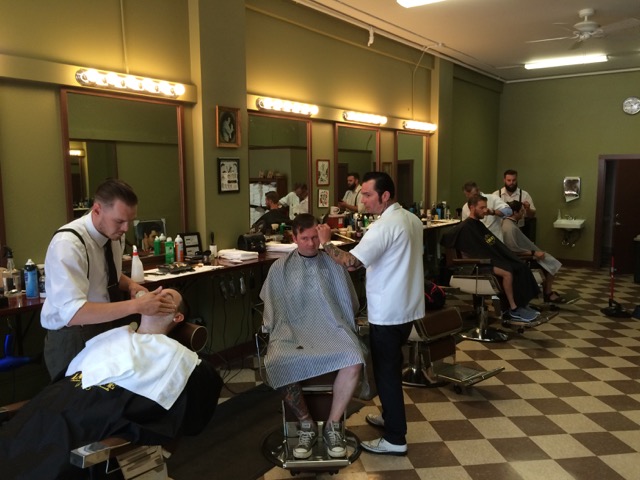 [Case Study] Manly & Sons Barber Company
Barbers are among the most successful professionals using Genbook today. We wanted to find out some of their secrets to success, and what makes Genbook such a good fit for their needs. So, we picked the brains of Mike Hare and Tony Pin, owner-operators of Manly and Sons Barber Company.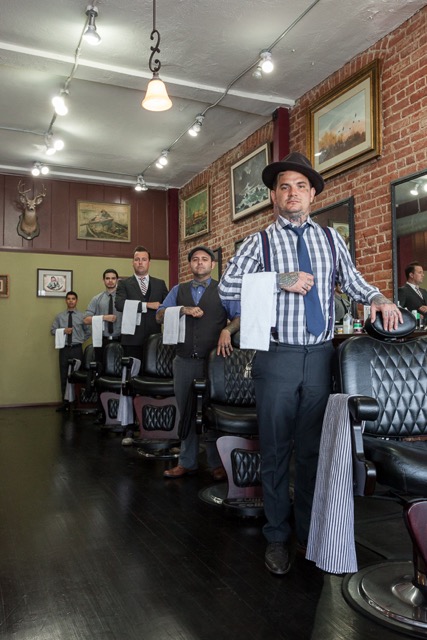 Master Barber Tony and his loyal customer Mike founded Manly and Sons Barber Co in 2014, opening their first shop in Los Angeles, California. In 2015, they opened a second location, bringing their expertise and signature classic services to Portland, Oregon.
Their business is based on repeat customers and the crux of their success is their ability to "deliver a a simple, excellent, and consistent service". That's also one of the greatest challenges they face, especially with having two locations across which they must offer the same level of service and style. Luckily, one challenge they don't have is getting the most out of their booking system.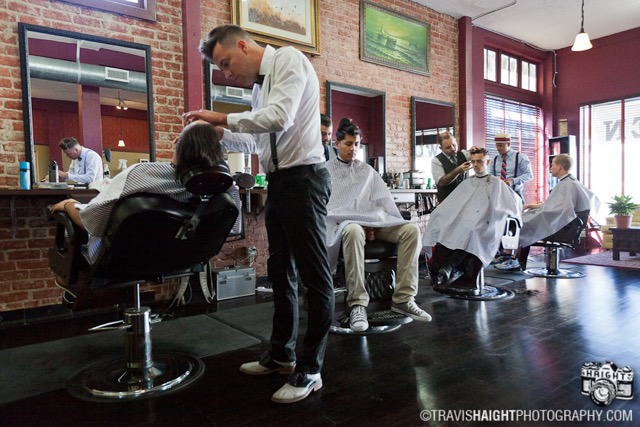 They chose Genbook as their scheduling and customer management solution after seeing that a fellow local barbershop was using it. Once they dug in and went through the quick setup process, the decision was simple. Mike says, "We found it easy to use, so it seemed the natural solution."
When the other local barber changed scheduling applications, Manly and Sons received a surprising windfall of new clients. Mike mentions that, "Most of these new customers complained that our competitor's new booking system lost appointments. . . Genbook has never 'lost' one of our appointments." Manly and Sons customers also found Genbook easier to use, as it didn't require them to create accounts in order to book.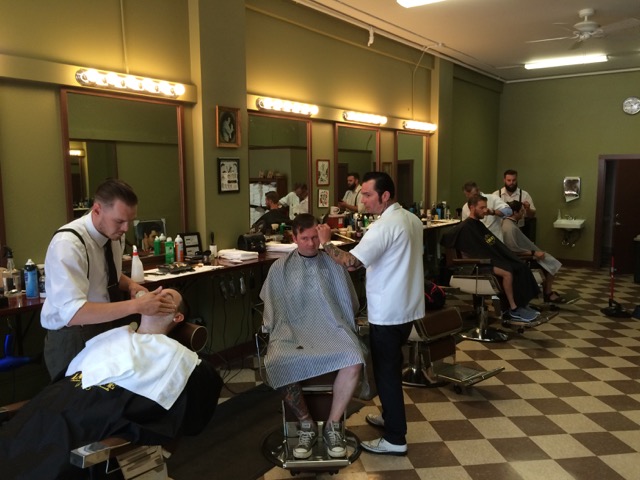 In addition to making their customers happy with easy online booking, Manly and Sons sees other benefits from using Genbook. It's become the method through which the company's managers, staff and contractors "communicate critical scheduling information" with one another. They also consider Genbook their "most accurate revenue forecasting tool."
When we asked what they think makes Genbook such a good fit for a barber business, they mentioned its simplicity and ease of use, as well as its steady cost. "Using it requires little or no training. The basically fixed monthly cost is handy for forecasting expenses."
Manly and Sons is among the many thousands of small businesses thriving with Genbook, and we're thrilled and humbled to be able to share a bit of their story.
Sign up to Genbook's 30-day free trial today!