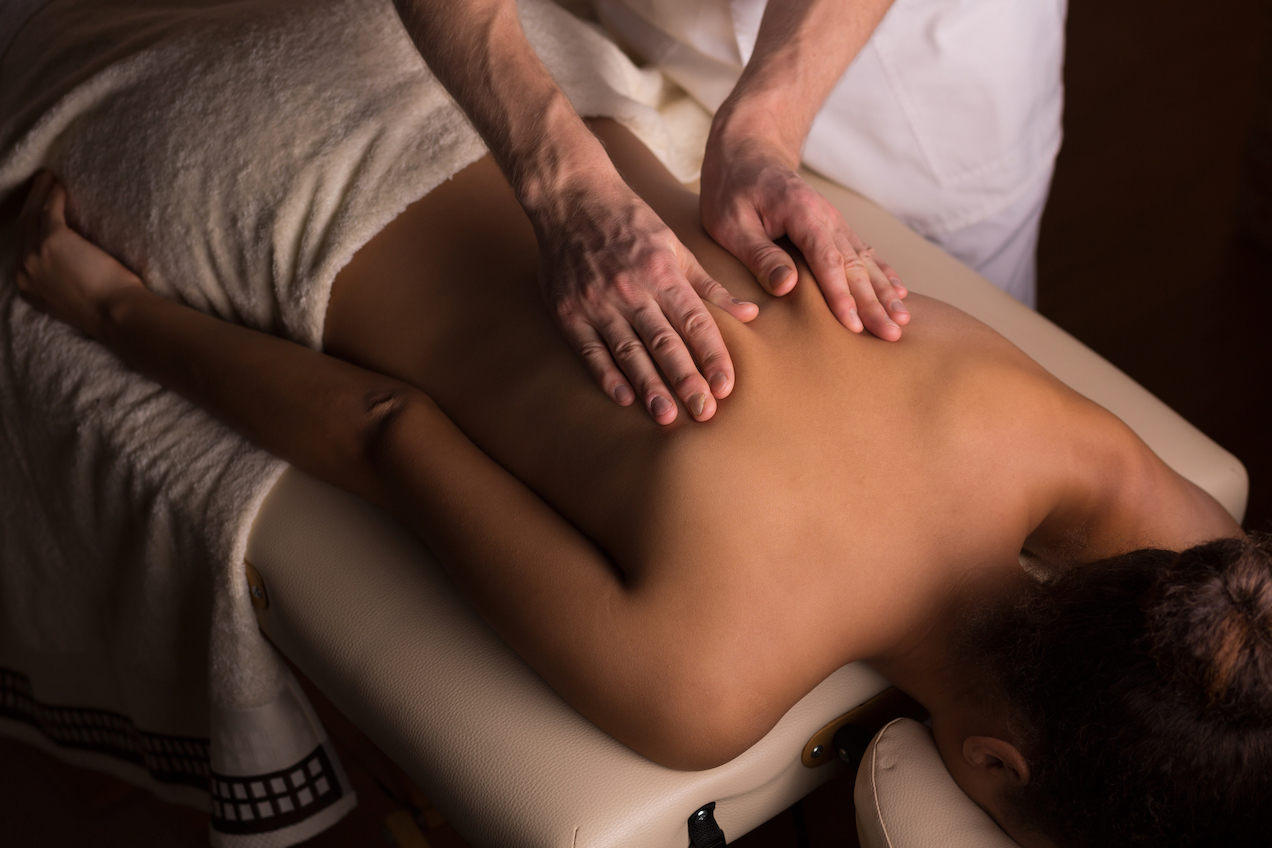 [Case Study] Massage Kneads
A Medical Sales Rep for over 10 years, Janet was always surprised to find that all of the people she dealt with in office environments would be hunched over their desks, or complaining about aches and pains.
Janet decided to learn the skill at Atlanta School of Massage, having always been a fan of receiving massages. In 2006, she set up Massage Kneads — a company offering massages to employees. Whether it's for a birthday, to celebrate a team win, or for a few minutes of relaxation, businesses use her company for some time away from work.
"Massage Kneads is more professional with easy tools like Genbook to help my business grow."
In 2009, 3 years after starting her own company, Janet was working onsite with a new corporate client. Janet needed something to ease the worries of scheduling, rescheduling, and last-minute cancellations, as her company was becoming quite chaotic. With Genbook, employees were able to schedule their corporate chair massage appointments at work, and there wouldn't be any more stress for Janet when someone cancelled or rescheduled at the last minute.
"My staff value the Analytics feature, but I like the Reviews feature," said Janet when we asked her what her favorite Genbook feature was. Not only does Janet look after corporate clients, but she employs other massage therapists in 12 different states. With its headquarters in Maryland, Massage Kneads services New York, Virginia, Texas, and Florida (to name a few).
"I have multiple sites for multiple clients as I am a tried and true customer of Genbook."
"The biggest benefit of Genbook has to be its customer service!" says Janet. "The staff are professional and efficient with prompt follow up for any questions or concerns that may arise."
If you're scratching your head and asking "Why am I not on Genbook?, you should try our 30-day free trial!