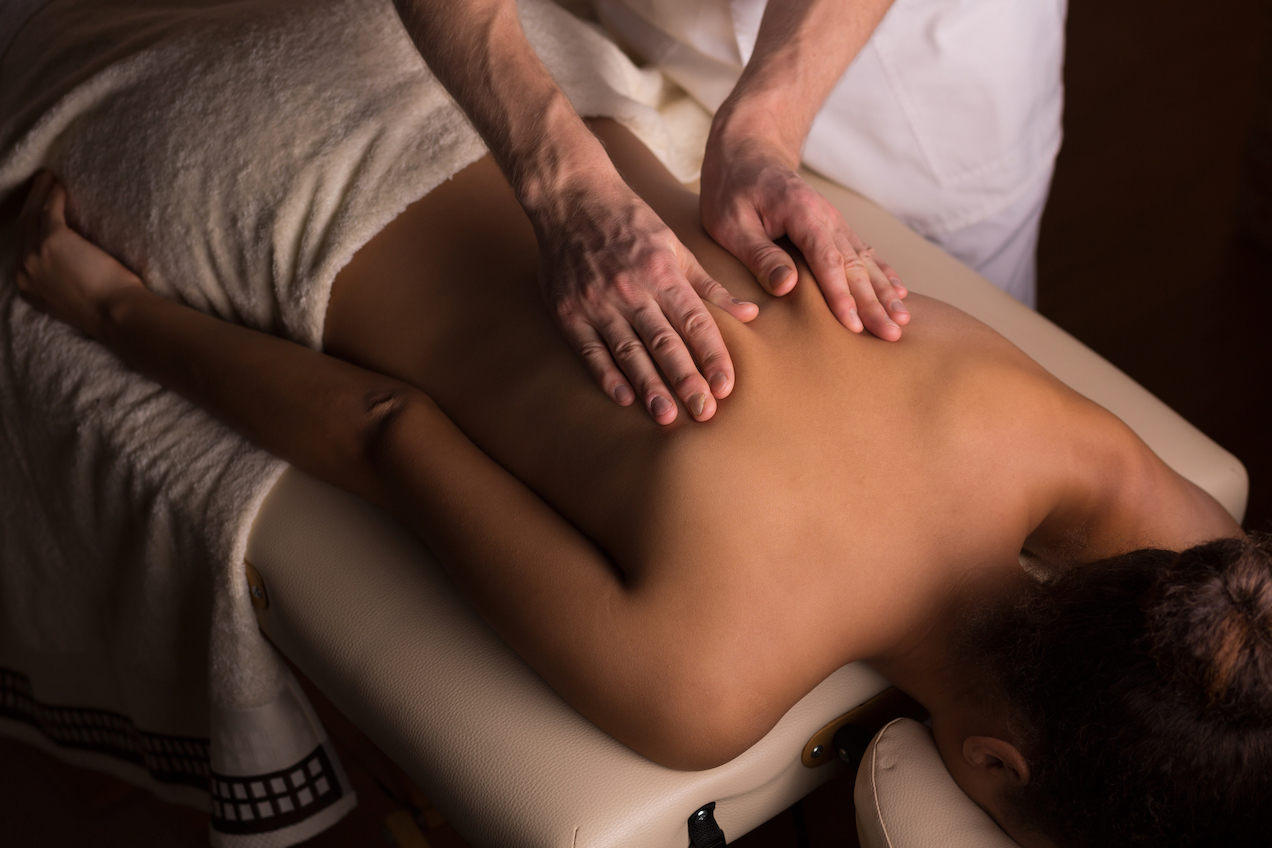 How Genbook Works for Massage Therapists
As a massage therapist, it's important to ensure that people feel calm and at ease when they're at your practice.
What's not calming is you having to rush off every few minutes to answer your phone or check your email. While your customer is lying there, with the soothing music and the scented candles surround them, you're busy asking yourself "how on earth am I meant to do twenty things at once?!"
In walks Genbook.
As one client said, "You're the most high-tech, high-touch massage therapist I've ever met." That's because she was able to book her massage while walking her dog, early in the morning, on her iPhone.
— RJR Self-Care, LLC
With Genbook, your customers can schedule their own appointments without interrupting you. It means that each customer gets your full attention, while your calendar gets filled without you lifting a finger. How does it work? Your customers can see your availability, choose a time, choose a staff member (if you're not a solo business), and get a confirmation within seconds. They'll even get a reminder through text or email, reminding them of their appointment, meaning your customers will have no excuse for not showing up.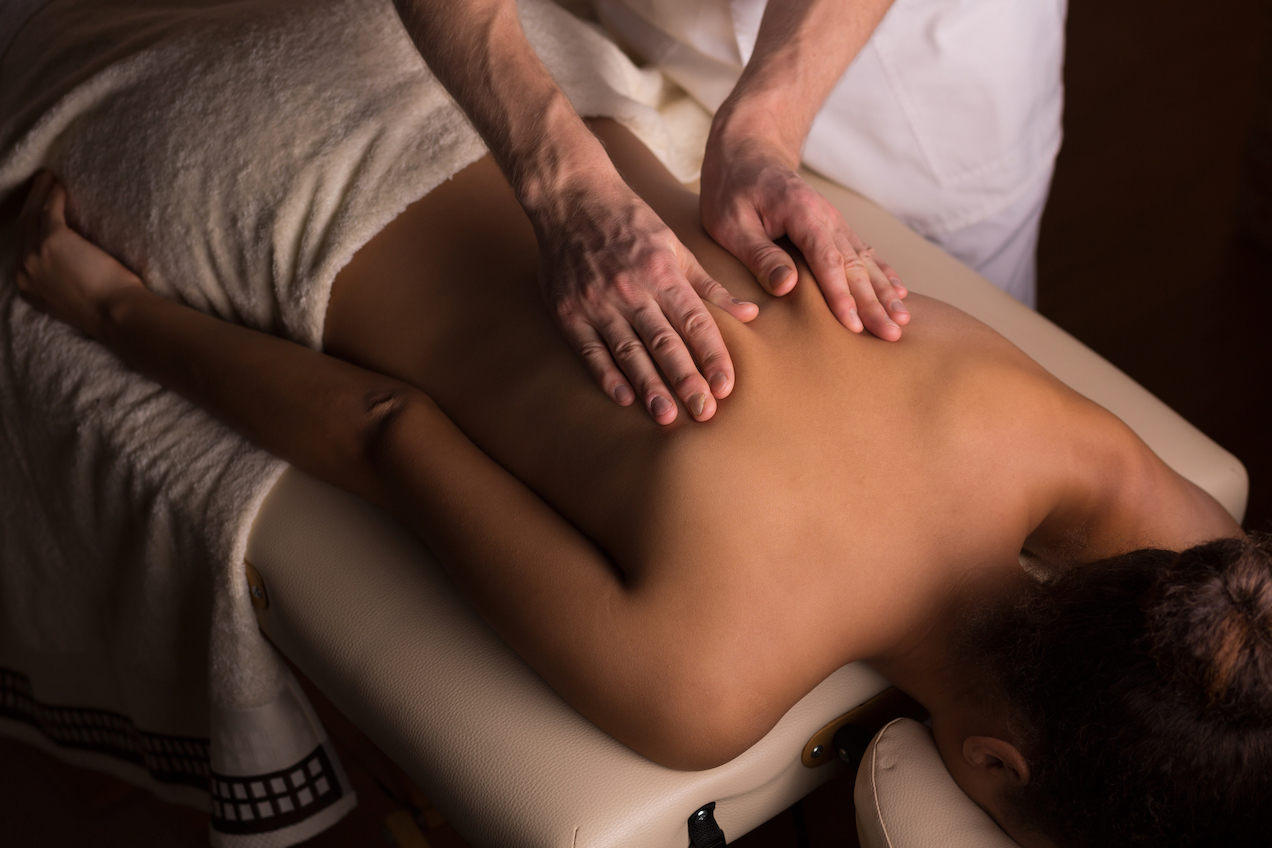 And that's not all.
You can also access powerful analytics to understand how many appointments you've made, how much money your practice has made, and how popular each service is. On top of that, Genbook automatically emails your customers to ask them for a review after their appointment. From there, you can view your reviews, publish them, and share them on your social media, generating more customers.
So to make sure your customers are feeling calm and relaxed, why not try Genbook for free? Our 30-day free trial is perfect for anyone who wants to see how Genbook will work for them. And you still get access to all our features, without having to give your credit card details!